In the ever-evolving landscape of financial services, staying ahead requires expertise and the right tools to streamline operations and elevate client experiences. James Merante, President of BookSmarts Tax & Accounting Services, has increased his commitment to efficiency and quality by integrating Canopy's innovative platform. We sat down with James to uncover their insights and experiences, and here's what we learned:
1. Elevating Workflow Management with Canopy
The heart of any successful financial services firm lies in efficient workflow management. BookSmarts Tax & Accounting Services found a powerful ally in Canopy's platform, seamlessly organizing tasks, updates, and tracking progress. With an intuitive task list at their fingertips, the firm gains real-time visibility into every project, ensuring nothing slips through the cracks. The result? Streamlined processes that enhance productivity and client satisfaction.
"A lot of our work centers around the monthly accounting tasks where [clients] upload their files or send them to us. We have workflow through Canopy, and I can look at that task list for that month and see where every job is. From my perspective, that is probably one of the most useful tools."
2. Seamless Onboarding and Improved Productivity
Switching to a new software solution can often be daunting, but BookSmarts Tax & Accounting Services found the onboarding process with Canopy surprisingly efficient and seamless. The dedicated team at Canopy ensured a smooth transition, with ready service agents and a library of resource tools. In just a matter of weeks, BookSmarts Tax & Accounting Services was up and running with Canopy's advanced features, empowering them to streamline their workflows and optimize their productivity.
"I felt like [implementation] was quick...I focused on it for two weeks, got the automation ready, watched the [product] videos, prepared the templates, and met with the team members. We were up within a week or two of implementing Canopy."
3. Embracing Best Practices and Growth
"The real value of Canopy is how it comes together — I think Canopy understands what's going on in a firm."
The decision to adopt a new platform is not just about features — it's about embracing a philosophy that aligns with a firm's core values. Booksmarts Tax & Accounting Services chose Canopy not just for its robust capabilities but also for its understanding of best practices in the industry. As James and his team set their sights on enhanced service quality and growth, Canopy becomes a strategic partner that empowers them to achieve their goals, from managing engagements and tasks to seamless communication and comprehensive reporting.
"I need a robust system to do my job, and that's Canopy. My clients want a lot of top-tier services, and nothing can slip through the cracks — that's why I use Canopy."
4. Advice for Prospective Users
James, enticed by the dynamic and challenging nature of accounting, discovered that Canopy is a software that truly comprehends the needs of accountants. When guiding peers or firms considering Canopy, he straightforwardly elucidates his advice:
"Embrace the object model and system design… The real value of Canopy is how it comes together. When you're using practice management software, you need to embrace the conventions that the software has…watch the [product] videos, prepare the templates, and chat with Canopy's team."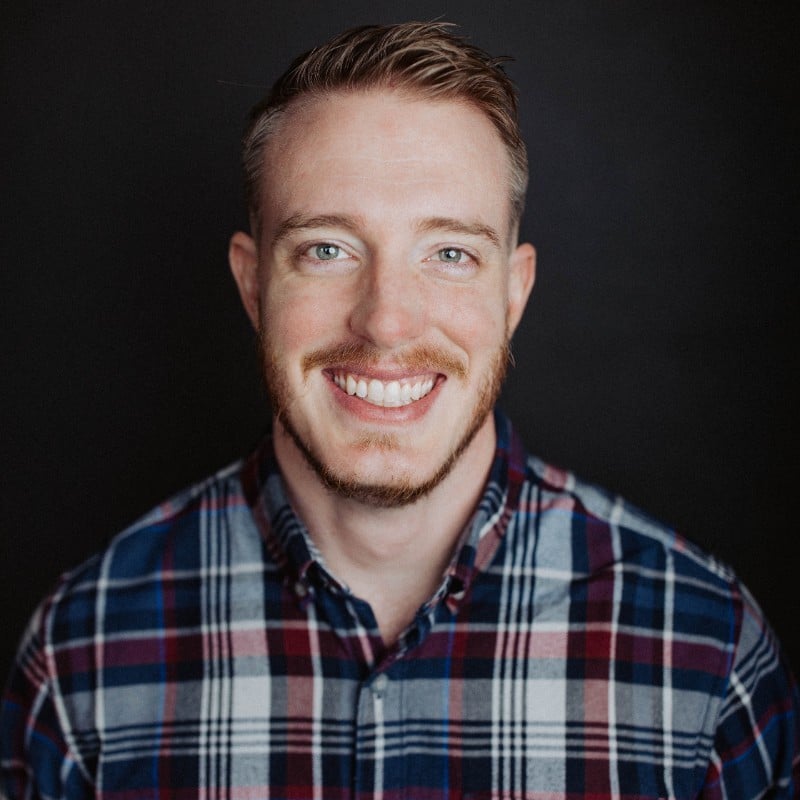 Chris is a content manager for Canopy, joining the team with a combined eight years of experience as a copywriter, editor-in-chief, and content marketer. He's a skilled wordsmith and strategic thinker who shapes brand identity through compelling content and fosters a collaborative and innovative environment. With a passion for storytelling and a dedication to excellence, he is a driving force behind any company's success in content marketing. Champion of the Oxford comma.
READ MORE BY Chris