We all love watching the Olympics and after waiting an entire year, the 2020 Olympics are finally here. As we watch these seemingly superhuman athletes display their physical abilities, those sitting at home often wonder about their personal lives. Well, as it turns out, some of these superior athletes hold talent in an unexpected industry. That's right — a few have taken their dedication, analytical, and problem-solving skills and applied them to a career in accountancy. Here's a look at five Olympians who were also accountants.
Keturah Orji, Track and Field, United States
Keturah Orji has set the American record not once but TWICE for the women's triple jump and is competing at this year's Tokyo Olympics. But, did you know she is also currently working toward earning her master's degree in accounting? The 25-year-old New Jersey native also runs a blog and writes about personal finance among other topics. In 2016, Keturah competed at the Rio Olympics and placed fourth — crushing her personal goal of making it into the top 10. This year, she could become the first American to win a medal in the triple jump.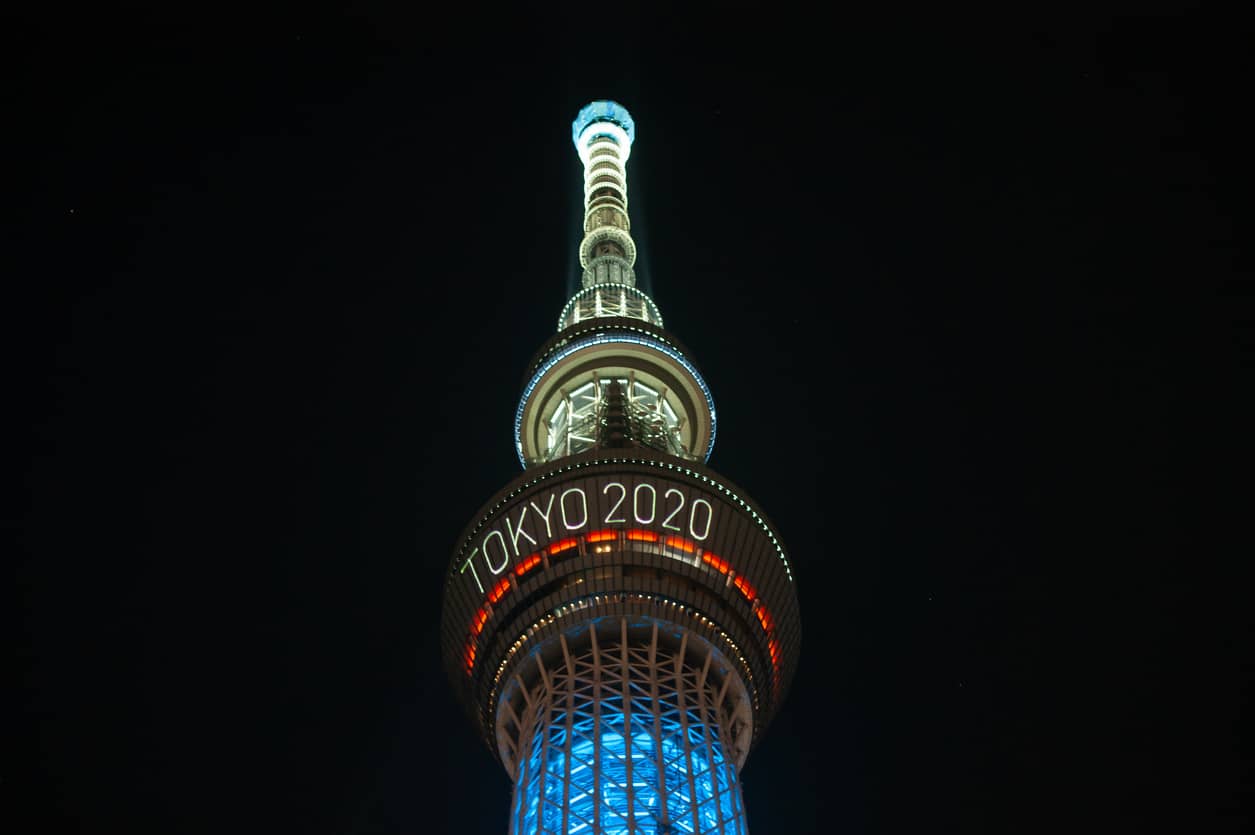 Gwen Jorgensen, Triathlete, United States
In 2016, Gwen Jorgensen took home the gold medal in triathlon, becoming the first athlete to win gold in the sport for the United States. Prior to becoming an Olympian, she earned a masters degree in accountancy and worked at Ernst & Young while she trained as a triathlete. When she qualified for the Olympics, her employers at the accounting firm worked with her to create a flexible schedule and grant her a leave of absence. Today, Gwen is no longer a practicing accountant.
Alexandre Bilodeau, Skier, Canada
After retiring, this Canadian double gold medal winning Olympic skier became a chartered public accountant and actually credits his experience as a top athlete for helping him succeed as a business entrepreneur. Alexandre also says preparing for a ski run in the Olympics is similar to preparing for a test, like the CPA Exam — there's stress and a deadline where you need to prove you're the best. The accomplished Olympian also holds a master's degree in the CPA program.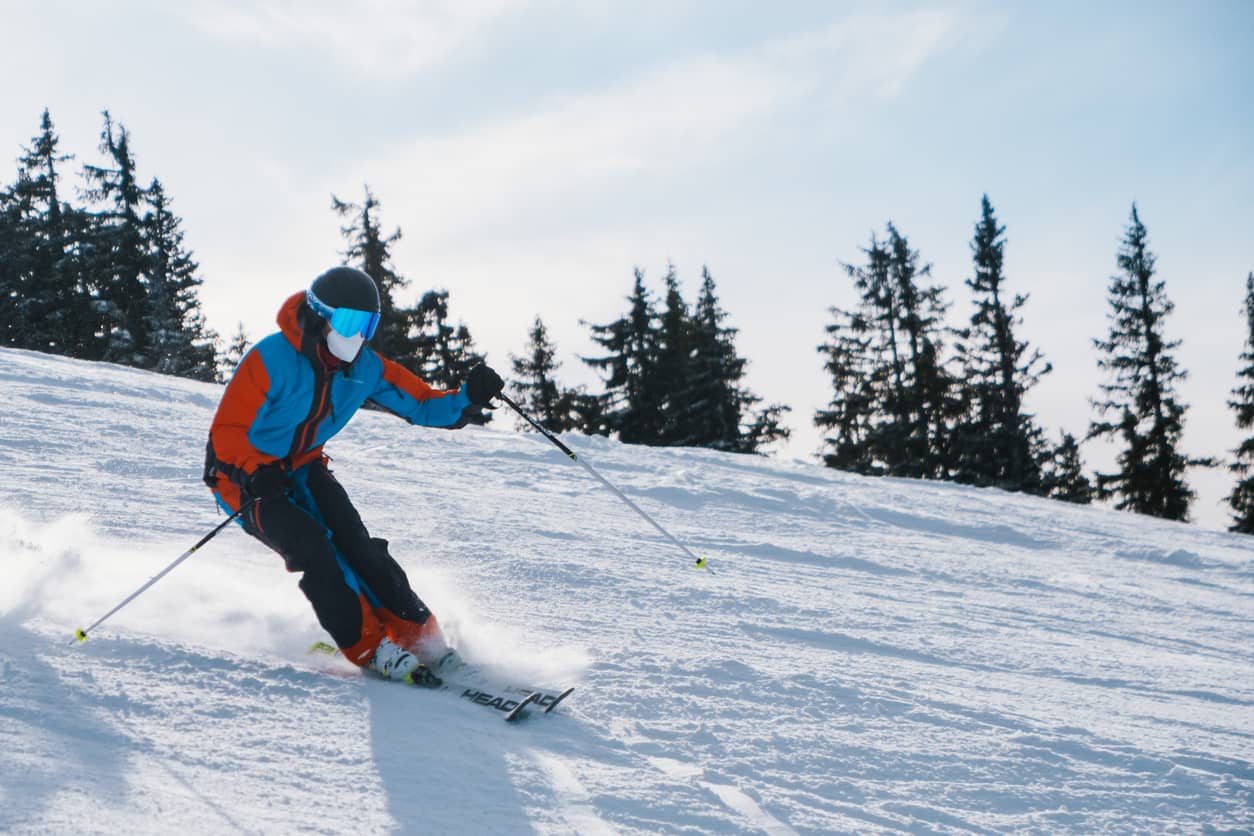 Stacy competed in the 2016 Olympics in Rio for women's golf. The acclaimed golfer graduated from the University of Arkansas with a degree in Finance and Accounting in 2008. She still has ties to the industry and helped launch the KPMG Stacy Lewis Junior All-Star Invitational, a youth golf tournament.
Edwin Flack, Olympic Runner, Australia
If we look back in history a bit, we find Edwin Flack who was the first Australian to compete at the Olympics in 1896 and became the first Aussie to win a gold medal. Not only was Edwin an elite and groundbreaking athlete, he was also an accountant. After returning to Melbourne in the late 1890s, he joined his father and brother at the family firm Flack & Flack, accountants, which had several branches across Australia and one in New Zealand.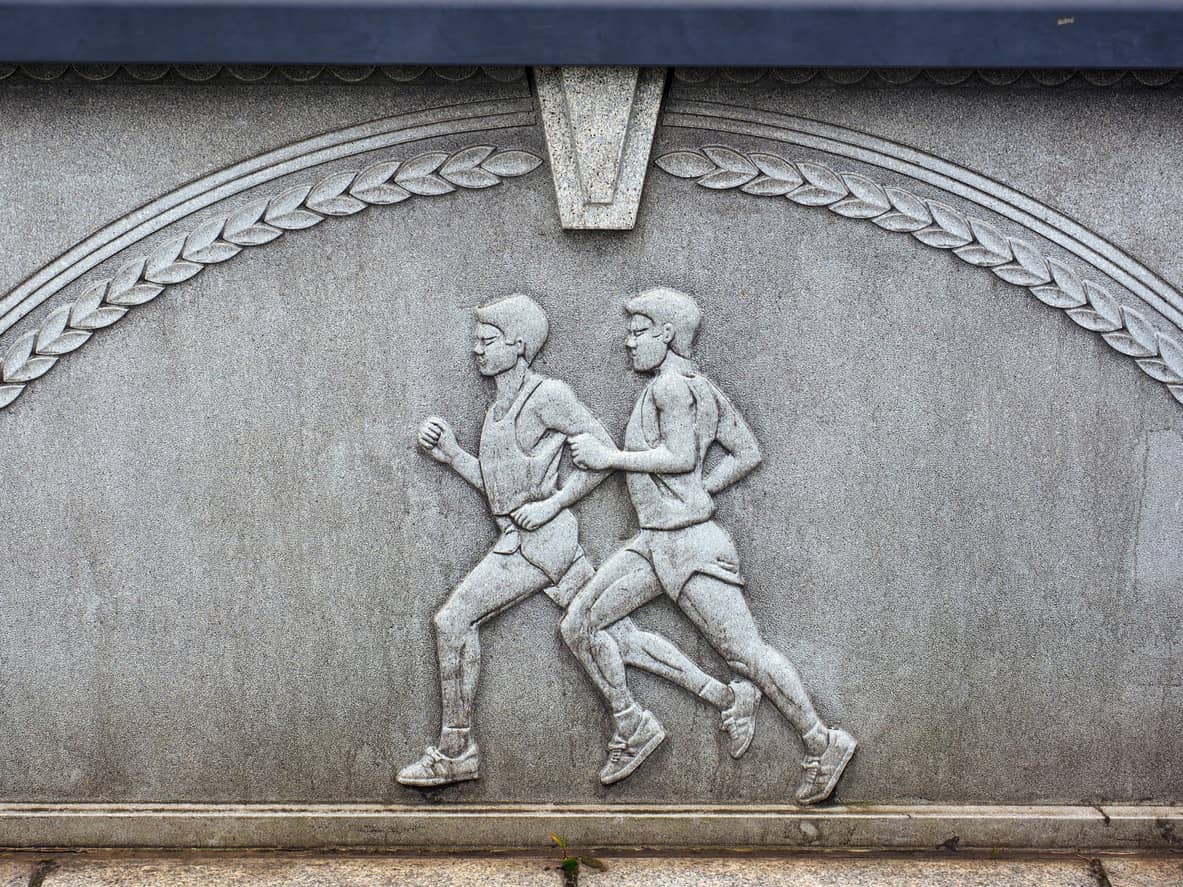 Who would've thought so many CPAs became the first in their respective countries to take home the gold for their sport? Comment below which accounting skills you think best translate over to athletics.
Interested in more fun facts regarding this year's Olympics? Be sure to follow Canopy on Twitter so you can participate in our upcoming trivia contest.