In the ever-changing realm of accounting, adaptability, and innovation have become the foundations of success. Elizabeth Manso, CPA and owner of Brigade, was able to sit down with us for an interview and elaborate on how her firm embraces change and thrives in doing so. With a team of 13, Elizabeth's accounting firm takes a comprehensive approach, catering to small businesses bookkeeping, accounting, and advisory needs.
1. Evolution of Services and Technology Adoption
Elizabeth's journey in accounting began 15 years ago when the profession lacked its present allure. She recalls, "It wasn't glamorous. It was clunky, inefficient, and highly manual." That same need for accountants to adopt new tech a decade ago still exists today. Elizabeth's determination and vision have propelled her firm to transition and embrace technology as a central component. The overhaul of their tech stack paved the way for a seamless and efficient client experience. She highlights, "Now when clients come to us, it's almost like a plug-and-play system for them."
2. Client Relationships and Advisory Services
Developing solid relationships with clients has been paramount for Elizabeth's firm. She emphasizes the value of asking questions and understanding clients' objectives. "[I] Inquire about their goals, ask how we can assist them in achieving those goals," Elizabeth advises. This approach enables her team to tailor advisory services to meet each client's needs. Elizabeth recognizes the importance of becoming a trusted partner: "How do you create lasting connections? How do you engage with clients?" This emphasis on strong relationships positions her firm as more than just accountants – they are trusted business allies.
3. Onboarding Process and Specialists
The onboarding process often plays a critical role in client satisfaction. Elizabeth's innovative approach includes an onboarding specialist who ensures a seamless client transition. "Our onboarding specialist is like a well-oiled machine... She's the one responsible for setting up everything and preparing it for the accounting team," explains Elizabeth. This attention to detail and personalized touch during onboarding sets the stage for a successful and productive client-firm partnership.
4. Remote Work and Team Dynamics
Embracing remote work has been a transformative experience for Elizabeth's firm. The shift to a remote environment has increased productivity and allowed team members to work from anywhere globally. Elizabeth notes, "Our team is truly content, productivity has soared... They have the flexibility to work from any location in the world." This adaptability has fostered a positive work culture driven by trust and shared goals.
5. Intentional Growth and Flexibility
The journey toward success often involves intentional decisions and flexibility. Elizabeth's experience exemplifies this, as she recalls, "I created a vision board outlining what I wanted my company to become… [but] in March of 2020 when the pandemic struck, we tore up that plan and reimagined it." The ability to pivot and adapt swiftly while staying true to her vision has been a game changer for her firm.
Elizabeth Manso's story is a testament to the power of evolution, strong client relationships, innovative onboarding, remote work dynamics, and intentional growth. Her firm's approach, grounded in building relationships and harnessing technology, offers valuable insights for accounting professionals navigating today's dynamic business environment. As the accounting landscape continues to evolve, Elizabeth's journey serves as an inspiring blueprint for success in the modern world of finance.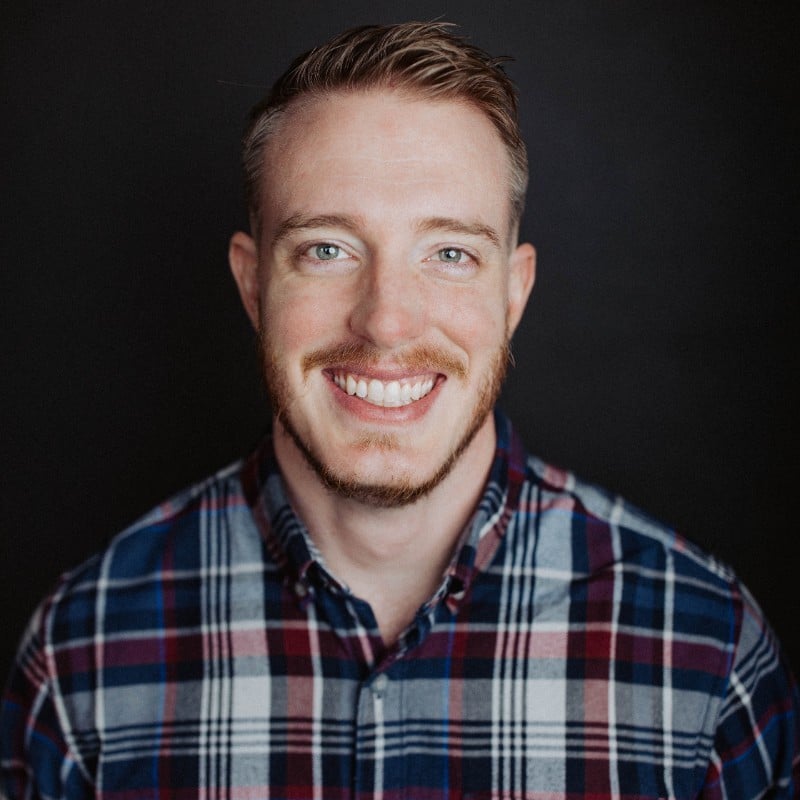 Chris is a content manager for Canopy, joining the team with a combined eight years of experience as a copywriter, editor-in-chief, and content marketer. He's a skilled wordsmith and strategic thinker who shapes brand identity through compelling content and fosters a collaborative and innovative environment. With a passion for storytelling and a dedication to excellence, he is a driving force behind any company's success in content marketing. Champion of the Oxford comma.
READ MORE BY Chris