You did it! You finally landed that much-anticipated client. The big one or the first one or just another one. So it's time to get to work, right?
Wrong!
Client onboarding is the work before the work. It's an essential part of a quality client experience and how it's done can make or break your business.
Let's look at what client onboarding is, why it matters, and what steps are involved.
What is client onboarding?
Client onboarding is the process of welcoming new clients to your business. It's your chance to build a strong relationship with your client by welcoming them, communicating what they will experience as your client, and answering any questions they have.
The onboarding process establishes trust between you and your client. It displays that you can deliver what you promised during the sales process.
Benefits of great onboarding
You can have the best lead generation strategy or the most amazing product in the world. But can you guarantee satisfaction once they sign the dotted line?
That's why the client onboarding process is perhaps the most important element in any business.
Effective onboarding is a win-win for you and your client. Thoughtful development of this process will provide:
Predictability for Everyone. Onboarding sets the stage for the rest of the relationship. If you lay everything on the table at the beginning, then your client knows what to expect. Predictability cultivates trust and confidence.
Increased Retention, Lower Attrition. Your clients are most likely to churn within the first 90 days. As you earn their trust and confidence, your clients won't jump ship to find the next best thing. You'll also get the benefit of the doubt in the future.
Happier Clients, More Business. All of this leads to happier clients. And what do happy clients do? They stay loyal, write great reviews, and tell their friends. A fine-tuned onboarding process means more business for you.
Evaluate your current process
Before you create an onboarding plan, take a minute to reflect on your current process (if you have one). Ask yourself and your team:
Do we communicate who we are and what we do simply?
Have past clients expressed frustration or surprise in the 90 days after onboarding?
Are there tasks during the onboarding process that

can be automated

?
Reflecting on these questions will help you develop a better process and give you insight into how you view client relationships.
Now, what does a successful onboarding process include? Here are six simple steps.
6 steps to successful onboarding steps
1. Welcome and celebrate your client
What's better than feeling like you're one of a kind? Your client needs that immediately. You only get one shot to welcome them, so do it right.
Start with a welcome email. Use a personalized template that caters to your client's needs with a user-friendly emailing service.
A better option is to send a personalized video in that email template. Share your excitement to work with them and about your onboarding process. This doesn't have to be complicated and you don't need a fancy camera to do it. Your smartphone's camera will work. Here are a few things to remember:
Don't read a script. Memorize and speak naturally.
Record in landscape (i.e. turn the phone sideways).
Don't obliterate their inbox.

Compress the video

before you send it.
A video may take a bit more time but stick with it. Your clients will be impressed.
2. Gather client data
Before you launch into the work, get the details you need to be successful. Do this by sending out a client questionnaire.
Chances are you've discovered most of these details as you've built a relationship with them. But this is your chance to get it all written down, ask new questions, or clarify anything confusing.
The easiest way to do this is to use an online survey tool, like Survey Monkey or even Google Forms.
Want to simplify this step? Include your survey link in the welcome email.
3. Hold a kick-off meeting
Now it's time to hold the kick-off meeting. This is where you'll meet with your client, introduce your team, and establish goals, timeline, and reporting structure.
Don't think you can skip this meeting. That would be like climbing Mt. Everest without a plan. This is a chance for you to build momentum and get everyone on the same page.
Some important questions you'll need to discuss are:
What will make this project successful?
What is the timeline? What are the milestones?
What will the feedback loop process look like?
Make sure the expectations you list during the kick-off meeting are realistic, agreed upon, and followed throughout the process.
4. Prioritize and schedule communication
We all know that in our personal lives with family and friends, communication makes or breaks a relationship. The same is true in business. Prioritizing and scheduling communication will both honor your client and help your team's efficiency.
To outline your communication plan, you need to know:
The point of contact on your team and for the client.
What's the preferable means of communication (see below)?
How often does reporting happen?
These details should be established during the kick-off meeting.
Finally, be sure to schedule your first check-up call a month after the kick-off meeting. Consider using a customizable monthly reporting template to help your team's communication.
5. Talk about tech
Technology flows from communication. Without a united plan for technology, you'll experience significant obstacles. Your client will experience annoyance at best and anger at worst.
Let your client know what tools you'll use to hold meetings, share data, report milestones, track billing, etc. Also, be sure to ask if your client uses software or other technology that you'll need access to.
As you talk about tech, prioritize the relationship with your client. Their experience with technology may not be at the level yours is. Take time to educate them on any tools they're unfamiliar with. It will save you time and headaches down the road.
Finally, you should address all technology needs and instructions in your welcome email.
6. Evaluate and refine your process
The final step is an iterative one that affects every other step: evaluation and refinement. It's not enough to have a great process. Things change over time. You need to be ready to change, too.
How do you do this? One simple way is to gather feedback from your most trusted clients. Who is happy? Who's left a positive review online or referred others?
Ask those clients, "What about your onboarding experience with us was positive? What was frustrating? What would you change if you started over?"
Resist the urge to explain or defend. Listen, take notes, and thank them.
Seeking their opinion will strengthen the bond you already have. And their honest feedback will help you optimize your onboarding process.
Wrapping it up
An intentional, strategic onboarding process can't guarantee you'll never lose a client. But it does ensure a solid relational foundation with all your clients and increases the likelihood that they'll be satisfied.
Developing and refining your onboarding process ultimately will lead to happier customers, which will lead to new referrals, more work, and higher revenues.
In the end, that leads to a happier you, too.
---
Canopy is a one-stop-shop for all of your accounting firm's needs. Sign up for free to see how our full suite of services can help you today.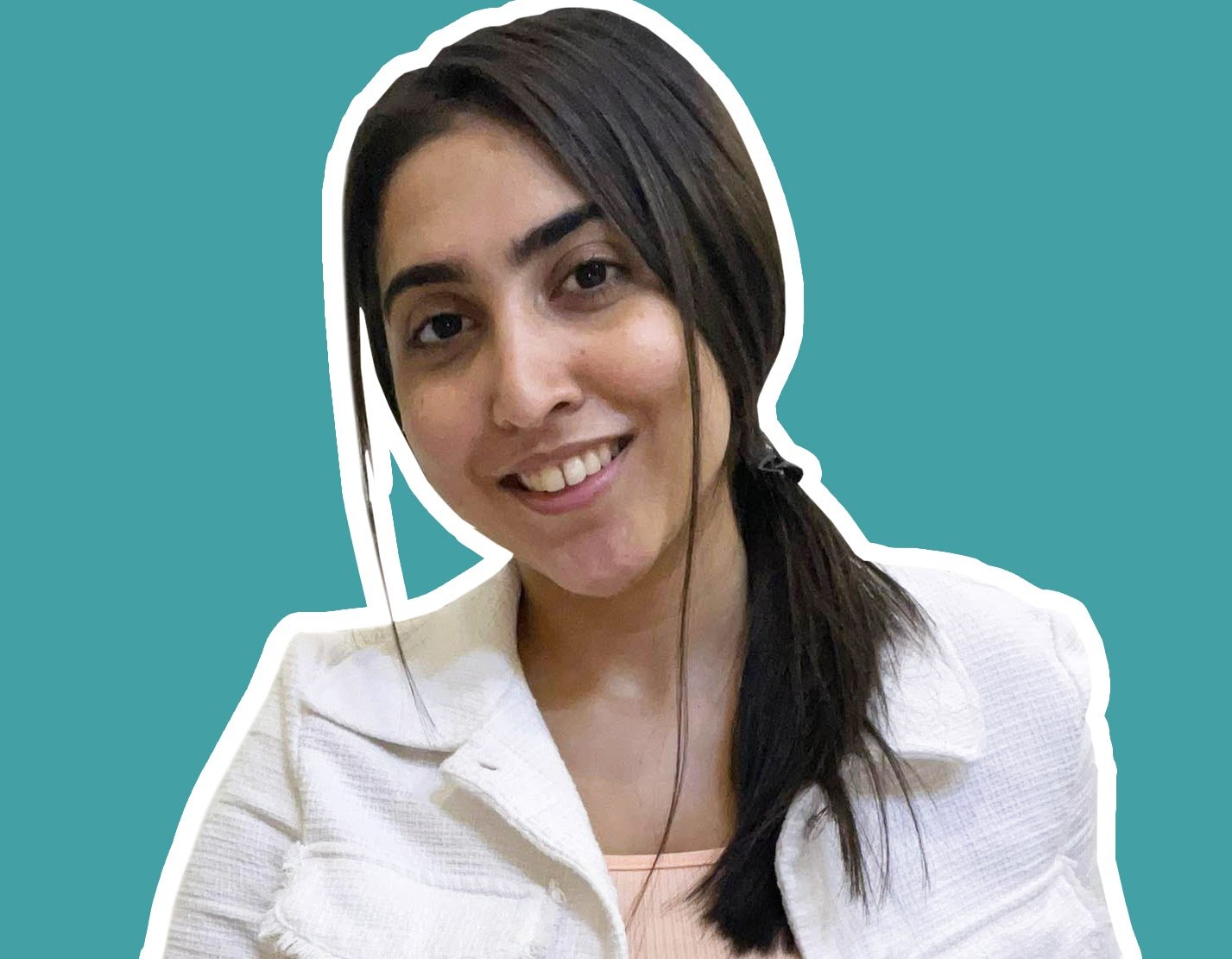 Freya is a personal finance expert and founder of the CollectingCents website that teaches readers how to grow their passive income, save money, improve their credit score, and manage debt. She has been featured in publications like Business Insider, Fox Business, the Huffington Post, and GoBankingRates.
READ MORE BY Freya