Did you attend Canopy's Innovation Summit?! We hope you enjoyed it as much as we did. But, if you didn't attend, don't worry! We are going to tell you exactly what you missed. Plus, you can always watch the recording of the event here. If you're looking for CPE credit, watch the summit here. Even if you did attend, we know it can be challenging to take notes on all of the topics our expert panelists discussed, so you'll want to catch up here too.
Takeaways from the Canopy Innovation Summit
Before diving in, let's learn about our speakers.
Ron Baker, CPA
Verasage Institute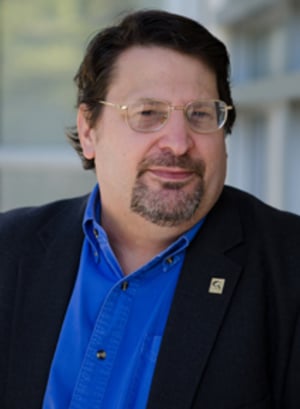 Ron Baker, CPA, is the founder of VeraSage Institute—the leading think tank dedicated to educating professionals internationally. Ron has authored seven best-selling books, been named on Accounting Today's Top 100 and Top 10 Most Influential People in the profession; and was inducted into the CPA Practice Advisor Hall of Fame in 2018.
Donny C. Shimamoto, CPA.CITP, CGMA
Intraprisetechknowlogies LLC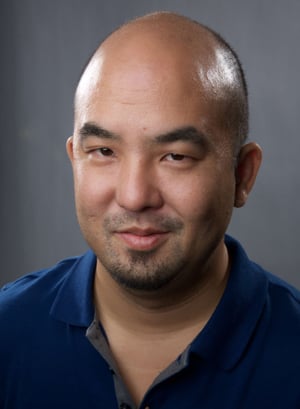 Donny is the founder and managing director of IntrapriseTechKnowlogies LLC, an advisory-focused CPA firm focused on innovation acceleration and organizational development. He's been recognized on multiple lists including, Top Thought Leaders in Public Accounting by CPA Practice Advisor and Top 100 Most Influential People in Accounting by Accounting Today
Jina Etienne, CPA, CGMA
Etienne Consulting


Jina Etienne, CPA, has a 32+ year career as an entrepreneur, business consultant and C-Suite leader. After a 21 year career in public accounting, she shifted to serving the profession as a Director at the American Institute of CPAs then President & CEO of the National Association of Black Accountants, Inc. Today, she runs her own D&I consultancy practice.
How do you feel the industry has changed in the last 5 years?
Ron: "Hourly billing is going to continue its slow, long death, but it is dying. It is dead, we just haven't had the funeral."
Jina: "I do think we've made some progress in the D&I space and by that I mean we've shifted from 'what is it and why does it matter?' to understanding that it's important. and maybe it's not just a 'people' thing."
Donnie: "I think the biggest shift we've seen because of the pandemic is this willingness to accept technology and technology innovation."
What do you predict will change in the next 5 years?
Ron: "The competition for talent will intensify. I think we'll see more firms — we are seeing more firms niche down. The debate between the specialist and generalist is over. It's been over for decades. The specialist has won."
Jina: "We're hiring people for their skills, not for their GPA and not for the pedigree of the college that they went to. I think when we get there, some of the changes in thinking will sync up with the (other industry) changes."
Donny: "A lot of the technologies that we've seen adopted in the last year and year and a half are technologies that have been around for at least five years. So much of this (technology) is already mature, the profession was not willing to adopt it. But now it's been forced to adopt it."
What are some of the biggest challenges facing the industry right now and in near future?
Jina: "We are in the midst of the great resignation. One of the things that COVID has taught many of us is that maybe it's not about work-life balance, it's about work-life integration. … People want to be able to get their work done—yes—have a meaningful career—yes—but also have a meaningful life so that their career supports that life. … "They'll find jobs elsewhere, so if firms aren't going to create that space (they will leave.) … Now that we know we can hire people anywhere, there's no excuse for not hiring a more diverse workforce."
Ron: "The challenges that the profession faces at any given point in time are also the biggest opportunities. … Attracting people into the profession is going to become continuously challenging as it is. We have a tendency to eat our young in this profession and either burn them out or rust them out really quick and I think that's because of the treadmill of the billable hour. We also need to focus more on results. I don't buy healthcare services from my doctor. I buy health. And that's a massive difference."
Donnie: "The biggest challenge that we're going to have in the industry is really right now just in accepting that the accountant isn't the center of our industry. It is now about more diversity, in terms of skill set. You need the technologist, you need the people-person."
Want to hear what else our expert panelists had to say? Watch the summit below.