Tracking hours, reviewing timesheets, custom monthly billing, accounts receivable, collections, inconsistent cashflow, exchanging time for money, putting out client fires — is your blood boiling yet? You are not alone. These issues have been a thorn in accounting industry's side for decades. If you are ready to get off the turn and burn hamster wheel, I have a solution for you. A solution that many of the world's most successful businesses are using. Drumroll please … subscription pricing model! That's right, a membership-based subscription business (MBSB) model might be the paradigm shift you have been waiting for. If you are ready to learn why companies like Spotify, Porsche, Amazon and Netflix are profiting from MBSB, this "Subscribing to a Better Firm" CPE course is a great place to start.
Subscription Pricing Model
I spent the first 15 of my almost 20 years in private practice on the turn and burn hamster wheel. Although we began using value pricing and flat-fee pricing over 10 years ago, I was still struggling with my workflow controlling my life instead of me controlling my workflow. Fast forward to now and our practice is exclusively a MBSB. It provides our team a great work-life balance, professional satisfaction and comfortable lifestyle. The practice also generates significant strategic partner and ancillary revenue. If you are ready to take a first step towards or have already began implementing a MBSB then my "Subscribing to a Better Firm" course is for you.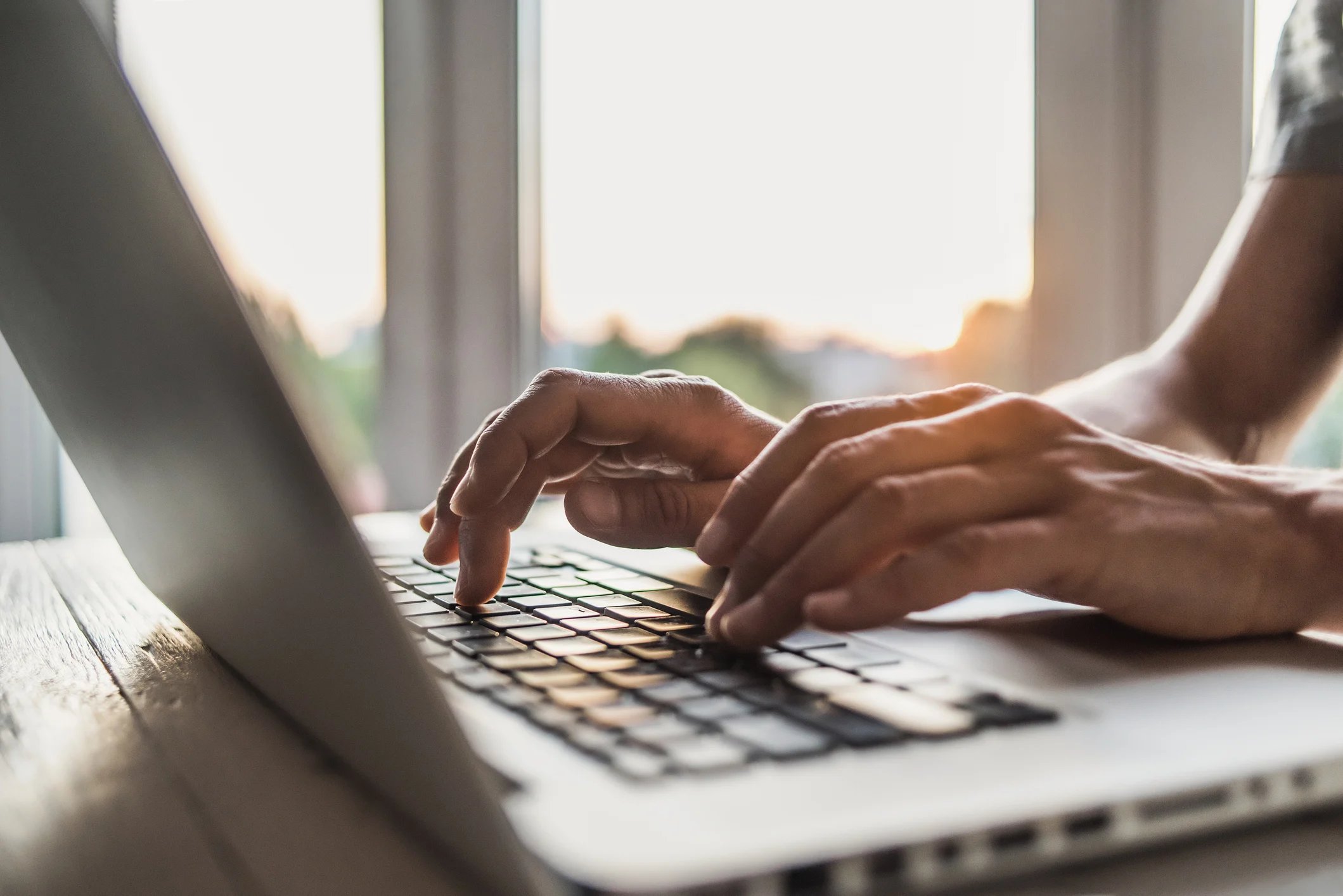 The hardest part of starting something new is taking the first step. The "Subscribing to a Better Firm" course will take you through my 8 steps to getting started as a MBSB. Understanding and following these steps will give you the tools necessary to avoid many of the expensive lessons I learned on my own.
How to offer subscription-based pricing
In addition to providing my initial MBSB 8 steps, I will divulge MBSB implementation hacks. The hacks include 10 items that need to be developed and focused on:
Pricing and packages
Client acquisition
Handling legacy clients
Harvesting strategic partner revenue
Finally, the "Subscribing to a Better Firm" course will layout the proper firm mindset and efficiency recommendations needed to operate a MBSB. One CPE credit is available for finishing the course. So, have I piqued your interested in MBSB? If so you can access my course at Canopy's CPE library here. See you there!