With 75% of AICPA members eligible for retirement, it's critical that younger talent be brought into your offices sooner rather than later — Millennials will soon make up two-thirds of America's workforce by 2025, projections show. Not sure what these younger workers are looking for in an office? Consider adopting a few of these best practices to become more attractive to the younger workforce.
Who are Millennials and Gen-Z?
First, let's get to know who exactly these younger generations are. When we think of younger employees, usually the first generation that comes to mind are Millennials. But, it's not all about Millennials anymore. Now, Gen-Z are growing up and entering the workforce as well. If you want to keep your accounting firm staffed, you will need to tap into the even younger rising generation of CPAs and accountants — after all, the oldest Millennials are 40 this year and the oldest among Gen-Z are graduating college and nearing age 24. Within the next 5 years, this rising generation will make up about 27% of the workforce.
Tips for how to attract and retain Millennial and Gen-Z Employees
Offer flexibility
Family life is more important to younger generations, especially Millennials, than any previous generation. Research shows that 40% of Millennials want to live within walking distance of their parents.
"Millennials value the breadth of life's experiences and bring this sensibility to how they connect with their families," Jeanne Sachs, head of global media sales at Radiant, said in a Forbes article on the topic of Millennial families.
If you want to appeal to these individuals as an employer, it's important to show that you are OK with flexible work schedules to accommodate family life. In some cases, workers value flexibility more than wage. A survey found that more than a quarter of respondents said they would take a 10%-20% pay cut if it meant they could have a more flexible work-life balance. The same study revealed that offering flexibility is key to a high employee retention rate.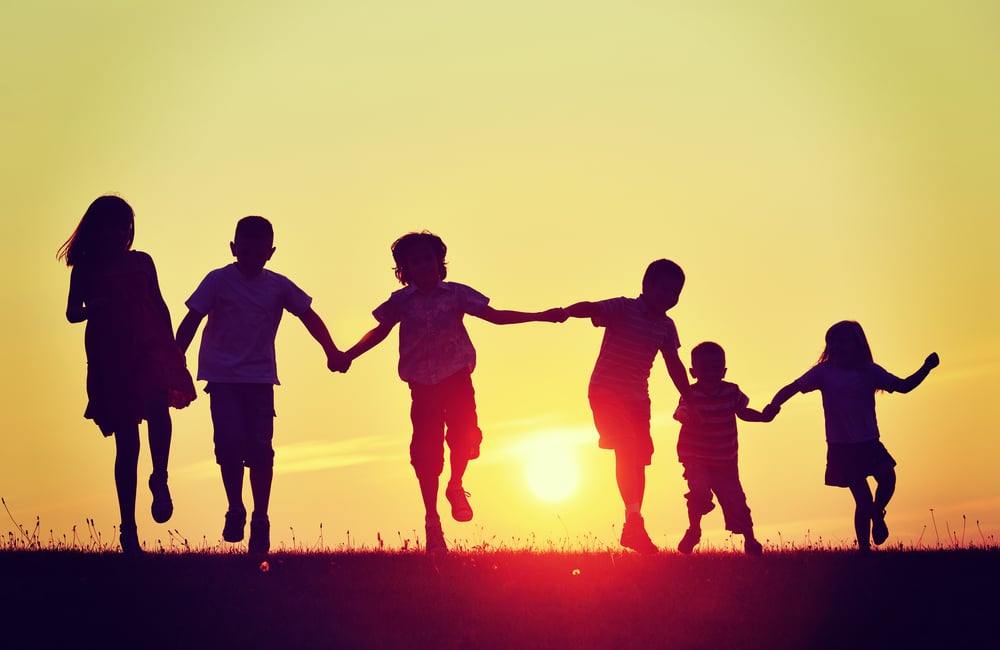 If it's really that important to workers, they will seek employment at places who offer them what they are looking for. Try to stand out and offer a flexible work option to your staff — within reason, obviously.
Research shows that employees with a flexible working option report higher satisfaction in their jobs, overall lives and see a decrease in stress. Don't worry though, productivity doesn't have to suffer. One study discovered that happy employees are about 12% more productive, on average.
Another study of 50,000 global workers actually found that employees who have solid work-life balance work 21% harder than employees who don't — and that's true for workers across all generations.
Think outside the office — literally
While flexible work schedules are more than just remote working options, that is a big piece of the puzzle. In recent years, teleworking has become more common especially in the aftermath of the COVID-19 pandemic. Remote working is even more popular among younger generations, with 90% of Millennials and Gen-Zers reporting they do not want to work full-time in the office after the pandemic ends. The good news is in the new modern workplace, remote working is not as big of a deal as it used to be. In fact, many offices around the country have decided to continue working fully remote or implementing a hybrid in-office/WFH system.
Companies that allow employees to work from home have 25% less turnover than those who don't. That must be why 67% of small businesses offer some way of flexible work arrangements. It's not in vain either, since 89% of businesses that offer flexibility at work report better retention rates as a direct result of their flexible work schedules.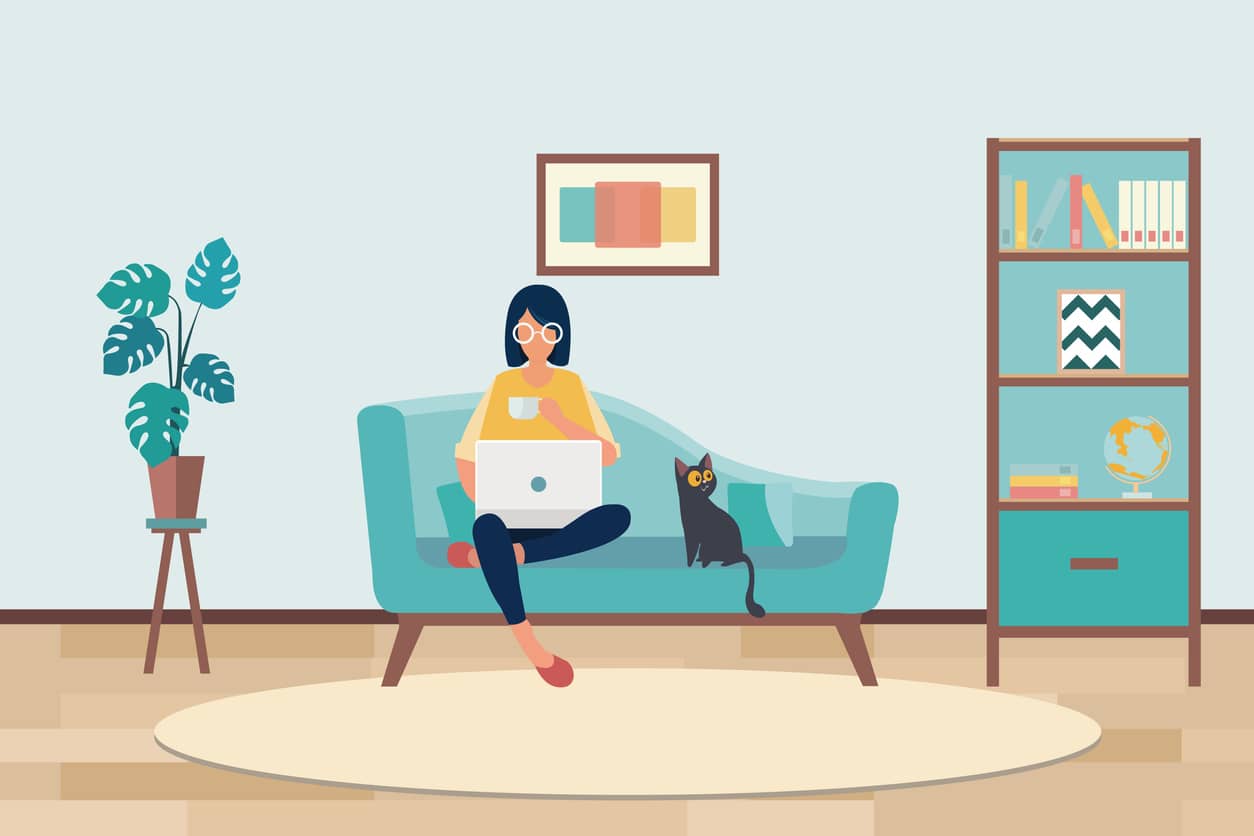 Since many employees set up home offices during the pandemic, they are already prepared for remote work. Offering flexible work schedules, including remote working options, is something you'll want to consider if you are targeting this demographic of workers.
Invest in Millennial employees
When it's clear an employer wants an employee to do their best, it can help motivation and in turn increase productivity. Invest in your workers and make it clear you want them to learn and gain experience from their time at your firm. Help give them educational opportunities through training, trade shows and conferences. According to research, 33% of employees leave their jobs because they feel bored and want a new challenge. Instead of losing employees to competitors, give them a new challenge right in your own office! Provide advancement and educational opportunities often. Upskilling your employees is a win-win — they get the knowledge and you now have a better staff.
Casual dress code

In the modern workplace, a new dress code has emerged in the wake of hybrid offices and remote working: workleisure. It's a combination of comfort and business professional clothing that allows more flexibility and casual dress in the office. Letting employees have a more casual dress option can help attract younger generations into your office. However, when workers have meetings with clients, potential clients or are representing the company at an event, it's important to mandate a stricter, more professional dress code. That said, consider allowing a casual dress code when employees are simply working in the office or coming in for a staff meeting.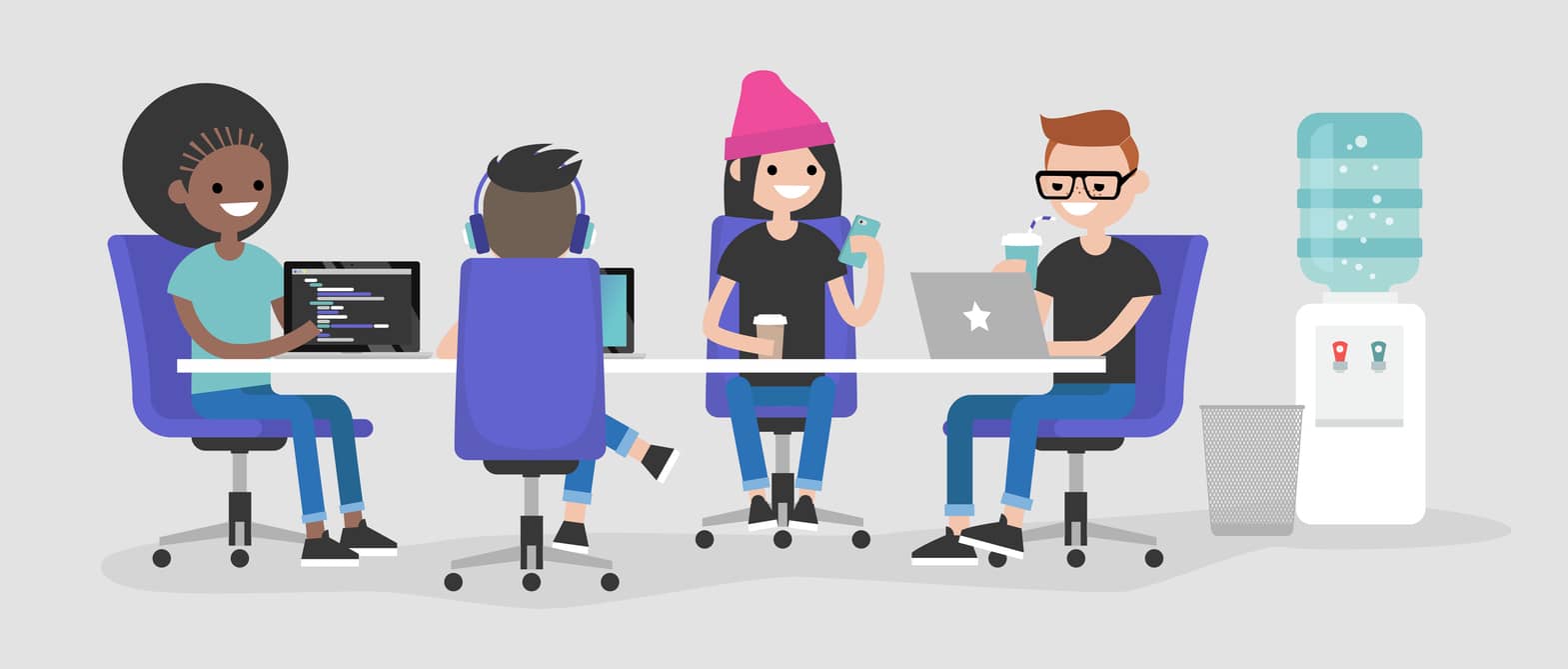 Cultivate strong company culture
Strong work culture is critical to today's labor market and is important to younger generations. Research shows that nearly half of people currently looking to leave their companies are departing because of a poor work environment and culture. Additionally, companies who put effort into developing their company culture earn higher revenue than those that don't. If you're interested in learning more about company culture, read our blog post that discusses the topic in-depth here.
Benefits, benefits, benefits!
In today's modern world, people expect more from their employers. It's a competitive labor market and you will need to work hard to attract young workers to your firm. Don't let competitors undermine you — match the job market and offer a competitive salary and excellent benefits. It's also important to offer advancement opportunities to your employees and scheduled raises and bonuses to reward good job performance. Undervalued employees will leave for better opportunities. Avoid losing good talent by offering great benefits. Plus, you might even attract a few great employees from competitors.
As the technology industry continues to expand across the globe, they have shaken up the status quo and offered unique and generous benefits to their employees — all while bringing in massive profits and driving innovation. But these benefits don't have to be limited to the technology sector — consider offering some forward-thinking benefits at your office like the following:
Unlimited time-off or generous vacation time
Free lunches or food in the break room
401K matching
Tuition reimbursement
Paid medical premiums
I know what you're thinking: "Wow, that's a lot of money to spend on my staff. Is it really worth it?" In short, the data speaks for itself. If employee retention is important to your growth plan, then you will want to offer stellar benefits to your workers.
Nearly 80% of employees report they are more likely to stay at a current company based on benefits. More than 40% of employees also said their loyalty to their business would increase if benefit options were customized to their individual needs — if you hadn't noticed, flexibility is very important in today's labor market. When looking at Millennials specifically, more than 75% said benefit customization would increase their loyalty.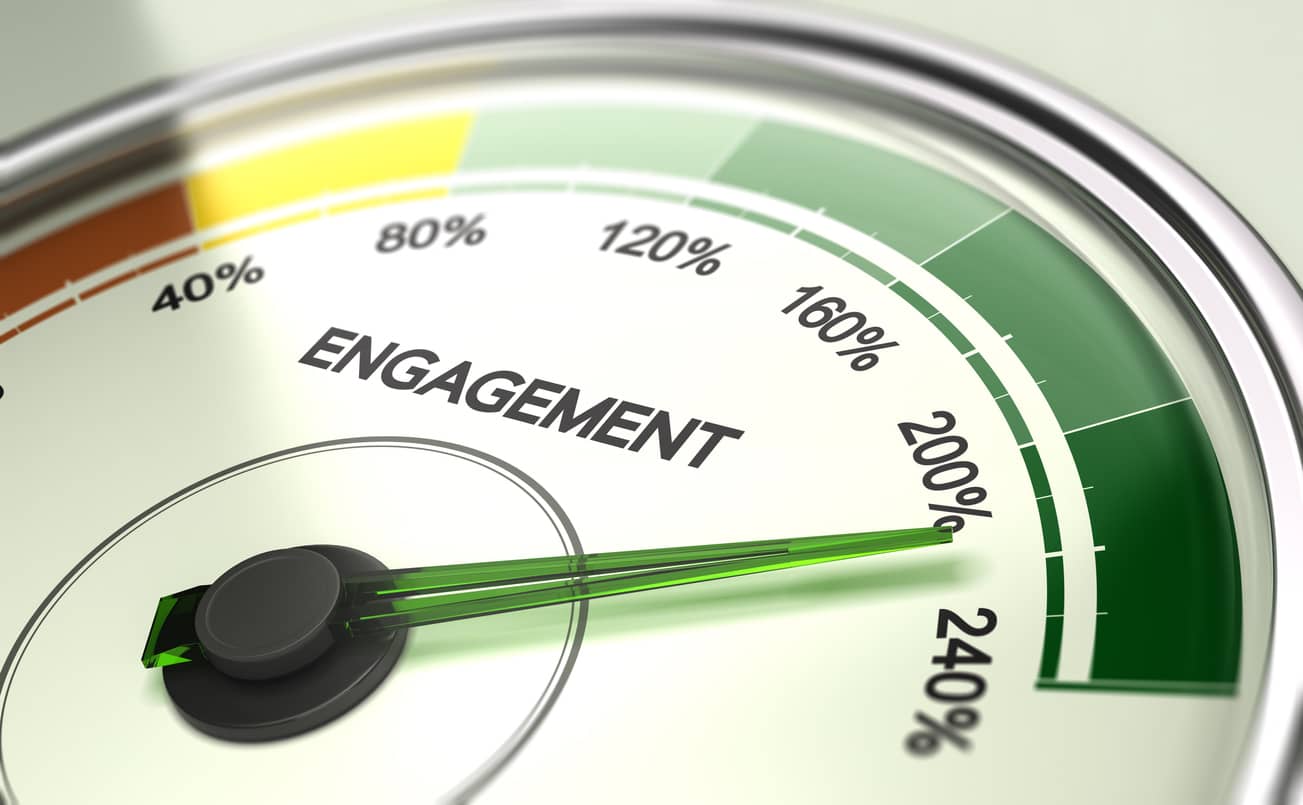 Invest in your firm by attracting Millennial employees
While it may be an expensive investment upfront, the long term benefits to your business will likely save you money and even help drive profit. Employee turnover can break the bank — research reveals that replacing an employee can cost up to 50%-400% of their annual salary. If enough people are leaving due to job dissatisfaction, you'll start to feel the cost pretty quickly.
In the end, if you want to attract Millennials and Gen-Zers to your office, be prepared to change things up and don't be afraid to be bold — it may just pay off in the long run. What are some successful ways your firm has appealed to younger employees? Tell us in the comments below.
Canopy is a one-stop-shop for all of your accounting firm's needs. Sign up free to see how our full suite of services can help you today.