Our product team hosted a June First Look webinar detailing the new features they've added to make our full suite of services even more robust. Take a look at what's new and see how Canopy can help streamline your firm.
Global Inbox
If you looked at the navigation bar during tax season, you might have noticed a new icon pop-up: the Global Inbox, which brings all of your email into Canopy. The inbox helps declutter your desktop by integrating email into your Canopy inbox. One feature in the inbox lets you easily create a new contact from an email by simply clicking a button and another allows you to also create tasks right from your inbox. Filter, search and print functions are available now.
Learn more about your Global Inbox here.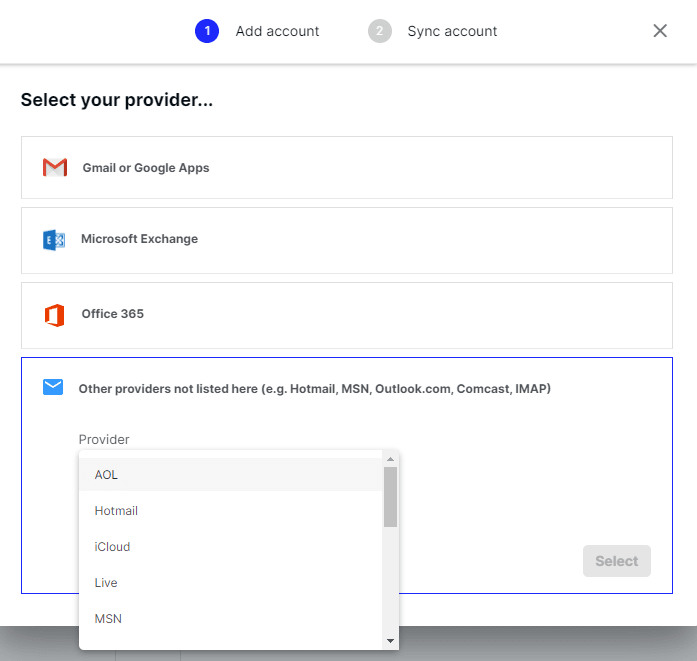 Document Management
Files can now be moved between linked contacts, a feature that will come in handy if documents accidentally get uploaded to the wrong contact. Instead of having to delete and re-upload, you can simply click where the file needs to be. The feature is only available for contacts that are linked, i.e. spouses, dependents, etc.
In the file previewer, file names can now be changed, making it easier to rename files that a client might have titled incorrectly. Additionally, hitting the "fit-to-width" or "fit-to-page" buttons within the previewer will remember your previous settings and make it easier to read forms on smaller screens.
Another change we introduced is the ability to manage your documents without needing to use third-party application — everything can be done right in Canopy. PDF pages can be moved, rotated and deleted within our previewer and users are also able to combine separate PDFs into one file. Any changes you make to a PDF within the viewer are automatically saved when you exit the document. These advanced PDF management features are available to Canopy users who subscribe to the Professional Package.
For more information on pricing and what packages offer certain features, click here.
Find out how to use and access these features here.
Work-In-Progress (WIP) Billing
We introduced work-in-progress billing and included customizable invoices that allow you to create single-line invoices. A new billing settings feature allows you to set user rates and default settings for invoices. Plus, reports are available for WIP billing as well.
Task Management
Your task list has been optimized with new columns, like Task Priority, designed to better organize and prioritize tasks. Subtasks have also been collapsed under their parent tasks and you can toggle that on and off. This feature will help you declutter your dashboard and simplify your workflow.
What's Coming Next: Important changes are coming to how dates are organized within your task management dashboard. Our product team is overhauling this category to make all dates represented in their own section — due dates, signature dates and other custom dates will soon be housed in their own column.
Canopy Practitioner App
Time tracking is now available on Canopy's Practitioner App for Android
Task templates can be accessed on the mobile app as well, allowing you to streamline your task creation when using your phone
Client request templates are now available on the app
Client Portal App
Native Payments have launched on the Client Portal App, allowing clients to pay their invoices on the go.
What's Coming Next: Soon, clients will be able to add new payment methods through the app. Currently, they must choose an on-file payment method to pay invoices within the app.
Transcripts Tool
Canopy released its Transcripts Tool in conjunction with our partnership with the IRS. The tool allows users to instantly pull transcripts in a clean, easy-to-read format, complete with actionable recommendations. Learn more about our IRS-approvedTranscripts Tool here.

Coming Soon
QBO Service Items & Invoice Sync
Eliminate double entry and sync service items and invoices to and from QuickBooks Online.
Third-Party Links on Client Portal
Centralize important information and access points for your clients with third-party links to your firm website, online scheduler, and other third-party sites.
Payments Summary Dashboard
Increased visibility into payments, money in transit, and all fees on your merchant account.
Task Profitability & Costing Reports
Quickly run reports to see project and task costs and overall profitability based on the service or staff rates.
Missed the First Look Webinar live? Don't worry about it. Watch it here!