"Canopy better serves our needs, has more efficiencies, and it's better cost saving when we take it in and aggregate to all of our other tools." - Sean Duncan, Founder SMD Consulting & Accounting.
Why Choose Canopy?
Canopy is a comprehensive solution that consolidates client management, project management, task tracking, and document storage. The software's user-friendliness, accessibility through mobile apps, and ability to handle IRS transcripts in batches help SMD Consulting & Accounting improve efficiency and enhance the client experience.
Good for Clients
Canopy's features for clients, such as a user-friendly interface, app access, and simplified document uploading, have improved client satisfaction and loyalty. The software's all-in-one approach streamlines client interactions and enhances communication.
Good For Your Team
Canopy's customization options have allowed SMD Consulting & Accounting to tailor the software to their specific needs, and its scalability is beneficial for growing the practice. The ability to assign tasks, set up repeat processes, and prioritize work helps streamline operations and maintain workflow efficiency.
By centralizing tasks, providing task visibility, and facilitating remote access, team members can efficiently manage their workloads and enjoy time away from the office.
Canopy vs. Competitors
SMD Consulting & Accounting explored other software options before choosing Canopy. After extensive research and demo sessions, Canopy emerged as the clear winner due to its ongoing development, tech support, customer service, and overall usability.
"We would not go back to the software we were using before, even if they gave it to us for free." - Ashley Fontenot, Director of Operations and People SMD Consulting & Accounting.
Watch the Full Interview Here: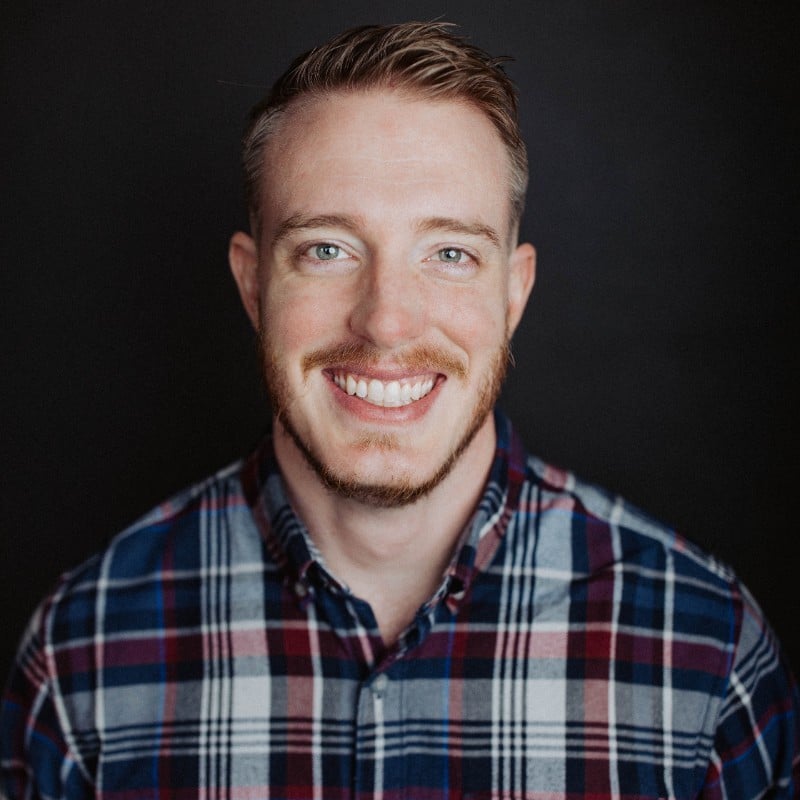 Chris is a content manager for Canopy, joining the team with a combined eight years of experience as a copywriter, editor-in-chief, and content marketer. He's a skilled wordsmith and strategic thinker who shapes brand identity through compelling content and fosters a collaborative and innovative environment. With a passion for storytelling and a dedication to excellence, he is a driving force behind any company's success in content marketing. Champion of the Oxford comma.
READ MORE BY Chris