You've crossed the finish line. And the weather is starting to warm up. Have you thought about how you're going to take time off after tax season? What better way to get an early start on your summer than with a much needed vacation.
Here are 5 ideas to get the juices flowing about your next trip!
1. Find a local gem
There are very few things as satisfying as finding a peaceful hideaway in your own community. Sometimes this requires a low key recommendation from a friend or some research on Reddit, but when you find that underground pub or hidden meadow—make it your new happy place and stay there a while. Check out your local tourism board website for unexpected ideas or scout out location hashtags on Instagram for influencer inspiration.
2. Take a day trip
If you're tight for time, think about the furthest you'd be willing to travel and find a cool spot on the map within that vicinity. Occasionally, I'll bring up Google Maps and find a green space that I haven't been to before. I've uncovered a lot of unexplored places that way. Another good trick is to Google your city and/or state "+ blogger" and discover what type of secret spots travelers have checked off their list in your area. Occasionally, books can still offer a lot that the internet can't - such as highlighting historical landmarks that make for the perfect regional road trip.
3. Book an overnight AirBnB
Sometimes there are hidden gems right in our own county or at least a short drive away. AirBnb offers vacationers the opportunity to stay in unique settings such as tree houses, yurts, and even house boats. This could be the perfect option for a quick weekend getaway and change of scenery. Explore a nearby town by booking a single overnight stay without breaking the bank. You'll get a fresh new view and maybe find a great new restaurant to revisit on the next special occasion.
4. Visit a National or State Park
If you're the type who keeps a national and state park wishlist, now is the time to cross one (or two) off that list! Every state has something uniquely beautiful to offer. The National Park Service oversees more than 400 parks across the country not including state parks which are operated by local governing bodies. Park goers come in all forms—local day trippers, cross country RVers and extended stay remote dwellers. Whatever your preferred activity, just remember that it is our responsibility to keep our country's parks clean by packing everything in and out that we bring for our trip. The future of outdoor recreation relies on us to practice sustainable Leave No Trace principles.
5. Schedule a self-care day
Sometimes it's the small things like a serene bubble bath or a solo golf outing that bring us the most peace in the present. Practice passing on invitations just because you feel obligated and start saying yes to things that feed your intuition and promote inner zen. Pack your lunch and head to your favorite quiet space. Plan time to fish, to read, or to meditate. Maybe deep cleaning is your way to recharge. Take a day to catch up on the book you put down before tax season and haven't picked up since. Whatever you've been putting off during busy season, it's time to act on it.
You deserve time off now more than ever—so get to planning! Even if you can only take a day or two away from the office, it's essential to revitalize and recharge in any way you can. Plus, Mental Health Awareness Month is just a month away, so there's no time like now to plan your next adventure.
---
Make next year's tax season even easier with Canopy's cloud-based practice management solution. Sign up for free to see how our full suite of services can help you today.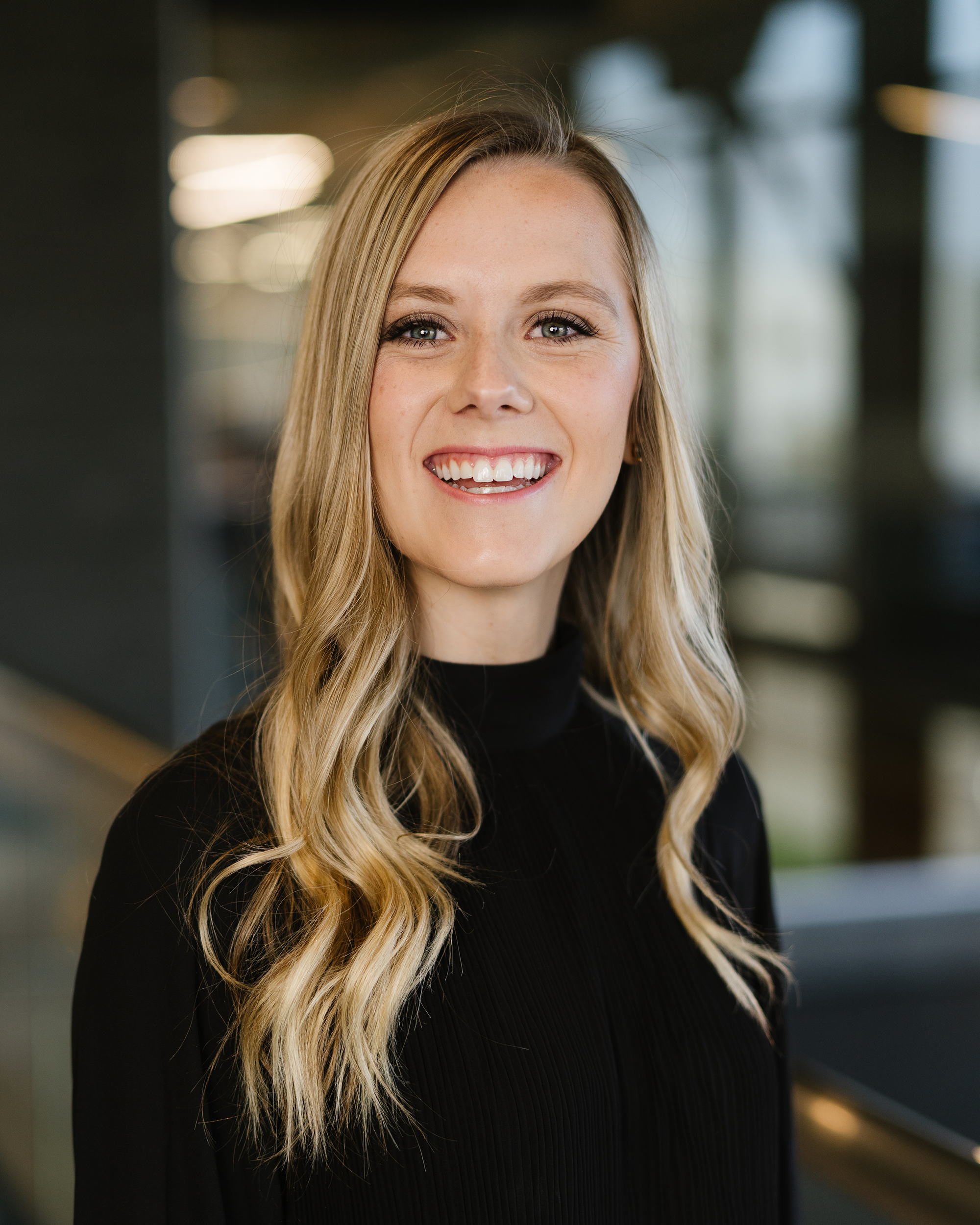 Dominique Boud is a content marketing specialist at Canopy.
READ MORE BY Dominique