As most business owners know, having your customers or clients give you a referral is pure gold. When people research a company or product, they want to hear from a real, live person regarding their unbiased opinion of your company. While it would be nice if you could commit each customer to talking to 20 of their friends about you, chances are they are only going to refer you to a few of their friends at most. What you need is the power to harness that one person's positive outlook and feed it to the masses. Here, we'll show you just how to do that.
Empowering strangers
While many people would not trust a stranger on their doorstep, they will trust a stranger in online reviews. The anonymity of the internet leads many people to believe that the opinions and reviews shared are untainted and unbiased.
Just how powerful are online reviews in convincing a prospect to buy your service? Well, it turns out extremely powerful. Research shows 91% of consumers age 18-34 put the same amount of trust behind online reviews as they do to personal recommendations. Another 93% of consumers report that online reviews influenced their purchase decisions, according to data.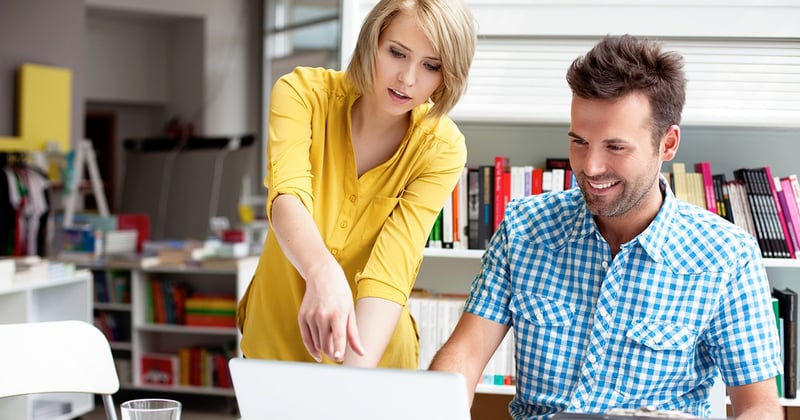 Plus, having great reviews can increase trust between your business and your client, something we all know is crucial to a good professional relationship. A whopping 92% of B2B buyers are more likely to buy what you're selling after being influenced by a trusted review, a 2017 Heinz Marketing study found.
In a 2013 study by Bright Local, researchers discovered that nearly 85 percent of customer read online reviews before hiring a wedding planner, purchasing accounting practice management software, or trying out a new restaurant. Online reviews give power to strangers to sway public opinion in your favor. They also have other important online benefits to offer.
Harnessing SEO to your advantage
When a potential customer searches online for local products and services, the pecking order of sites that show up is established in large part due to the number of quality, positive reviews. SEO, or search engine optimization, is crucial in today's business world. Most people will find your business thanks to a Google search and if you're not on the first page of results, you can kiss that potential client or customer goodbye. So, unless you want to risk your business site being buried in the online oblivion, reviews need to be a major goal for your business or practice management strategy. Linking your contact information and website to review sites also offers increased traffic perks. The trick is in knowing how to garner these reviews for your company.
Don't be afraid to ask!
There is a simple way to get positive reviews online ― ask for them. As part of your business or practice management plan, you need to establish a way to reach out to individual clients and ask them for positive reviews. If you own a gourmet drink stand, you could have a sign next to the check stand with recommended places for reviews. If you sell a product online, like practice management software or made-to-order flower arrangements, organize a way for a link to pop up at the end of the transaction that offers to take them to one of those sites for a review. Really savvy companies will draw in reviewers with discounts and deals as incentives for filling out positive reviews, but don't get too carried away with this strategy — it's important the reviews are truthful and not coerced. Nobody likes to feel duped or tricked, and if all of your good reviews were given because of a promised reward, it can lead to more problems in the long run.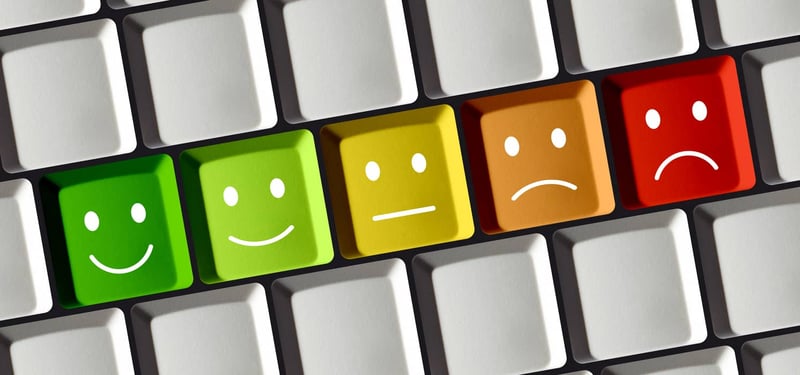 If you notice a certain client has had a really positive experience and has been commending your services, don't be afraid to ask them to leave a review! Most likely, they will be happy to do it and it just hadn't occurred to them to leave one already. Conversely, avoid prompting reviews when a client has had issues with your service recently. The last thing you want to do is encourage someone to portray your firm in a negative light because of an extenuating circumstance. Be sure to always resolve any outstanding problems before approaching clients about leaving positive reviews.
Most of the time, people leave reviews for one reason: passion. Now, this can be a double-edged sword. If that person has had a negative experience with a business, they might end up leaving a bad review as a result. Alternatively, someone who has a stellar experience with a business might end up sharing their positive feelings on a company because the service they received was outstanding. It's important to listen to client feedback and constantly try to better your services — after all, one of the best ways to get good reviews is to offer a stellar experience!
Keep it quick and simple
There are two key factors that will determine if someone takes the time to give you a review ― convenience and desire. Whatever approach you decide to take, make it as easy as possible for your busy customers to give you online reviews.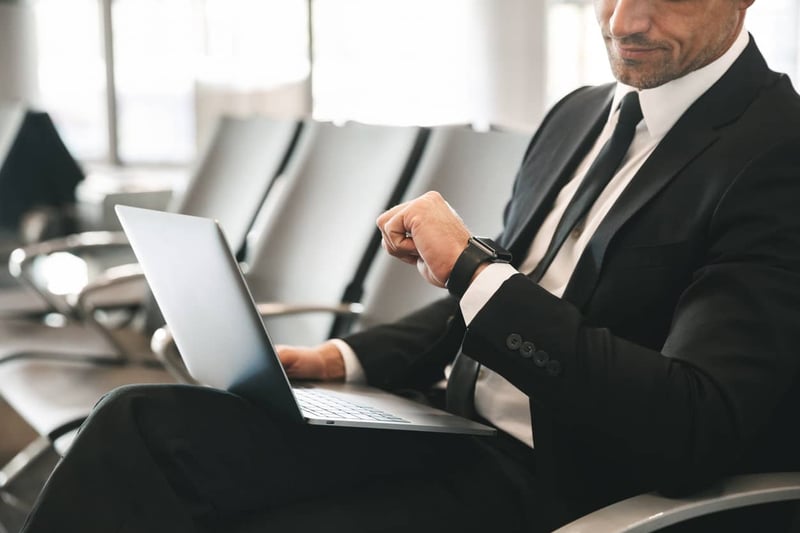 As you reach out to customers, let them know the important role they play in the future of your business. This will make them feel empowered and invested in your cause.
What are some ways you've been able to increase positive reviews at your accounting firm? Let us know in the comments below.


---
Canopy is a one-stop-shop for all of your accounting firm's needs. Sign up free to see how our full suite of services can help you today.