2023 is here and we can already tell it'll be a great one for networking, especially when it comes to events. Here are 10 accounting conferences you should be aware of in 2023.
At this event, you'll get the chance to learn all about a variety of different accounting topics including: advanced estate planning, advanced accounting and auditing, tax strategies for the high-income individual and more.
You'll get to hear from key speakers from the IRS and presentations are in English and in Spanish. This event is for CPAs, EAs, and other accounting professionals.
This event is a great excuse to escape away to the beach and also connect with fellow accounting professionals! The AccountingWeb Live Summit will be chock full of educational opportunities you can take advantage of.
The event will include a digital and technology showcase, where you can learn about the latest software solutions available to accountants, including opportunities to attend demos and workshops. Additionally, there will be an informational Tax & Compliance seminar, which is eligible for CPE credit, that will give you advice on proactive tax service and how it can impact your firm.
The annual Scaling New Heights® conference is a leading accounting technology event and one of the largest gatherings of accountants and bookkeepers in the country. For four days each year, Scaling New Heights transforms the way small businesses operate by equipping small business advisors to provide their clients with business coaching, technology consulting, financial insights, business coaching, and much more.
At this event, you will get the chance to learn from tax professionals and be provided with plenty of educational opportunities.
ICPAS SUMMIT23 is one of the largest CPA state society events in the U.S., attracting nearly 1,000 CPAs and finance professionals interested in industry trends, innovation, product launches and networking with others within specific industry markets.
Deeper Weekend 2023 will be filled with interactive learning and is perfect for those with an entrepreneurial mindset in the industry. The live event is created as an experience for attendees, is crafted solely for firm entrepreneurs (one of a kind), and allows attendees to mingle with the strongest firm entrepreneurs in the profession.
The IRS Tax Forums will be held in five different locations this year. The forum highlights include CE credits, CFP credits, exhibit hall, case resolution program, IRS programs and service booths, and fantastic networking opportunities.
The Association for Financial Professionals (AFP) is the professional society committed to advancing the success of treasury and finance members and their organizations. At AFP 2023, you can transform how you think innovation within your organization.
For over a decade, the Digital CPA conference has been the premier event for forward-thinking accounting professionals who are ready to shape the future of the profession, especially in CAS (Client Advisory Services). And DCPA22 was our biggest and most impactful conference to date.
Which events do you plan to attend this year? Let us know in the comments below.


---
Canopy is a one-stop-shop for all of your accounting firm's needs. Sign up free to see how our full suite of services can help you today.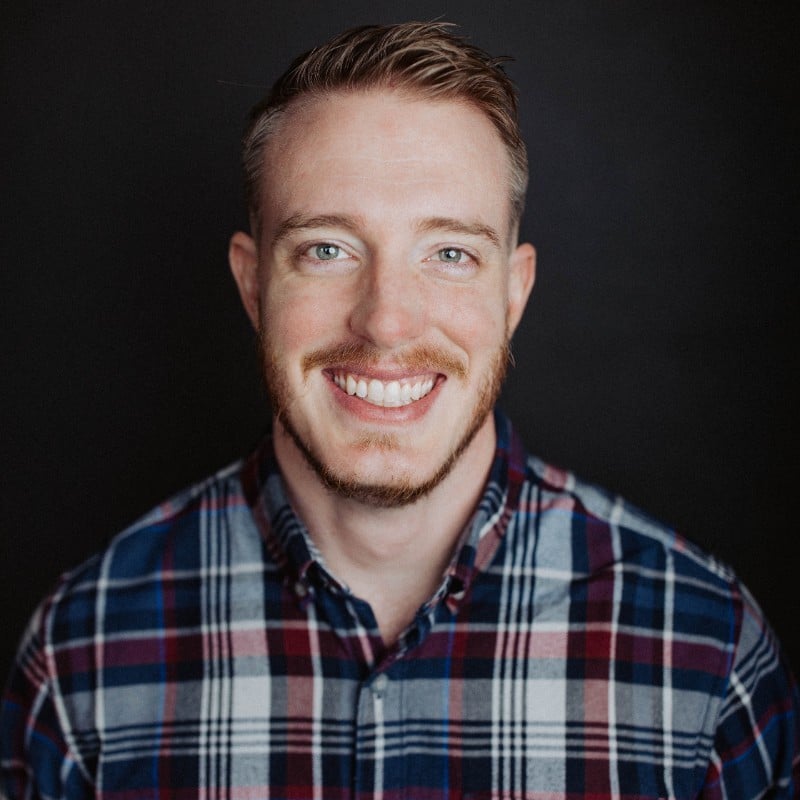 Chris is a content manager for Canopy, joining the team with a combined eight years of experience as a copywriter, editor-in-chief, and content marketer. He's a skilled wordsmith and strategic thinker who shapes brand identity through compelling content and fosters a collaborative and innovative environment. With a passion for storytelling and a dedication to excellence, he is a driving force behind any company's success in content marketing. Champion of the Oxford comma.
READ MORE BY Chris