In a recent webinar, "Lies Accountants Tell Themselves," hosted by Canopy, we had industry experts dive into a new research report, "2023 Accounting Practice Management Survey", and elaborate on where accountants are lying to themselves in ways that may be damaging their firms. Here are some of the top "lies" that accountants might be telling themselves: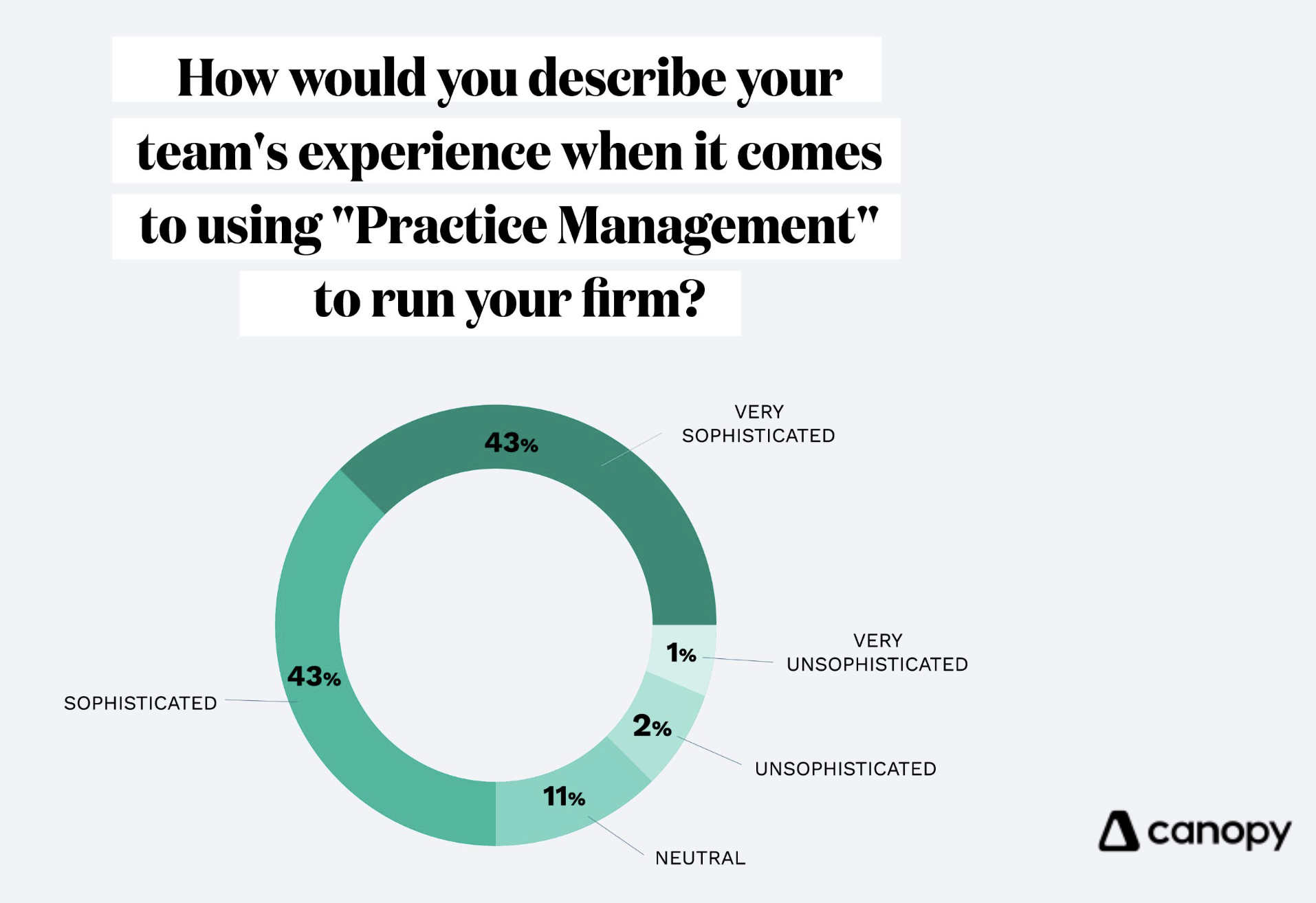 Lie # 1: 86% of accountants consider themselves sophisticated when using practice management to run their firm.
The reality is that a significant number of accountants are found to be lacking in their practice management skills. Furthermore, it's quite surprising that many of them are still several years behind in embracing modern technology and adopting contemporary business practices that could greatly enhance their efficiency and effectiveness.
"I'm very fortunate that I deal with a lot of firms around the country from all sizes, and [the reality is] everybody can make improvements." - Ryan Lazanis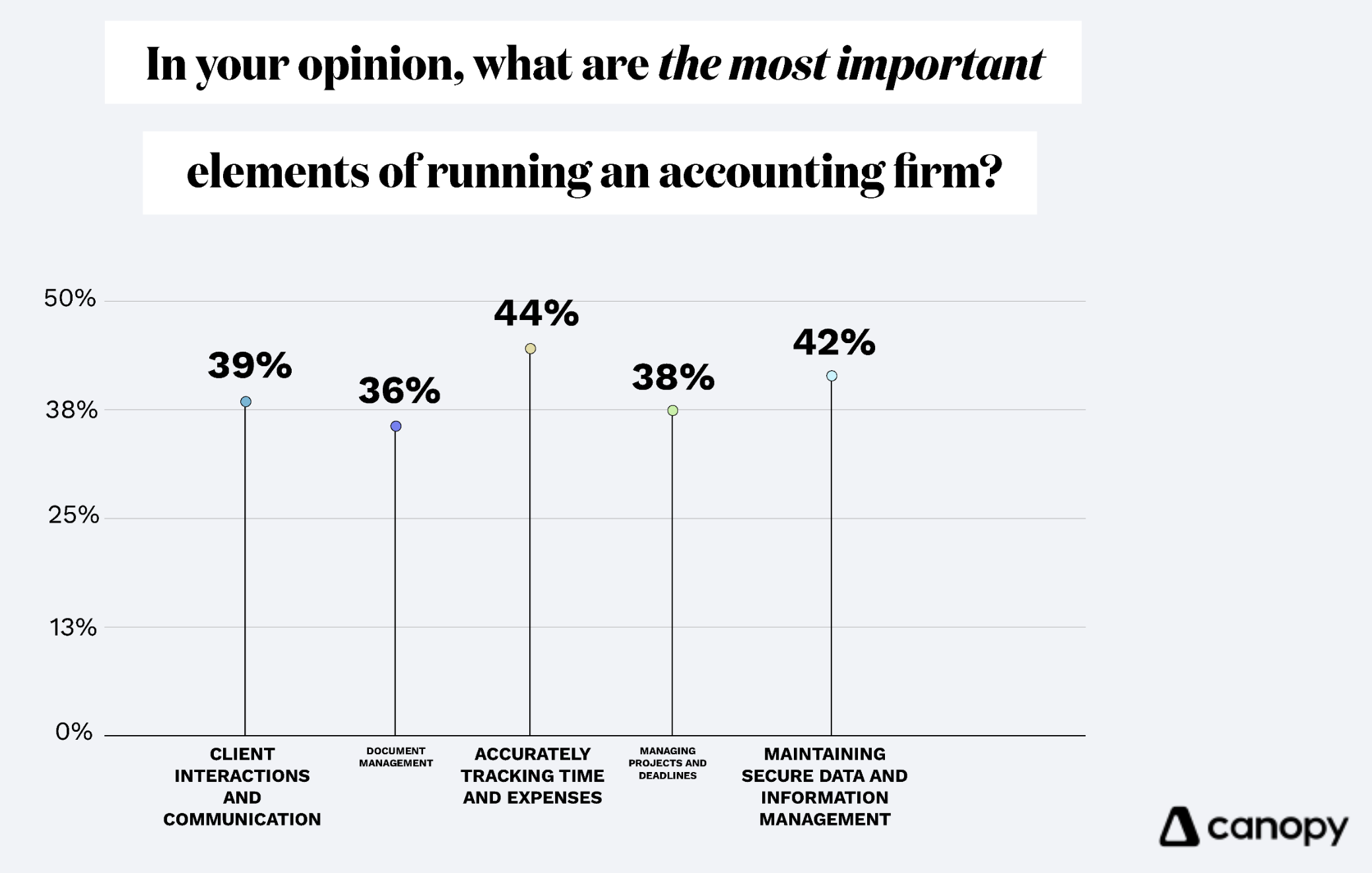 Lie #2: Tracking time and expenses is the most important element of running an accounting firm.
While tracking time and expenses is essential in accounting, it should not be the sole focus. According to Dawn Brolin, CEO of Powerful Accounting, "...I'm not saying tracking [time and expenses] isn't an [important] element of running a business, but it's not the top."
Accountants should also prioritize providing strategic financial advice to help individuals and businesses grow and manage risks effectively. This allows accountants to deliver more significant value by contributing to beneficial financial decision-making and long-term success. Moreover, by offering personalized financial solutions and staying up-to-date with industry trends, accountants can position themselves as trusted advisors and partners in their clients' financial journeys. Ultimately, this proactive approach fosters strong relationships and drives mutual growth and prosperity.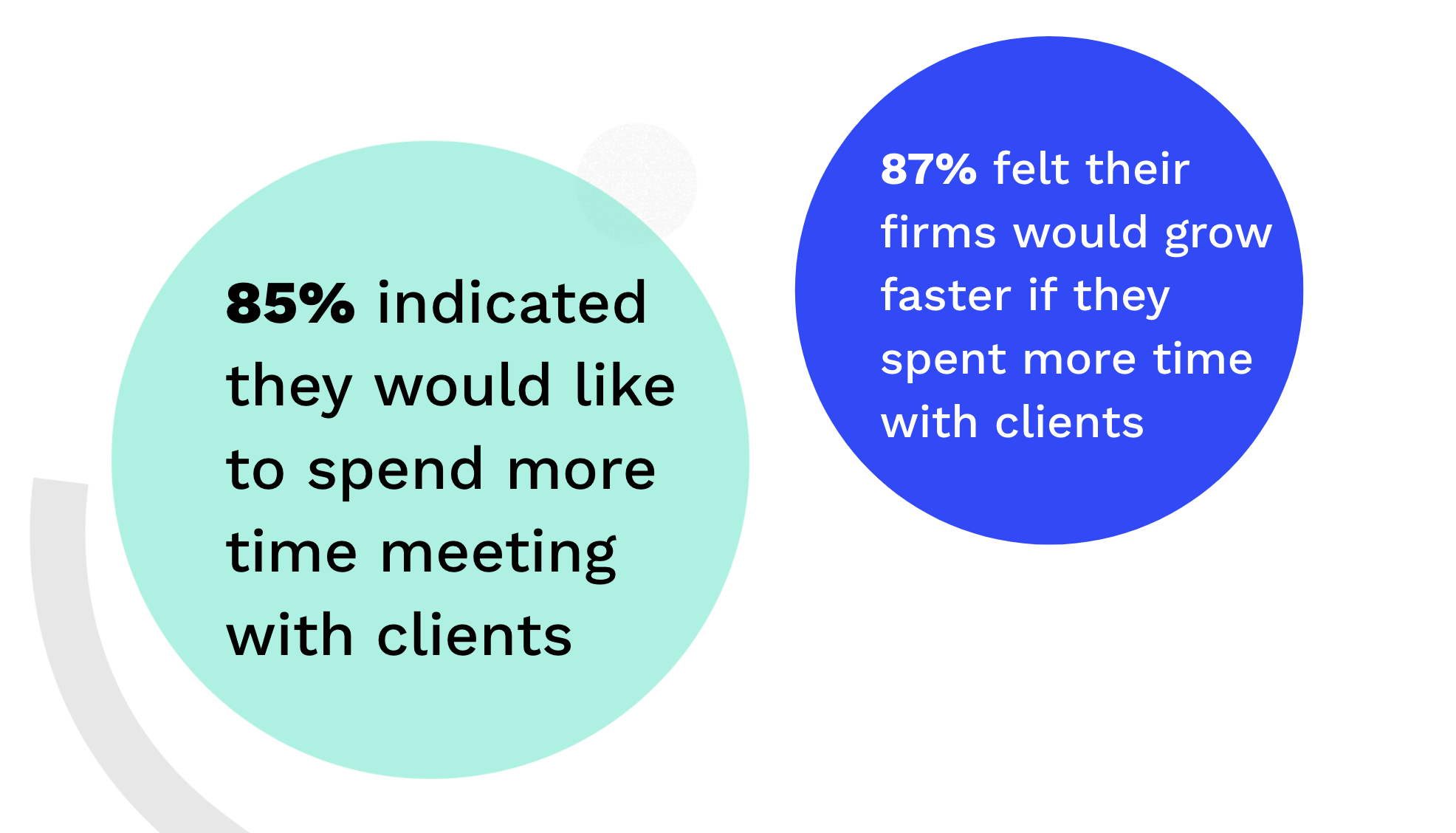 Lie #3: Your accounting firm will grow faster if you spend more time with clients
As a business leader, leveraging your strengths and focusing on tasks you enjoy is crucial to maximizing productivity. Surround yourself with talent that enables you to delegate tasks to those who will complete the job efficiently. This approach lets you concentrate on business strategy, marketing, and sales, ultimately leading to faster growth. While some may be hesitant about passing client relationships to a team, it is the most effective way to scale and grow your business.
"You're not gonna grow your firm faster if you're spending your time managing one-to-one relationships. As the leader of the business, you need to leverage yourself, and you cannot leverage yourself in one-to-one relationships." - Ryan Lazanis
Self-deception comes in various forms, often subtly disguised as ignorance. As diligent business owners, it is vital to engage in regular self-reflection. By doing so, you can effectively identify areas where you may be unknowingly investing excessive energy or misplacing your priorities, ensuring greater success and growth in the long run.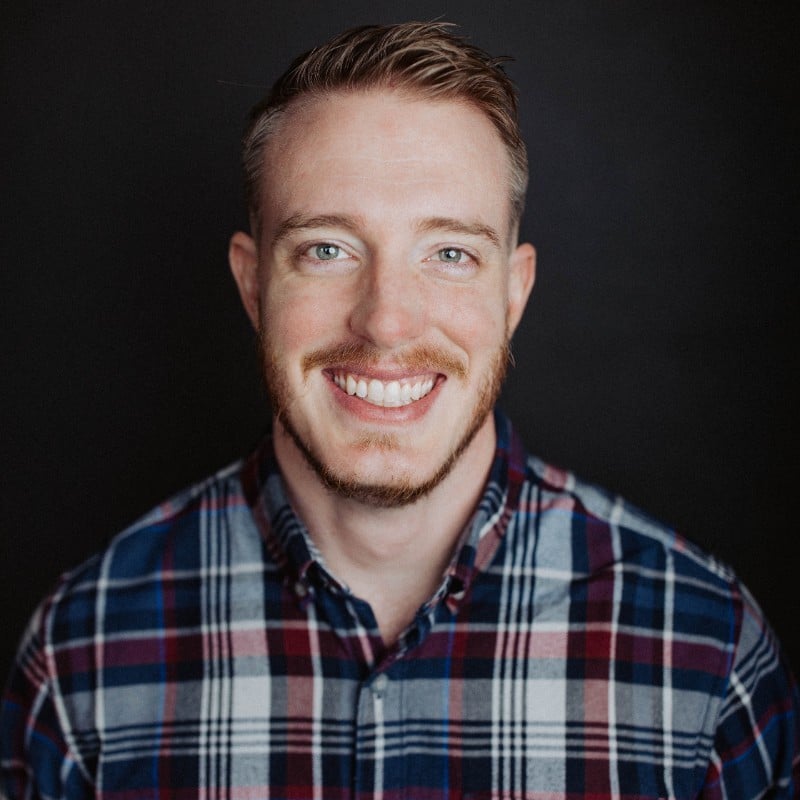 Chris is a content manager for Canopy, joining the team with a combined eight years of experience as a copywriter, editor-in-chief, and content marketer. He's a skilled wordsmith and strategic thinker who shapes brand identity through compelling content and fosters a collaborative and innovative environment. With a passion for storytelling and a dedication to excellence, he is a driving force behind any company's success in content marketing. Champion of the Oxford comma.
READ MORE BY Chris