Mental health determines how we handle stress, make choices and relate to others. It also impacts how we act, feel and think. The Center for Disease Control shockingly states that 1 in 5 Americans will experience a mental illness in a given year. One of the leading causes of disabilities is depression according to the National Alliance of Mental Illness. These tragic statistics illustrate the prevalence of mental health issues many individuals face. Here are 5 ways to prioritize your mental health to commemorate May as Mental Health Awareness month.
Prioritize mental health
1. Move your body
We are always occupied with sitting in front of a screen. We go to work and sit in front of a computer. We then come home wanting to relax and sit and watch TV or browse the internet. Our bodies were made to move. Moving in anyway can boost our mood and often reduce stress. One way to ensure movement in your day is to pre-plan it. Schedule time to go for a walk, dance, do yoga, stretch or exercise. Find what makes your body and mind happy and schedule time for that in your day!
2. Set realistic goals
We all know how hard it can be to set realistic expectations for ourselves. It is easy to beat ourselves up for not meeting our unrealistic expectation or to say "yes" to everything we are asked. We often confuse these things for being hard-working or motivated, but they are mentally draining. Expectations look different for everyone. In Paul J. Meyer's book, Attitude Is Everything, he gives 5 characteristics of a goal to make it achievable. He uses the acronym SMART to remember the different characteristics. A SMART goal is specific, measurable, achievable, relevant and time bound. Following these five characteristics when making expectations or goals for yourself will allow for the opportunity to feel successful. Setting yourself up for success will help prioritize good mental health.
3. Schedule some personal time
Having a work-life balance is a trending topic in the world—and for good reason. It is very important to maintain healthy mental habits. To ensure a work-life balance, it is essential to take time to invest in yourself. This time should be all about you and the intention should be to build yourself up! Take time to develop your skills, learn a new hobby or read a book. Relaxing and treating yourself to your favorite dessert or fun activity counts too! Scheduling out time at least once a week will ensure you get this personal time.
4. Calm your mind
Finding a mindful activity can help ease your mind and process the millions of things going on in your life. Everyone calms down in a unique way, but something repetitive and mindless will help you to unwind. Something off screen is recommended to help reduce anxiety and calm your exhausted brain.
5. Prioritize your sleep and eat healthy
Studies have shown that sleep deprivation has a large impact on moods, it can lead to many adverse moods including, anger, sadness, mental fatigue and irritability. This illustrates how important it is to prioritize your sleep. The Center for Disease Control recommends adults get at least 7 hours of sleep per night. Not only is sleep important, but eating well is just as important. There is a relationship between what we eat and how we feel. This doesn't mean making big changes to your diet, but doing little things to keep that relationship healthy. The Mental Health Foundation provides several easy tips to eating well including, staying hydrated, eating regularly, and including protein with every meal.
These 5 ways to prioritize your mental health are just a sample of the things that can be done to maintain mental wellness. How are you prioritizing your mental health this May? Let us know in the comments below.
Looking for more blog posts about the accounting industry? Be sure to subscribe to our email newsletter.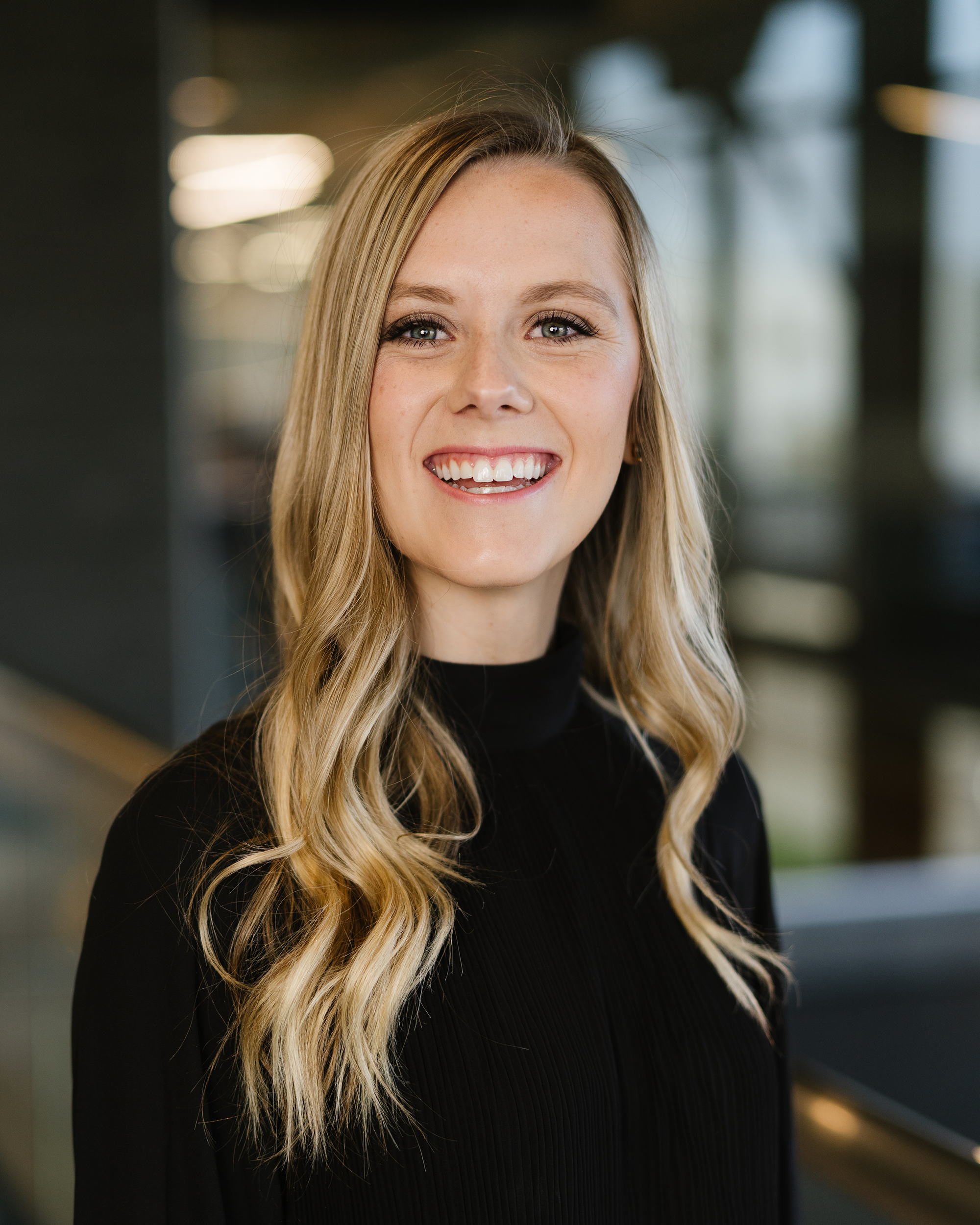 Dominique Boud is a content marketing specialist at Canopy.
READ MORE BY Dominique