In November we announced Courses by Canopy, a fresh approach to CE and CPE credits—outstanding instructors, original and engaging content, and best of all: free for life. Today, Courses gets even better.
Before we get into what's new, let's take a look at what stayed the same.
Free and available to anyone
As always, all of our CE and CPE courses are completely free. Canopy's mission is pretty straightforward: to simplify the lives of tax professionals and accountants. Offering high-quality education at no cost is just another way we are striving to do that.
Best-in-class presenters and content
Few things are worse than sitting through hours of boring, outdated presentations. That's why we are happy to partner with some of the most interesting and knowledgeable instructors in the industry. Our instructors include tax attorneys, tax practice owners, a former revenue officer, and many other tax and accounting experts.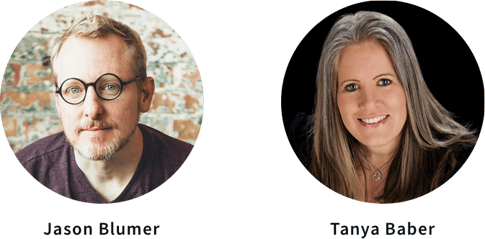 So here's what's new with Courses:
New platform and design
Courses is now hosted on a more robust platform. This new platform was built with you in mind and includes easier navigation and increased filtering abilities. Plus, it allows for instantaneous certificates and automatic filing with the IRS.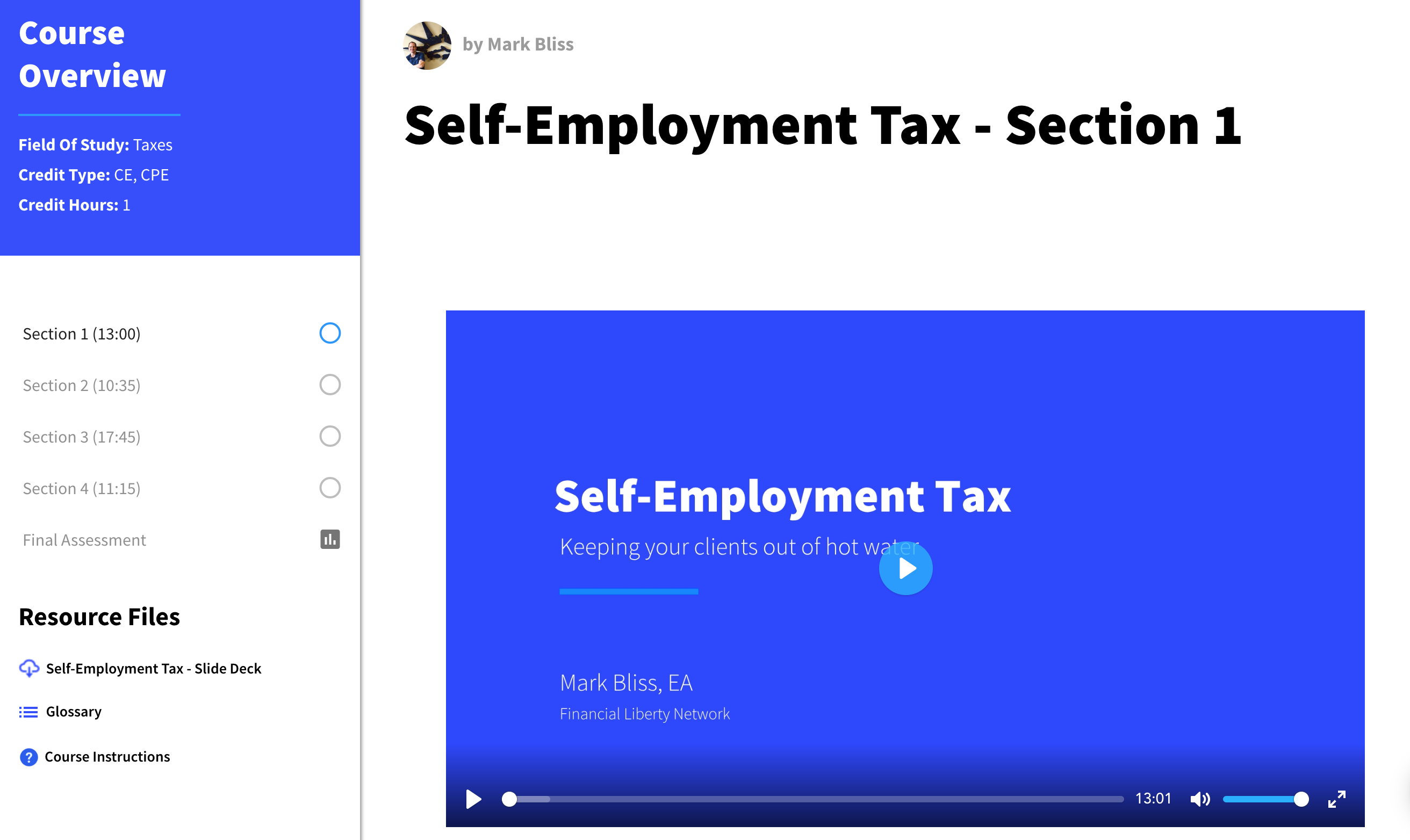 New self-study courses
We now offer more than 50 credits of self-study courses that are available at any time. You no longer have to wait for a webinar to air. Take as many self-study courses on your own time as you like.
Register for Courses to check out our full course catalogue.