At Canopy, we understand how critical it is to have access to trusted and reliable partners who can help you achieve your goals. To assist you in finding the missing piece to your puzzle, Canopy is excited to announce Canopy Partner Connect — our service provider partner program, which aims to provide our customers with even more value and support by partnering with top service providers in the industry.
Canopy Partner Connect creates an ecosystem of partners that helps Canopy customers maximize their Canopy investment through consulting, coaching, implementation services, and advice on a wide range of services that complement Canopy's software. Whether you need technical support or expert training on complex security issues, our partners are here to help. By leveraging our community of partners, you'll have access to the knowledge and expertise needed to grow your business, increase efficiency, and stay ahead of the competition.
Our launch partners include:
Each partner has been selected based not only on their familiarity with Canopy, but due to their expertise, reputation, and wide range of services. By working with these partners, we offer our customers specialized services and support beyond what Canopy's software can provide alone.
We look forward to working with our partners to provide our customers with the best possible experience and continue to lead the industry in accounting solutions.

If you are interested in learning more about Canopy's partners or becoming a partner yourself, you can learn more at Canopy's Partner Page.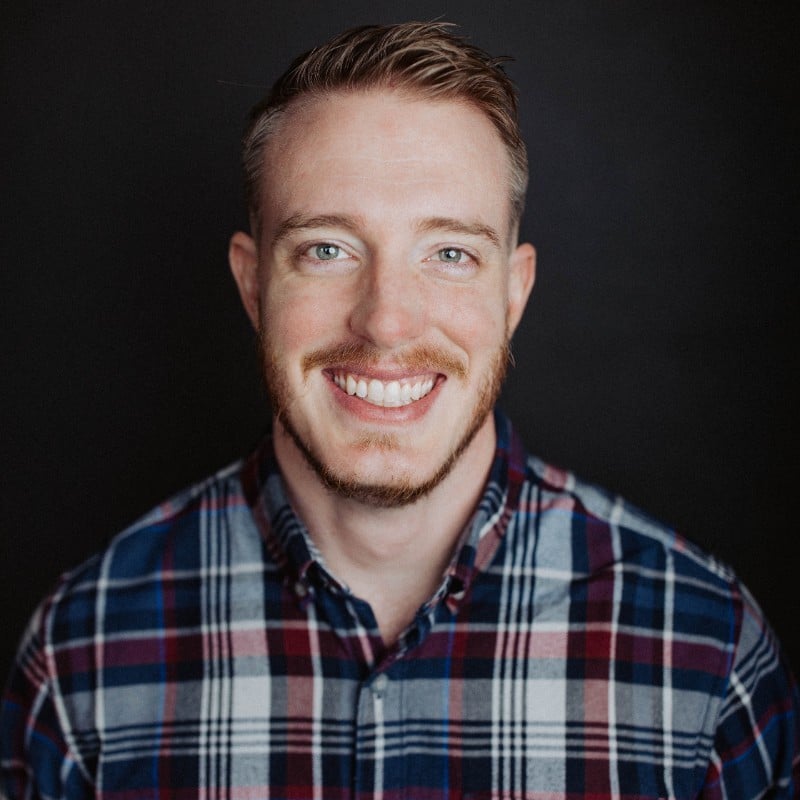 Chris is a content manager for Canopy, joining the team with a combined eight years of experience as a copywriter, editor-in-chief, and content marketer. He's a skilled wordsmith and strategic thinker who shapes brand identity through compelling content and fosters a collaborative and innovative environment. With a passion for storytelling and a dedication to excellence, he is a driving force behind any company's success in content marketing. Champion of the Oxford comma.
READ MORE BY Chris