"The real value of Canopy is how it comes together — I think Canopy understands what's going on in a firm."
Profile
BookSmarts Tax & Accounting Services is a year-round small business accounting firm with more than 20 years of experience. Their small team enables small businesses to concentrate on running their business by leveraging state-of-the-art technology and competitive pricing in their services.
Obstacle:
Inefficient Workflow Management and Client Experience
Efficient workflow management is essential for the success of financial services firms. Without the right tools, tasks can become disorganized, updates can be missed, and overall progress can suffer. BookSmarts Tax & Accounting Services recognized the need for a solution to streamline their operations and improve client experiences. They faced challenges in managing monthly accounting tasks, tracking progress, and ensuring nothing fell through the cracks.
Solution:
Elevating Workflow Management with Canopy
BookSmarts Tax & Accounting Services found a solution in Canopy's innovative platform. By integrating Canopy, they accessed an intuitive task list that provided real-time visibility into every project. This allowed them to efficiently organize tasks, track progress, and stay on top of their work. The result was streamlined processes, enhanced productivity, and improved client satisfaction. With Canopy, they could effectively manage their monthly accounting tasks and have a clear overview of job statuses.
Outcome:
Embracing Best Practices and Growth
BookSmarts Tax & Accounting Services chose Canopy not just for its robust capabilities but also for its understanding of best practices in the industry. As James and his team set their sights on enhanced service quality and growth, Canopy becomes a strategic partner that empowers them to achieve their goals, from managing engagements and tasks to seamless communication and comprehensive reporting.
"I need a robust system to do my job, and that's Canopy. My clients want a lot of top-tier services, and nothing can slip through the cracks — that's why I use Canopy."
About Canopy
Canopy's suite operates on a modern, cloud-based platform that brings live updates to your systems when needed. With a customizable suite entirely based on the needs of your firm, Canopy unlocks the path to success through industry-leading practice management software.
Practice management software should bring together all of your practice's mission-critical functions in one place. Our suite, like your firm, is built around your clients, with Client Management as the foundation. From there, Canopy lets you pick and choose from our other modules, depending on what works best for you and your firm.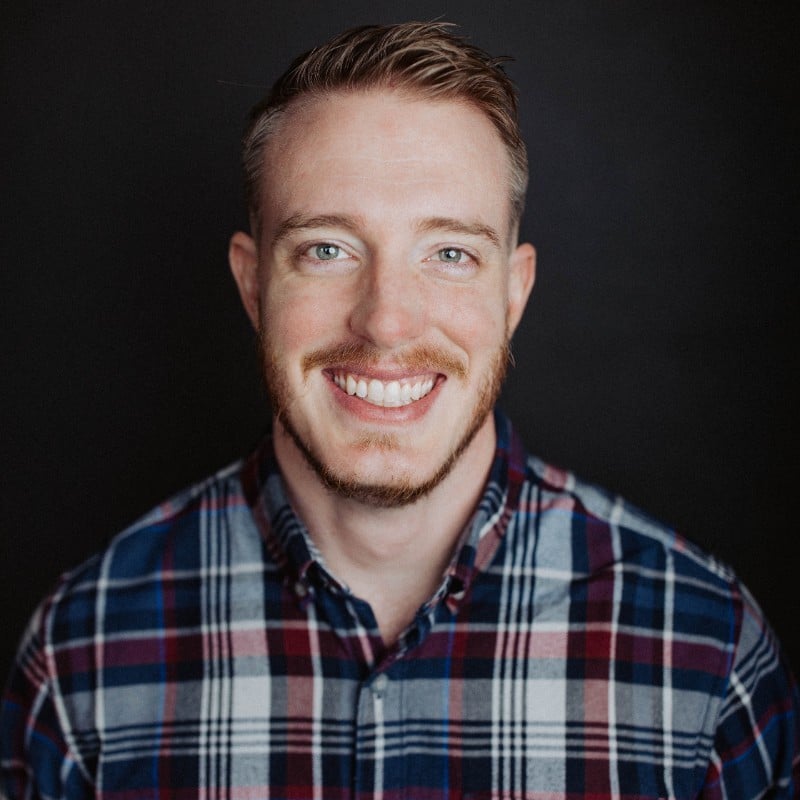 Chris is a content manager for Canopy, joining the team with a combined eight years of experience as a copywriter, editor-in-chief, and content marketer. He's a skilled wordsmith and strategic thinker who shapes brand identity through compelling content and fosters a collaborative and innovative environment. With a passion for storytelling and a dedication to excellence, he is a driving force behind any company's success in content marketing. Champion of the Oxford comma.
READ MORE BY Chris