For all you number-loving accountants out there, today is a special day for you—it's Pi Day! Yep, pi. As in, 3.14, which is March 14, or 3/14 (get it?) Did you know the symbol for pi has been in use for over 250 years? That's two and a half centuries! To commemorate this important holiday, we decided to round up a list of 5 of the best pies out there. Check it out here.
Pi Day 2022
Pecan Pie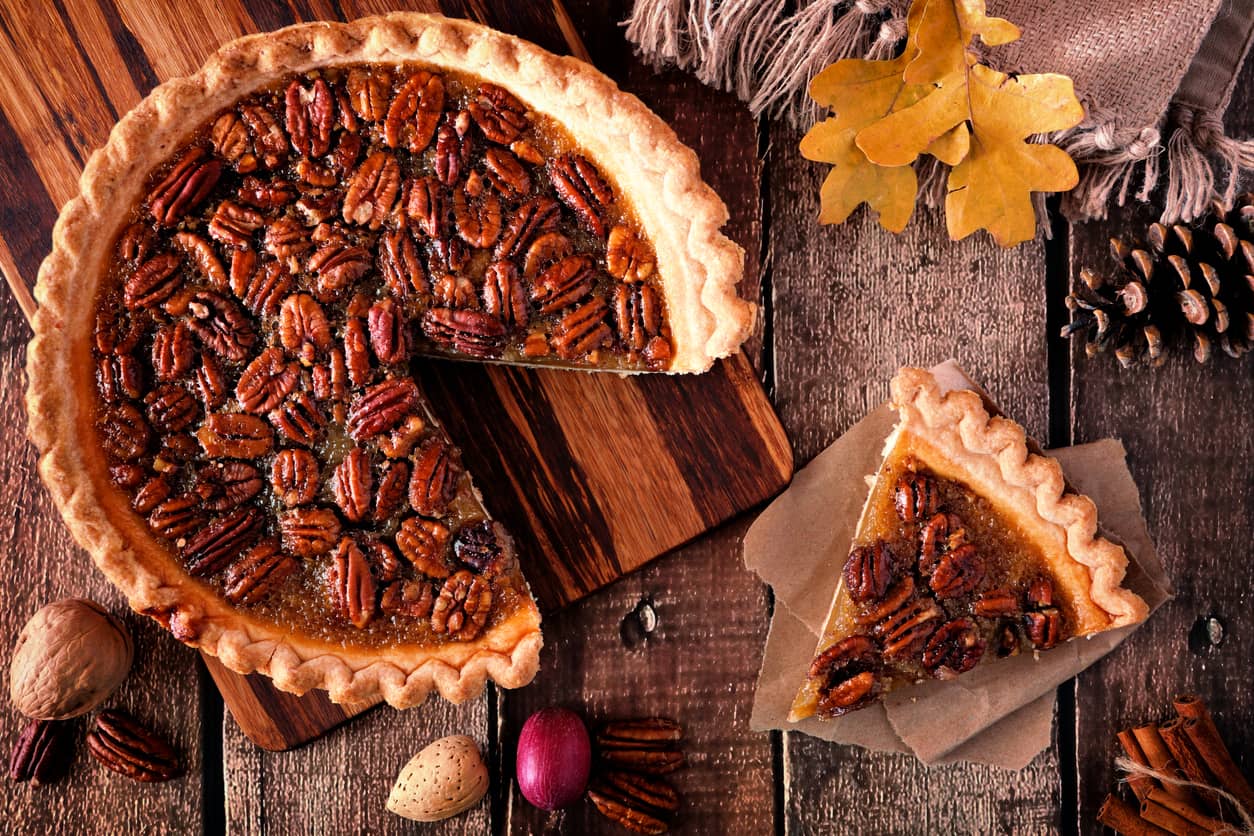 Even if you're not from the South, you have to admit—they sure know how to cook. Pecan pie, which is a mixture of nuts, molasses and butter, is a Southern U.S. speciality.
If you want to make Pecan Pie, check out this recipe.
Apple Pie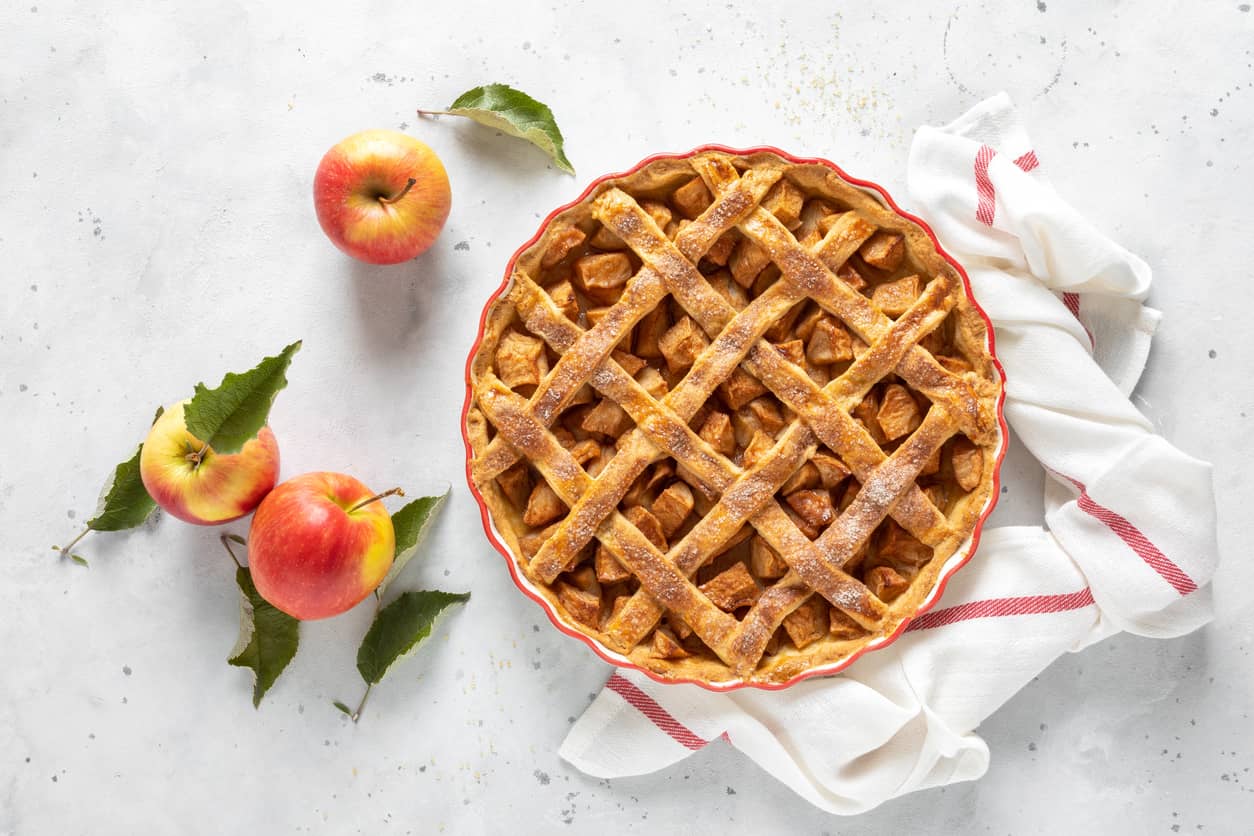 Is there a more classic pie than good ole' apple pie?! This pie actually originated in England and is best paired with vanilla ice cream. Yum.
If you want to make Apple Pie, check out this recipe.
Key Lime Pie


This Florida dessert is a meringue pie and absolutely delicious on a hot day. Florida loves key lime so much that they hold an annual key lime festival every July.
If you want to make Key Lime Pie, check out this recipe.
Cherry Pie


This classic pie is an absolutely delicious choice. Fruit pies were once considered a common breakfast food and this cherry pie might be the breakfast option you're missing.
If you want to make Cherry Pie, check out this recipe.
Banana Cream Pie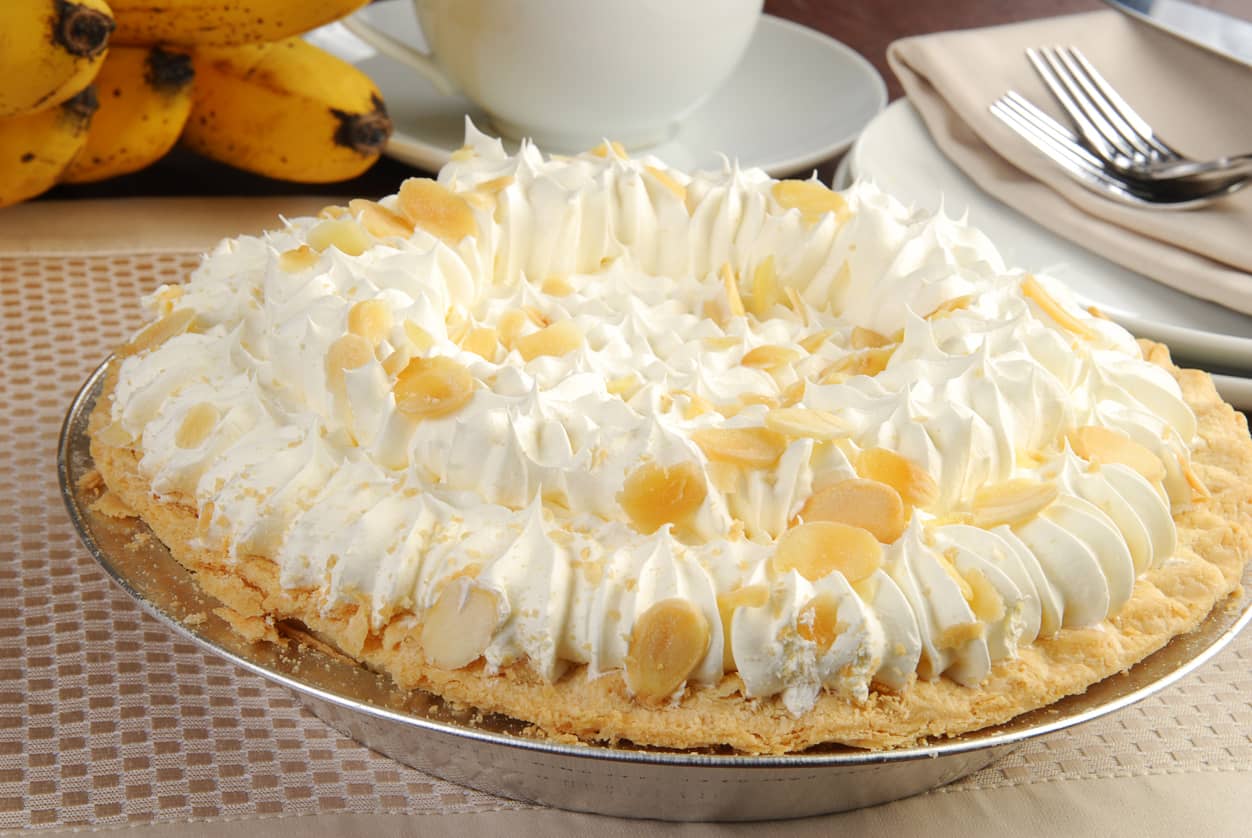 If you love sugar and bananas, then you'll love banana cream pie. There are over 500 types of bananas, imagine making a pie for each type!
If you want to make Banana Cream Pie, check out this recipe.
Is your mouth watering yet?! Celebrate this fun holiday by bringing in lots of pies and hosting a taste-testing party in the office. What's your favorite pie? Let us know in the comments below.
Looking for more blogs like this one? Be sure to subscribe to our email newsletter.