What's new:
Canopy Engagements enables you to manage all interactions and touch points with clients, keep information secure and easily accessible, and simplify the process for clients to interact with you — all directly within Canopy.
You can now:
Provide professional engagement letters and branded terms for client review and signature.
Accept and process payments at any stage of the cycle.
Establish clear client expectations before commencing work.
Single data entry within a unified system. Prospect data automatically transferred during client creation.
Maintain a record of previous engagements on client records for re-engagement and contract management purposes.
Why it matters:
Engagements provide you with a powerful capability to construct a comprehensive statement of work. This includes detailed descriptions, service items, billing details, and various other elements. It allows you to effortlessly share this statement of work with your clients or prospects.
Moreover, it enables the acceptance of terms, automating the creation of work based on the proposed details. With Engagements, you can streamline your workflow and ensure a smooth and efficient process for both you and your clients/prospects.
Where to find it:
We're re-working our known and loved Client Management module and enhancing it with this functionality. As a customer, please reach out to your CSM to get upgraded to its new, updated version Client Engagement.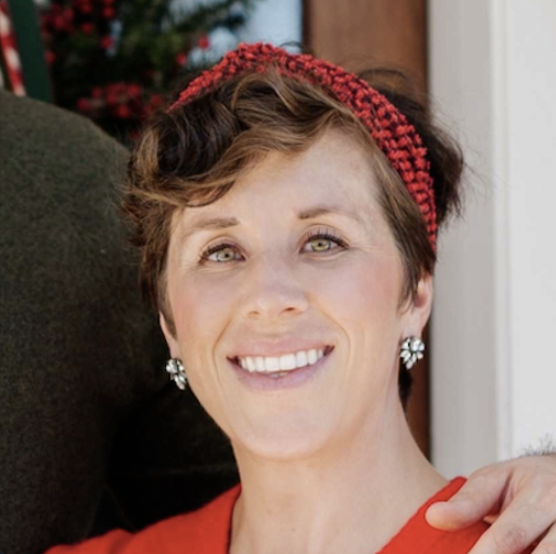 KC is a senior product marketing manager at Canopy.
READ MORE BY KC