Getting paid is how your accounting firm will stay successful — there's no way around it. When it comes to navigating the nuances of getting paid, it's never simple. Here are top three ways to improve the payments process at your accounting firm and ensure that your time equals more money.
1. Streamline Your Billing Process
Consistency
Consistency is critical when paving the way for clients to pay you when a balance is due. Starting from the onboarding process, you can set correct expectations for what the billing process will look like at your accounting firm. This helps them understand your pricing structure and can incentivize them to pay on time. You also have the opportunity to set the standard for late fees, whether there is a warning period or an automatic fee incurred when a client misses a payment.
Convenience
You don't want any roadblocks regarding your ability to get paid. If a bill needs to be paid, ensure you're using accounting software or payment tools that pave the way for clients to pay their bills with only a few clicks.
Transparency
Transparency becomes your ally when it comes to equipping you and your client for success when navigating payments — no matter what the exact details are that meet the needs of your firm.
2. Establish Your Firm's Approach to Billing
While there are several ways to charge for your services, the two most common methods in the accounting industry today revolve around choosing between an hourly rate (time-based) or a pricing system based on flat rates and project size (value-based).
Billing Hourly
Historically this has been the most commonly used method to bill clients. This method not only helps accountants ease the fear of lost time but creates a tangible feeling that time is, in fact, money. Clients are far less likely to try and take advantage of your time if they know it is costing them money.
The cons of this method are just as important to consider. Billing someone hourly can often make clients fear being charged for every conversation or question with their CPA. This method also doesn't give a clear picture of the price when all is said and done — leaving many clients unwilling to use your services.
Value-based Billing
Setting a fixed cost can enable you to price your services higher to allow for some clients taking more time than others. Value-based pricing also incentivizes your firm to innovate and improve processes because there is more reason to complete projects as quickly as possible. This pricing method also helps you know precisely what your monthly profit will look like.
An honest effort is required up front for you to create pricing that is both competitive and serves your firm's needs. Even with this hurdle, value-based pricing also provides consistent prices for your clients to count on and budget for.
The downside to value-based billing is some clients may take advantage of "unlimited" resources and require more work.
3. Automate and Update Your Firm's Payments Software
If you are still manually inputting data and information into Microsoft Excel or Google Sheets, it's time to find a system or software that will free up hours of your time through automation. Not only does manual data entry lead to potential mistakes, but it can quickly become a time vacuum that you can't afford.
Leaving important data like bills and client information in a non-secured spreadsheet that anyone can access is a dangerous habit that jeopardizes your firm's security and the safety of your client's financial data. Choose a more robust cloud-based accounting software that offers cyber security and integrates easily with other technologies.

To learn more about how to turn your time into money, visit our Time & Billing page, where you can see how Canopy paves the way for your firm to be successful.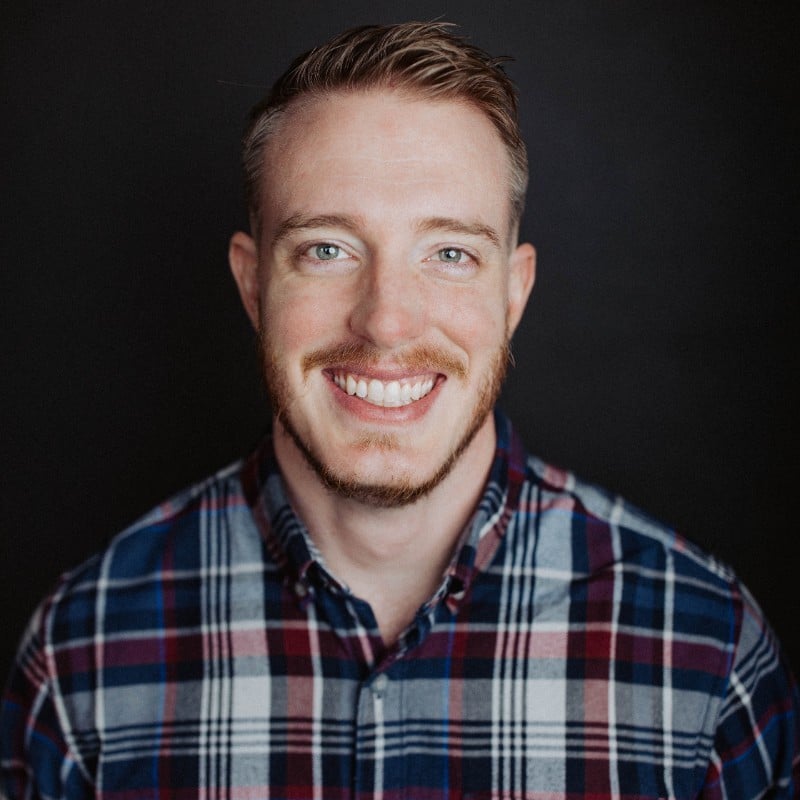 Chris is a content manager for Canopy, joining the team with a combined eight years of experience as a copywriter, editor-in-chief, and content marketer. He's a skilled wordsmith and strategic thinker who shapes brand identity through compelling content and fosters a collaborative and innovative environment. With a passion for storytelling and a dedication to excellence, he is a driving force behind any company's success in content marketing. Champion of the Oxford comma.
READ MORE BY Chris