In today's work landscape, security is—or at least should be—a big deal for everyone. In the accounting world, security is especially important, considering accountants are the gatekeepers to a lot of sensitive client data. That's why we've rounded up a list of security best practices all accountants should adopt.
Restrict document access
Restrict document access to authorized personnel only. Be sure to regularly update who has access to what documents, files or accounts—especially if sensitive client data is involved. Tightening up access means the people who need information to perform their job duties can access it, and those who don't need that information cannot. This standard helps decrease the number of staff at your organization who can view any client's information. Not only is it important to limit access for current employees, we cannot stress the importance of removing access for former employees. When employees leave your firm, change passwords and be sure to remove that individual from any accounts associated with your business.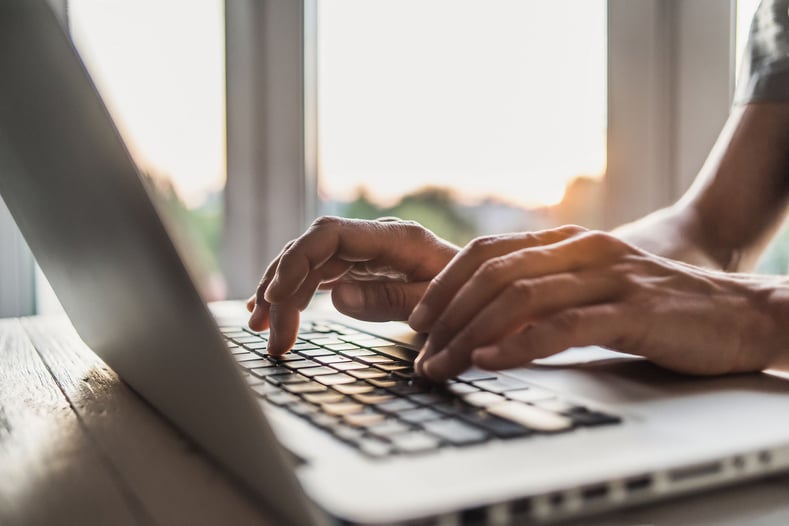 Rely on the cloud
Not all data risks come in the form of nefarious international hackers. Data stored on your in-house servers or in file cabinets are subject to all kinds of other dangers. If your records are not kept in digital format, they can easily be lost in a fire or natural disaster. Data might also be destroyed by a simple power surge or roof leak at your office.
Keeping your data in the cloud mitigates all those risks and there are plenty of services out there that cater specifically to small businesses. Large web storage services go to enormous lengths to protect their servers both physically and digitally. You can benefit from another company's cyber-expertise and keep all your digital data safe. Of course, not all cloud storage providers are created equal so do your research on selecting the best one for your needs. Providers who make security a priority will be able to keep your data safer than your own time and resources allow.
Regularly backup your data
Backing up your computer or laptop is a crucial best practice in today's modern workplace. Otherwise, you risk losing important work or information. Maintaining a secure archive of all of your files and data limits the chances your firm will experience irreversible data loss in the event native files are destroyed.
Stay informed of the latest risks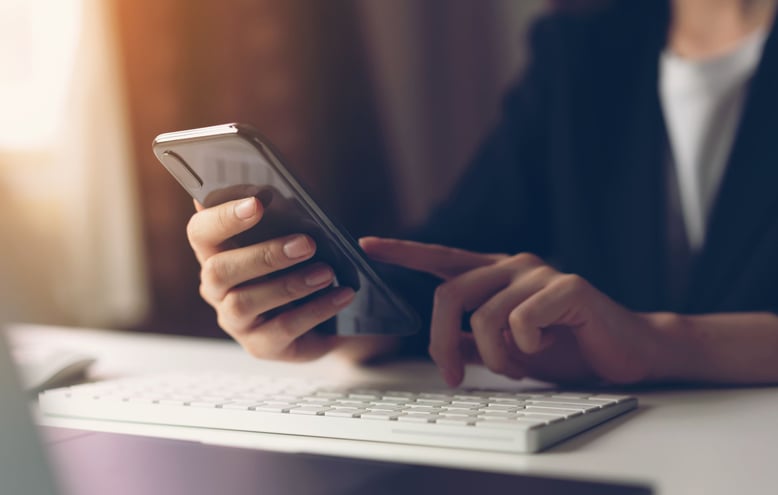 Arm yourself with information and stay up to date with the latest risks. Though the basics of security stay mostly constant, it is imperative that you know the details of the most likely security threats at any given time. After all, most security breaches happen when uninformed people are tricked into letting hackers in. Being up to date on the latest scam tactics could be the difference between being secure and getting scammed. A great resource to help you stay up to date on security trends is an IRS e-News subscription.
By staying up to date with the latest risks and implementing safety features and practices, risks are minimized. However, many companies are still not employing the proper tools to keep data safe. Cybercriminals frequently focus their attacks on small businesses, like tax firms, that usually have inadequate security features. In fact, according to the 2019 Verizon Data Breach Investigations Report, 43% of cyberattacks happen to small businesses. As an accounting professional, you must be up to speed on how to keep your clients' information safe in today's world.
Use unique passwords and update them regularly
By now, most people know that passwords can be easily guessed if they aren't sophisticated enough. Be sure you aren't using the same password for everything—it's especially important not to mix your personal passwords with your professional passwords. Why? Well, with the same passwords if you experience a personal data breach your workplace is also compromised. Choose long and unique passwords (that you'll remember) with capitalizations, numerals and symbols. Note: It's key that the passwords you use are ones that you'll actually remember!
Choose the right practice management software
One of the best things you can do to keep your clients' data safe is to check the security measures of the software you use. Robust Practice Management helps you and your staff store and manage customer information, documents, tasks, time, billing, client portals, and more. While the above list of best practices is important to keeping your accounting firm protected, there is also another element to security: choosing the right software to work alongside your firm's established best practices.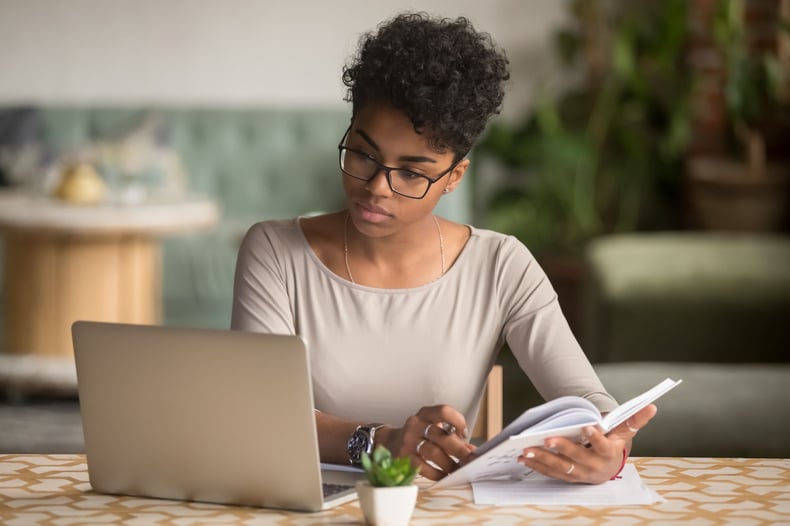 Here's what your accounting practice management software should do to keep you protected:
Provide SOC-2 compliant security with audited reports available to read
Allow control over user permissions and access
Around the clock security experts monitoring potential threats
256-bit data encryption
Two-factor authentication
Encrypted and secure Client Portal
It's important to find a practice management solution that uses bank level security to keep your firm's information protected.
Stay vigilant
No matter how large or small your accounting firm is, you have any number of cases that contain sensitive information about your clients. It's important to take steps to minimize the chances of confidential client data reaching the wrong individuals or being lost altogether. When you focus on cybersecurity, you increase the odds of keeping that data private, as it should be.