With reports of data breaches appearing on the news more frequently than ever, companies across the country are seeking increased security measures to protect the highly sensitive private information of their clients.
Many companies now boast of their state-of-the-art data security levels, but how can clients feel confident in those claims? SOC reports, specifically SOC 2 certification, are an excellent way for tax and accounting firms to show their clients that their data security meets industry standards and has been independently verified as trustworthy.
A little bit about SOC 2 compliance
Service Organization Control reports, usually referred to as SOC, are widely known in the world of data security. Companies know that they can never have too high of standards when it comes to protecting their clients' sensitive data, especially financial information. A SOC 2 report means that the security measures behind a company's financial, or otherwise sensitive, transactions have been evaluated and compared to its high standards.
When a company has earned SOC 2 compliance, it sends a positive and reassuring message to clients that they can trust their information with them. It also gives the company peace of mind knowing that their hosting provider and cybersecurity setup is of the highest performance.
How businesses become SOC 2 compliant
The American Institute of CPAs, known as AICPA, developed the SOC reporting platform in an effort to address the increasingly complicated and varied world of cybersecurity. It looked at all the diverse security standards in the market and created a criteria list for different providers to measure up to. Companies that meet or exceed the framework earn SOC 2 compliance, which lets others know of the procedures and controls that are in place to keep data secure.
While each business will have a different experience in getting SOC 2 certified, there are some common steps that the independent auditors take during their investigation and review. The first step is to invite the auditors in and give them access to current processes. Then, they can create an idea of how close a business is to the SOC 2 standards and outline an approach to reach the company's goal. These meetings are always secure, and confidentiality is very important. With a road map in hand, engineering teams from the company can work to implement changes to meet the criteria.
SOC 2 performance standards
If a company is SOC 2 compliant, it means that they adhere to up to five trust services criteria that focus on the areas of security, availability, confidentiality, privacy, and processing Integrity. While the security criteria is required for every SOC 2 audit, the other four criteria can be added based on the needs of the company, as some may not be pertinent to the business.
When it comes to obtaining SOC 2 compliance, the process is voluntary and stems from a company's desire to emphasize their security features and present the facts to the public. The audit takes several months and requires outside auditors to deeply analyze the very essence of the company's operations. It can also be fairly expensive. SOC 2 compliance can gain a company trust with its clients, but the company will have to decide if it's worth the money and effort for their situation.
Canopy set out to earn SOC 2 certification to show that we take security quite seriously. We're happy to report that we've received the SOC 2, one of the most sought-after standards of excellence. With SOC 2 compliance, Canopy proves that we are committed to security you can trust.
To learn more about cybersecurity, check out How to Keep Your Client's Data Safe.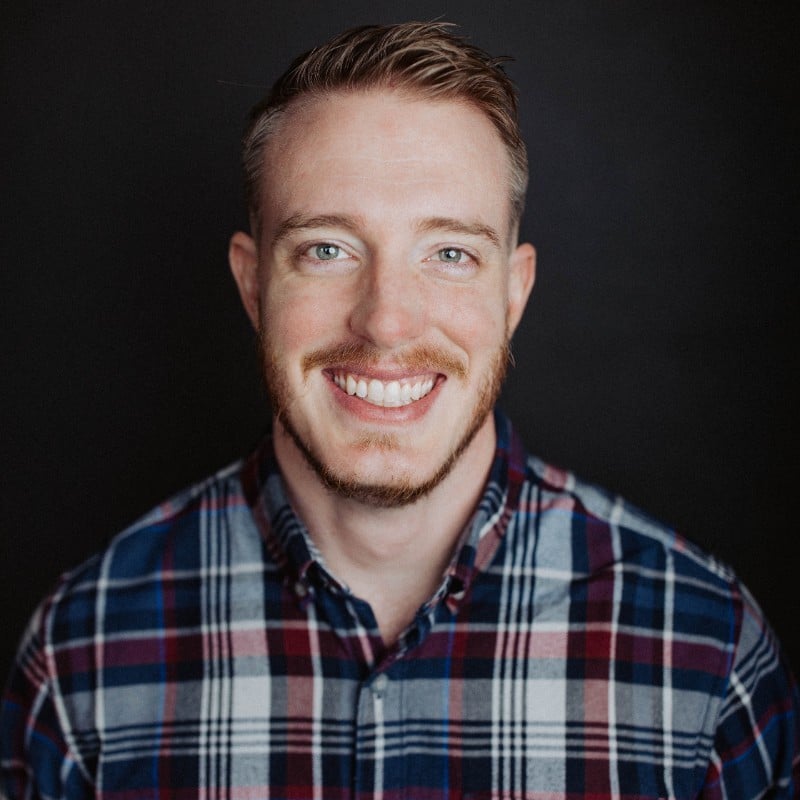 Chris is a content manager for Canopy, joining the team with a combined eight years of experience as a copywriter, editor-in-chief, and content marketer. He's a skilled wordsmith and strategic thinker who shapes brand identity through compelling content and fosters a collaborative and innovative environment. With a passion for storytelling and a dedication to excellence, he is a driving force behind any company's success in content marketing. Champion of the Oxford comma.
READ MORE BY Chris