Loved by our customers. And loved by our customers' customers. Canopy is building a better (and always improving) accounting practice management software platform for the accounting industry. We've been working hard and listening to feedback. And it looks like our clients have noticed.





See what they said about us in the G2 Spring 2022 awards, where we won in 5 key categories.
Best Relationship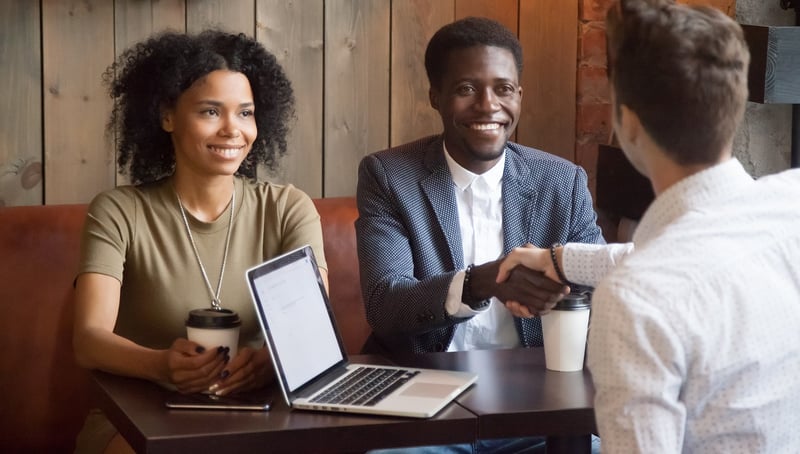 Have we mentioned that we love our customers? That's why we are thrilled to hear that they reciprocate those feelings, leading to Canopy's high scores within the Accounting Practice Management Relationship index. Canopy's customer-facing teams work hard to ensure an amazing user experience, making this recognition a huge honor.
Most Implementable
What's the point of a great software solution, if you aren't able to actually get started using it right away!? That's why we put a prioritization on implementation here at Canopy.
We understand that your job is to be an accountant and not an IT professional. Onboarding a new technology solution can feel daunting but our amazing implementation specialists make sure our customers are set up for success right from the start. Did we mention that this above and beyond service comes with no extra cost to our users? If you're looking for more implementation help, check out our product tutorials and our Knowledge Base.
Easiest to do Business With
We want to make it as easy as possible to use our award-winning product, which is why we believe in doing business the right way. It's really that simple.
Best Support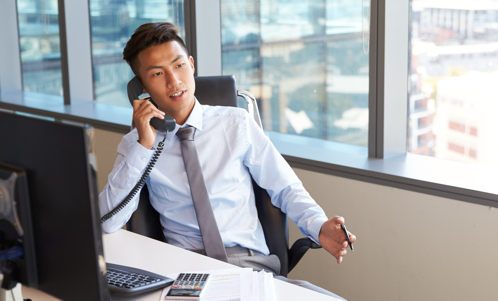 We pride ourselves here at Canopy on putting an emphasis on our best-in-market, top-notch customer service. Our support teams work tirelessly to quickly respond to and resolve issues, as well as communicate effectively with users.
Best Usability
Providing an easy-to-use practice management solution to solve an accountant's biggest pain points is a big part of our mission, so we're glad our customers rank Canopy high with best usability.
Hear it from our customers
Customer's speak louder than companies, right? Check out what our customers are saying about us on G2.
"Extremely responsive customer service with lots of great customization to help keep your workflow on task. One stop shop to keep track of your workflow while maintaining client data and files. Endless opportunities due to constant upgrades and add-ons. We are currently migrating our entire firm onto the platform and utilizing the client portal feature to exchange information and save on printing, customer requests and storage options. Most impressive is their constant interaction asking how they can improve and getting feedback on new features." — Steven W.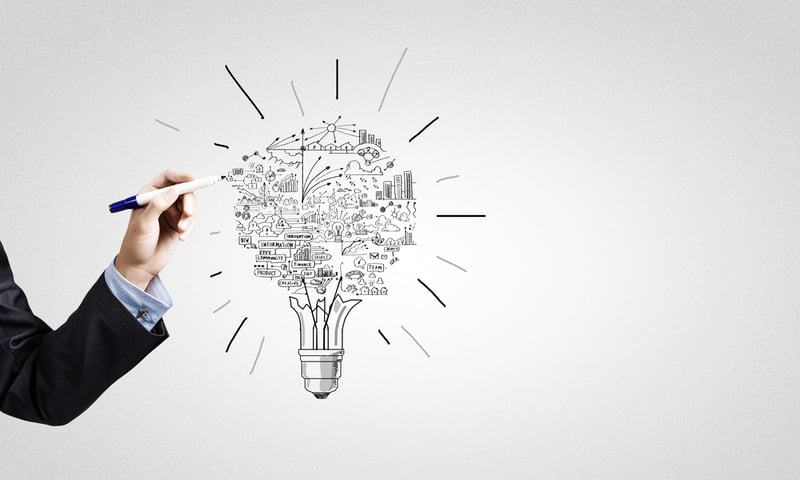 "Canopy makes it easy to see all the tasks that my team and I have to get done. The task list and customizable filters are really helpful in managing all of our tasks. We also appreciate the contacts portion of the software as we use it for our CRM and keeping track of all contact data."— Ginger S.
"Transcripts—Canopy takes the IRS information and in minutes you have reports that summarize the data and saves so much time. eSignatures on the file portal allows me to send tax returns and engagement letters to clients for KBA authenticated signatures at a reasonable price. It is easy to set up subfolders in the portal and you can set up a template to apply to each contact for consistency. Canopy also added where you can print directly to Canopy which has been such a time saver this tax season!" — Heidi H.
Canopy is a one-stop-shop for all of your accounting firm's needs. Sign up for free to see how our full suite of services can help you today.