Women make up nearly 60% of the accounting service industry according to 2022 data. In honor of International Women's Day, we rounded up a list of the Top 10 Innovative Women in Accounting and Tax. From the future of accounting to tax policy, these women are experts across the industry. Check it out!
Influential Women in Accounting
Eva Rosenberg, EA, MBA
Eva Rosenberg, AKA "TaxMama®," specializes in tax resolution and has created training to help people pass their EA exams. She has a popular website that Consumer Reports says is a "top tax advice site," and it is a LIFE Magazine Editor's Pick.
Tanya Baber, EA, CTRS, NTPI Fellow
If you have ever used Canopy's Tax Resolution software, you know that Tanya Baber is a rockstar. She consulted with us on the development. She also teaches high-level classes to CPAs, accountants, comptrollers, and others who are seeking continuing education. Read more about Tanya at taxedge365.com
Janet Berry-Johnson, CPA
Janet is a freelance writer who specializes in income taxes, student loans, personal finance and more. With nearly two decades of experience in public accounting, she has many insights into the tax world including IRS rules. Janet shares advice to help readers feel confident about their financial decisions. Head to her website to check out her work.
Nina Olson, JD, LLM
Nina served as the National Taxpayer Advocate of the US for 18 years before retiring in 2019. Her current title is Founder and Executive Director of the Center for Taxpayer Rights, a nonprofit that works to advance taxpayer rights across the globe. Read about their mission here.
Lara Abrash, CPA
Lara is Chair and Chief Executive Officer for Deloitte & Touche LLP. She is a mentor, thought leader, and is championing a future for other accountants with her ability to encourage others around her and have a positive impact on the accounting profession. Learn more about the waves Lara is making by visiting her LinkedIn page.
Jody Padar, CPA
Jody is a sought after CPA, published author, public speaker, and thought leader within the tax and accounting industry. Her book, The Radical CPA: New Rules for the Future-Ready Firm, started a movement by educating accountants about transitioning from old industry methodologies into the digital age. Find out more about Jody's accomplishments by visiting her LinkedIn page.
Tracey Golden, CPA, CGMA
Tracey is the acting Chairman of the Association of International Certified Professional Accountants (AICPA), a nonprofit group of accountants which advocates for industry sustainability and influences public interest in accounting and finance worldwide. Read more about the AICPA mission and purpose here. Other positions she's held include Audit Partner at Deloitte, Professional Accounting Fellow for US Securities and Exchange Commission, and more.
Cari Weston, MST, CPA, CGMA
After almost 20 years in public accounting, Cari is now the Director of Tax Practice & Ethics for the AICPA. She is an active writer and contributor on tax, ethics, practice management and more. Her work has been published across a variety of news sources including The New York Times, Washington Post, and Time Magazine. You can check out her most recent features on LinkedIn.
Kimberly Ellison-Taylor, CPA.CITP, CGMA, CISA - KET Solutions, LLC
Kimberly is a global technology and finance leader with over 29 years of career achievements. She is a sought-after keynote speaker and has received many awards and recognitions for her expertise and leadership, including Accounting Today's "Top 100 Most Influential People in Accounting" and CPA Practice Advisor's "25 Most Powerful Women in Accounting."
Jina Etienne, CPA, CGMA
Jina is an accomplished professional with vast industry experience whose proprietary consulting firm works withs with organizations to build inclusive cultures and optimize operations. Her previous titles include President & CEO of the National Association of Black Accountants, Director of Taxation for the AICPA, Senior Tax Consultant at Deloitte, and many more.
How are you celebrating International Women's Month this year? Let us know in the comments below.
Canopy is a one-stop-shop for all of your accounting firm's needs. Sign up free to see how our full suite of services can help you today.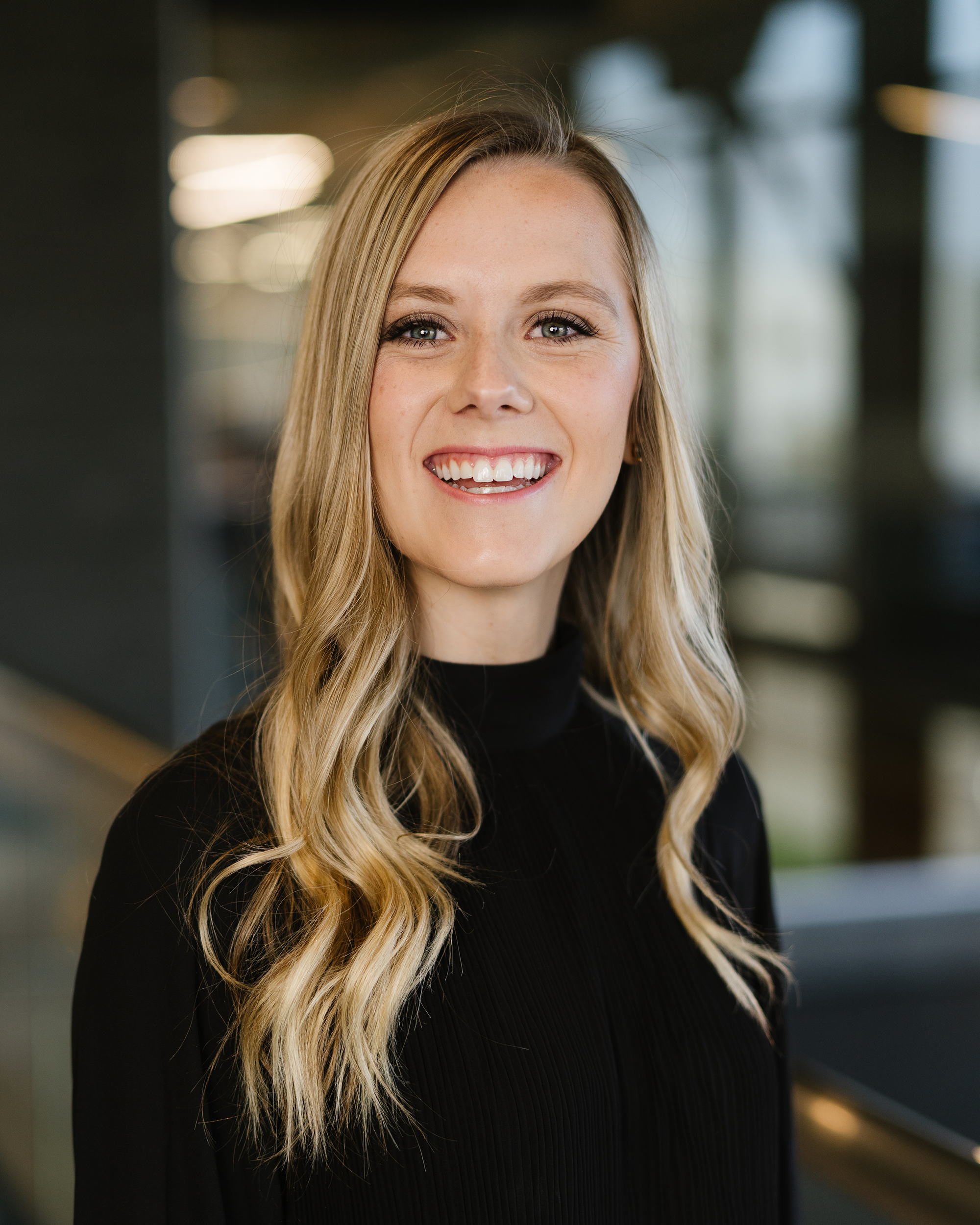 Dominique Boud is a content marketing specialist at Canopy.
READ MORE BY Dominique