In the ever-changing financial landscape, regulations established by governing bodies are crucial for maintaining stability and integrity. They serve as the foundation of the financial system, ensuring fair practices, transparency, and accountability. These regulations set standards and guidelines for financial institutions and market participants, protecting consumers, preventing fraud, and promoting a level playing field. In a complex global economy, effective regulations are paramount for safeguarding financial well-being.
Importance for Accountants
For accountants, it's not just about compliance; it goes beyond that. Having a thorough understanding of these regulations is a vital aspect of their role, as it directly influences and shapes their organization's financial standing. By staying up-to-date and staying ahead of changes in the regulatory landscape, accountants are able to navigate complexities and effectively manage their organization's financial affairs with precision and confidence.
Scope and Impact of Financial Regulations
Financial regulations encompass a broad array of rules and standards that play a crucial role in safeguarding consumers' interests, maintaining fair and transparent markets, and fostering overall financial stability. These regulations establish comprehensive frameworks for financial reporting, influencing accounting practices, and ensuring the accuracy, reliability, and integrity of financial information. By imposing stringent criteria and guidelines, financial regulations contribute to building trust and confidence in the financial system, enhancing investor protection, and promoting the sustainable growth of the economy.
Consequences of Non-Compliance
Nonpliance with financial regulations can lead to severe consequences, including significant financial loss and irreparable damage to a company's reputation. Accountants, as guardians of financial integrity, play a vital role in ensuring their organizations remain compliant with these regulations. By diligently understanding, interpreting, and adhering to these rules, accountants not only protect their company's financial well-being but also contribute to the overall stability and trust within the industry.
Strategic Advice and Opportunities
Having a deep understanding of financial regulations is crucial for accountants, as it empowers them to offer invaluable strategic advice to their clients. By actively staying informed about the ever-evolving landscape of regulatory changes, accountants play a pivotal role in helping organizations adapt, innovate, and effectively manage risks. Their expertise ensures that businesses can navigate the intricacies of compliance while seizing opportunities for growth and stability.
Financial regulations are a dynamic aspect of the financial environment, shaping accounting practices and driving strategic decision-making. Accountants who deeply understand these regulations become strategic partners in their organization's growth.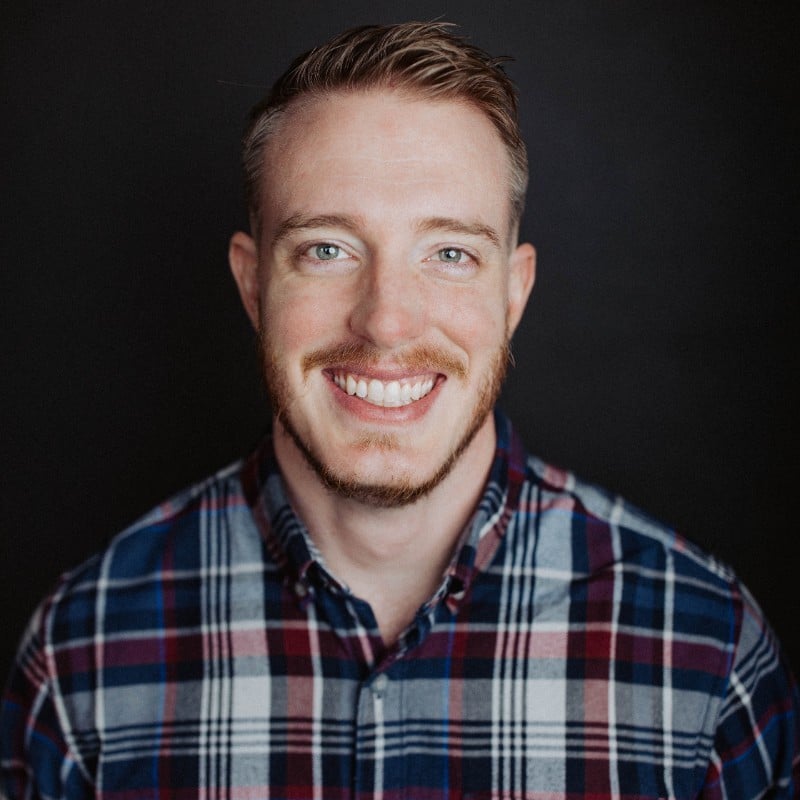 Chris is a content manager for Canopy, joining the team with a combined eight years of experience as a copywriter, editor-in-chief, and content marketer. He's a skilled wordsmith and strategic thinker who shapes brand identity through compelling content and fosters a collaborative and innovative environment. With a passion for storytelling and a dedication to excellence, he is a driving force behind any company's success in content marketing. Champion of the Oxford comma.
READ MORE BY Chris