Engagement Letters are a critical tool in the accounting profession. They serve as a binding document between an accountant and their client, outlining the responsibilities and expectations of each party. But what exactly are they, how are they used, and why are they an important tool for accountants? Let's dive in.
What is an Engagement Letter?
An Engagement Letter is a formal, written agreement that clearly defines the professional relationship between an accountant and their client. It outlines the scope of work, terms of payment, duration of engagement, and other relevant details.
Why Do Accountants Need to Use Engagement Letters?
Engagement Letters are crucial documents designed to kick-off the client's onboarding process, mitigate risks, avoid misunderstandings, and prevent scope creep. It is not just a good-to-have but an essential component of any accountant-client relationship — it safeguards the rights of both parties, ensuring clarity and transparency.
Mitigate Risk
An engagement letter acts as a legally binding agreement between a client and the accountant meant to mitigate risk for both parties. It clearly outlines the terms and conditions regarding the nature of the relationship, the scope of work, the responsibilities of all parties involved, and any associated costs. It is advisable for both parties to carefully review the engagement letter and seek legal counsel if necessary before signing to ensure clarity and understanding of the terms and conditions. Although it can seem like a formality, engagement letters provide legal protection for both parties in the event of disputes or misunderstandings.
Ensure Clear Communication
Preventing any type of misunderstanding with clients will not only protect your firm legally and financially, but will safeguard your firm's reputation as well. With straightforward communication, clear pricing and well-outlined scope of work, your firm can create and maintain its reputation as a trustworthy partner that offers a great client experience.
Engagement letters work to support this goal by outlining exactly the scope of work that is expected, clearly define costs and payment dates, and act as a guide to clients as to what is expected of them. For example - many accountants will outline in an Engagement Letter that clients must provide all legal documents needed to complete specific deadline-oriented task, such as a yearly tax return, by a certain date.
Prevent Scope Creep
Relationships change, whether we like it or not. Having a client ask for additional services is a great sign that your firm offers value, but often it's done verbally and in an ad hoc style that is hard to invoice. Fortunately, an Engagement Letter can prevent scope creep. As your responsibility to a given client changes, revisiting the Engagement Letter gives you the ability to point to where the relationship began and how it has evolved. Then you may remove these additional duties or increase the amount you're invoicing.
Kick-off the Onboarding Process
The value of an Engagement Letter cannot be understated but one benefit that is most often overlooked, is that it marks the kickoff of a new relationship. From the client side - a professional, branded, and thorough engagement letter creates a white-glove client experience and signals to new clients that they're in good hands from beginning to end. From the internal side, an Engagement Letter is the trigger for creating and assigning tasks, starting workflows and getting your firm down to business.
Engagement Letter FAQ
What happens if the scope of work changes after the engagement letter is signed?
If the scope of work changes significantly, it may be necessary to amend the engagement letter or draft a new one. This ensures that all terms and conditions reflect the current understanding between the accountant and the client.
How often should an engagement letter be updated?
Engagement letters should be updated or renewed regularly, typically on an annual basis or whenever there's a significant change in the scope of work or terms of the agreement.
Are engagement letters legally binding?
Yes, engagement letters are legally binding documents. They formalize the professional relationship between the accountant and the client, and can be used in a court of law if disputes arise.
Is it necessary to include a confidentiality clause in the engagement letter?
Yes, a confidentiality clause is important as it protects sensitive information that the accountant and the client may exchange during the course of their professional relationship. It fosters trust and confidence in the relationship.
Should I use a lawyer to review my engagement letter?
Yes. Engaging a lawyer when drafting an engagement letter is beneficial for a multitude of reasons. A legal professional possesses the necessary expertise to ensure that the content of the letter is in compliance with the prevailing laws and regulations. Lawyers can also guide accountants in delineating the scope of work, roles, and responsibilities clearly, minimizing potential misunderstandings. Furthermore, they can help construct effective confidentiality clauses, dispute resolution procedures, and termination provisions. All in all, a lawyer can help create an engagement letter that is comprehensive, legally sound, and protective of the accountant's interests.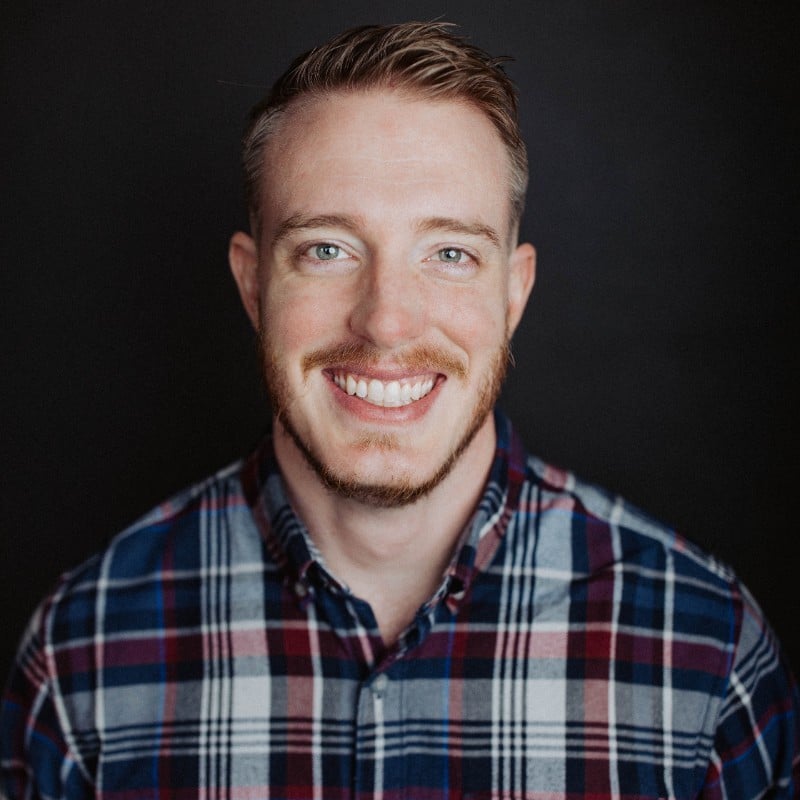 Chris is a content manager for Canopy, joining the team with a combined eight years of experience as a copywriter, editor-in-chief, and content marketer. He's a skilled wordsmith and strategic thinker who shapes brand identity through compelling content and fosters a collaborative and innovative environment. With a passion for storytelling and a dedication to excellence, he is a driving force behind any company's success in content marketing. Champion of the Oxford comma.
READ MORE BY Chris