For any business looking to grow, finding new customers and retaining existing ones is the lifeblood of their business, and accounting firms are no different.
Research carried out by the accounting website, Accounting Today in 2019 found that 36% of accounting firms listed acquiring and retaining new clients as one of their biggest challenges for their next year in business. However, the good news for firms looking to improve their customer retention is that they'll see positive results, particularly in savings, profit, and growth, if they prioritize retention.
It's estimated that it can cost up to five times as much for a business to gain a customer compared to retaining an existing one. While increasing customer retention by just 5% can increase a business's profits by as much as 25-95%.
With all of this in mind, it's important that you have clear strategies that you can implement into your accounting business to find new customers while improving your client retention.
In this article, we'll outline six strategies that you can use to find new customers and retain more of your current clients.
1. Set clear expectations with each new customer
Communicating clear expectations with your clients helps avoid any nasty surprises for either party. If you're at the beginning of a relationship with a new client, having every aspect of your services clearly laid out in writing is helpful.
Over on their blog, accounting software provider QuickBooks recommends preparing a standardized document every time you bring on a new client that lays out information such as:
The services you will be performing under your contract.
The expected timeframe for delivering those services.
The level of contact your client will have with you while you're carrying out your work.
Response times for returning emails and phone calls and how the client can get in touch with you.
Any extra fees you'll charge for items such as late payments, rush work, and any other extras you may provide.
Clear expectations will help your client know what they can expect from working with you and will go a long way to avoiding any confusion occurring.
2. Conduct customer research and put in place a customer feedback system
Accounting firms need to speak regularly with their clients- particularly clients they have retained. If you do this, you'll be provided with valuable insights into what parts of your service your clients enjoy and why they continue to trust your firm with their business.
This information can guide your marketing messages and be used to promote the parts of your business that drive client satisfaction. The same can be said for clients who you haven't been able to retain. If you can ask clients who have left your business their reasons for doing so, you'll uncover their reasons. You can use this information to work on the areas causing customers to churn and further improve your business.
In addition, implementing a piece of customer engagement software such as Intercom can help you automate the process of running customer surveys.
This can also help you gauge customer loyalty through customer feedback measurements such as Net Promoter Score (NPS) surveys.
3. Be flexible to meet new client expectations
COVID-19 shifted how many industries work and communicate with their customers. Thankfully, accounting is one of those industries where a good portion of the work can be carried out remotely, and platforms such as Zoom make it easy to communicate with customers, particularly if you aren't in the same physical location.
Using technology to increase customer engagement is particularly important to improve customer retention rates. For example, as part of onboarding a new client, the client may need to upload documentation to a client portal. If they get stuck during this process and need some assistance, you can hop on a virtual call with them to guide them through the process instead of meeting physically.
This kind of attention to detail can make all the difference for a client's experience and their likelihood to recommend your business to others.
4. Introduce new services to your client base and expand into new markets
The more experience you have working with clients, the more you'll uncover common problems your clients face outside their taxes.
For example, with more employees, gig workers, and small business owners across different industries working remotely and from different countries, you might see a rise in clients looking for advice on their tax status or tax residency. If you notice this as a recurring trend, you could create a product or a package that addresses their needs.
Or, if you notice that a number of your clients are looking for guidance on managing cash flow, you could position your firm to help with cash flow projections; this would act as a natural progression of the services you offer.
The types of clients you have will dictate the extra services you offer; services such as cash flow projections will be tailored more towards corporate/business clients. In addition, to individuals, you could offer services such as basic financial planning.
You could even consider partnering with another financial professional such as a financial advisor and refer relevant customers to one another. Bringing new services and products to the market allows you to expand into new markets and grow your client base.
Partnering with similar companies or services also works well if you have a distributed marketing setup in place. This means that you have some standard marketing material you can send over to your partners and they can then tailor the assets by adding their logos and appropriate discounts.
Brands across different industries benefit from partnering with similar companies. For example, each night partners with similar companies and gets a cut of each purchase a customer makes through their links.
5. Ask your clients for referrals
You should ask happy clients for more referrals as you improve your customer relations. Customers acquired through referrals have a 37% higher retention rate than customers from a different source, while 81% of consumers are more likely to engage with businesses.
You can also incentivize customers to refer new leads to you. Incentives could include offering the customer a discount or a gift such as a gift card, a bottle of wine, or a cash amount. Happy clients are generally open to sharing details about others they know who might need accounting services; all you need to do is pluck up the courage to ask! Giving gifts to happy customers can increase their loyalty and perception of your business.
While relations with your clients should always remain professional, getting to know clients beyond business, such as remembering their birthdays, asking about their family, etc., is key to building a loyal customer base. These details are significant if you're planning to operate your business long-term.
6. Personalize your client communication
There are many ways to offer more personalized communication to candidates without it becoming time-consuming.
Many platforms will help you provide automated updates to your clients, such as letting them know when their tax return is ready or if you require them to upload additional documentation. You can provide these updates and notifications through email, SMS, or an app if your firm has one.
These channels can also be used for marketing new products or services to your customers and prospects. While providing personalized communication to your clients and potential customers can require more effort, the rewards are worth it.
Research suggests that 80% of consumers are more likely to make a purchase from a brand that provides personalized experiences, while companies using advanced personalization report a $20 return for every $1 spent.
Final thoughts
Growing your accounting business is an ongoing process. Therefore, it's important to give just as much focus to retaining customers as you do to getting new customers.
Suppose you find successful methods of gaining new customers, while at the same time implementing changes to improve your customer retention. In that case, you'll have unlocked a powerful method of helping your customers and growing your business in a sustainable, reliable fashion over the long term.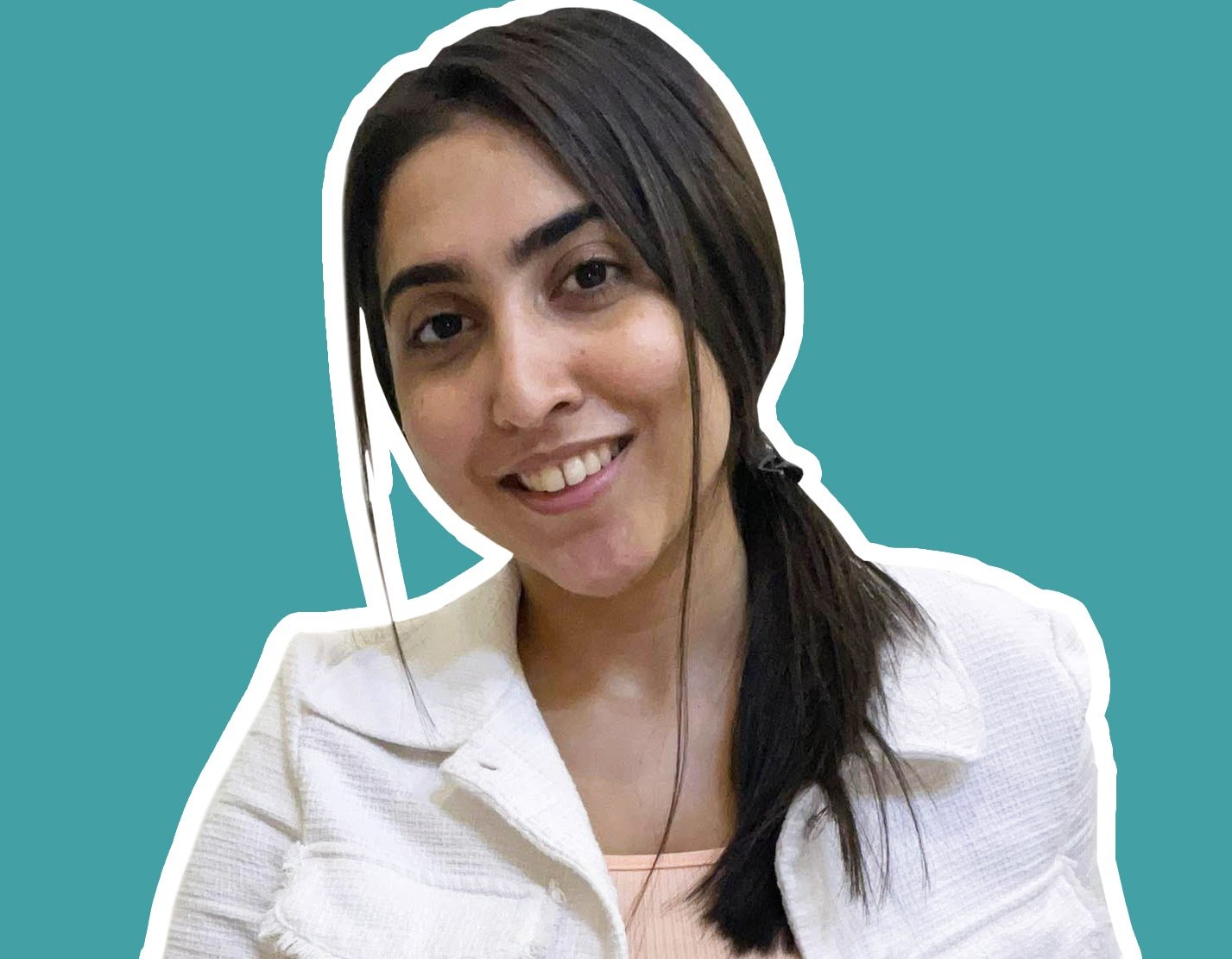 Freya is a personal finance expert and founder of the CollectingCents website that teaches readers how to grow their passive income, save money, improve their credit score, and manage debt. She has been featured in publications like Business Insider, Fox Business, the Huffington Post, and GoBankingRates.
READ MORE BY Freya