In the fast-paced accounting environment, practice management software has become essential for efficient operations and streamlined workflows. The success of any software solution heavily relies on its reliability and performance. With the 2023 tax season in the rearview mirror, we wanted to take the time to highlight ways that we've enabled accountants to experience uninterrupted operations and productivity. This includes the best uptimes we've seen, no major outages, and the lowest error rate during significant traffic — all factors that play into our ability to provide Canopy customers with the best practice management software.
Files & Emails
Files, whether physical or digital, provide a centralized repository for organizing and storing crucial financial documents, such as invoices, receipts, and bank statements. They enable accountants to access and reference information quickly, ensuring accuracy and efficiency in their work. Similarly, emails play a vital role in facilitating communication, allowing accountants to exchange important messages, clarify financial details, and maintain a clear audit trail of correspondence, supporting accountability and transparency in their professional practice.
When comparing our March 2022 tax season data to our March 2023 data (peak tax season), Canopy experienced a 82.81% increase in tasks managed, 37% increase in the number of files uploaded, and a 39.6% increase in the number of emails sent.
Uptime
Uptime, when a software system is operational and accessible, is of utmost importance for practice management software. A reliable and stable software platform ensures uninterrupted operations for accounting professionals and their teams. With no unexpected outages or downtime, practitioners can maximize productivity, stay focused, and deliver excellent client service without disruptions.
Even when experiencing the highest traffic, Canopy maintained a 99.977% uptime, with an average latency of only 20 milliseconds across all requests. That means our tools were constantly at the ready, despite the heavy stress.
Low Error Rates
Low error rates in practice management software significantly contribute to data integrity and security. Errors and glitches can compromise critical data, leading to inaccuracies, potential loss of sensitive information, and compliance issues. By minimizing mistakes, the software provider safeguards clients and practices data's confidentiality, integrity, and availability. This instills trust among users, assures them of data accuracy, and protects against costly mistakes.
During our busiest weeks, we experienced 3x more than usual requests into our systems. (That's well over 700 requests per second.)
Files, emails, tasks, uptime, no outages, and low error rates directly impact the bottom line of a practice. When software functions consistently and error-free, it reduces the need for time-consuming manual workarounds, troubleshooting, and support requests. This translates into cost savings and improved operational efficiency. Practitioners can focus on their core activities, fix software-related issues less, and allocate resources to value-added tasks that drive business growth.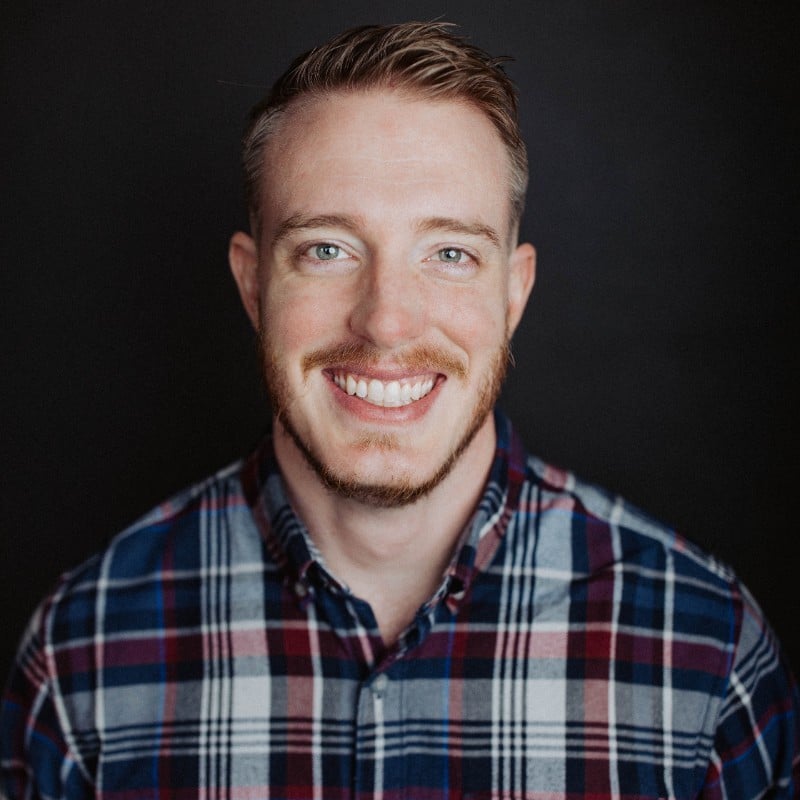 Chris is Canopy's content manager and has extensive experience in copywriting, editing, and content marketing. Champion of the Oxford comma.
READ MORE BY Chris