Over the last five months, we've been working hard to bring you an improved experience, and we are thrilled to announce an updated Canopy user interface is here! In approaching this redesign, we had three goals in mind:
1. Make Canopy more intuitive to learn.
2. Improve the organization of content for quicker navigation.
3. Optimize the screen space to help you work more efficiently.

Updates to the user interface
We've surveyed more than one thousand users like you, and based on user testing we're confident these changes will increase your firm's efficiency across the board. User testing indicated:
Learnability of the app increased by more than 9%
Overall efficiency increased by 8%
Throughout the new user interface, you'll notice a new logo, high contrasting colors, and an updated font. These changes were made to improve the legibility and scannability of the app.
We've also added a primary navigation bar on the left side of the screen to give you more space to work. Plus, we grouped everything on the navigation bar together to better match your workflow and limit unnecessary mouse movement.
The task menu now houses all of your tasks, tax resolution engagements, notices, and organizers.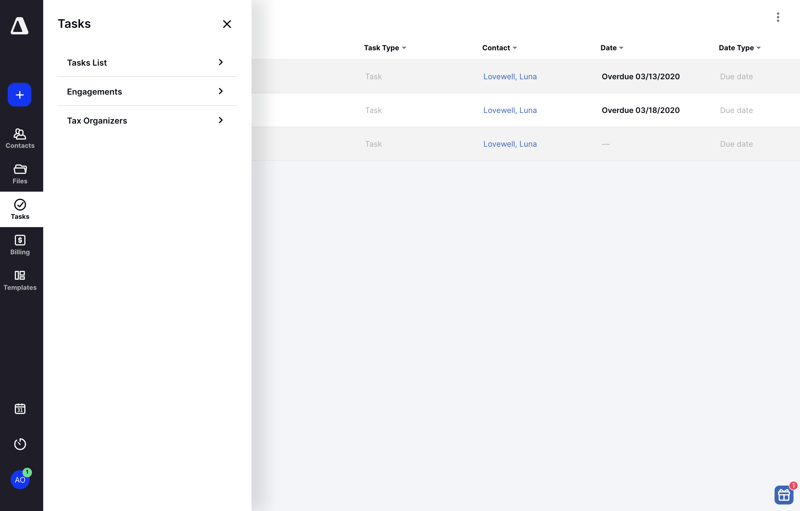 We also moved templates. Now you'll have quick access to build and edit templates at any time. You'll also notice that help center documentation and customer support access have been added to your profile settings.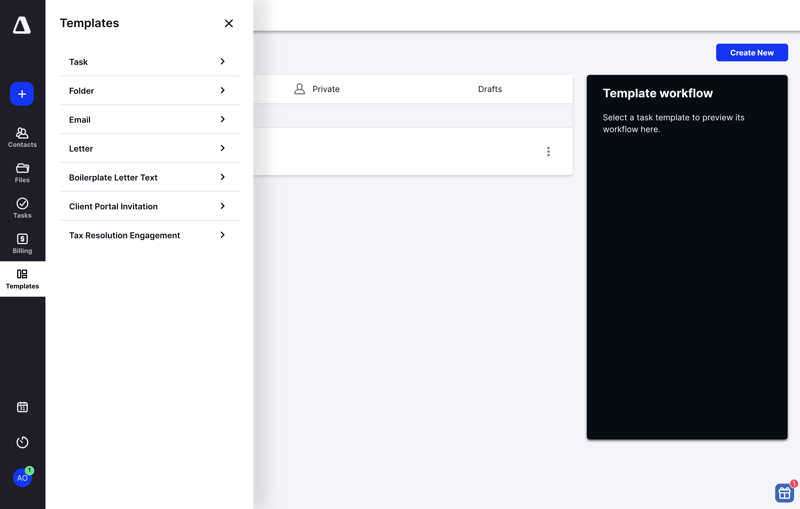 A note on the new logo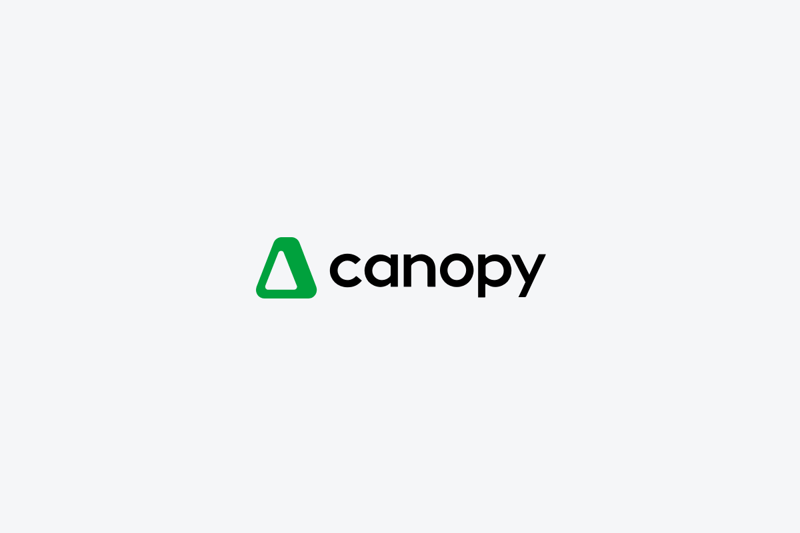 Today, we are revealing our new brand identity, as well as a new look for our website, and IOS and Android mobile apps. Our new identity is centered around the idea of quantifiable change. To represent this, we have replaced our C icon with our new official delta mark. We are committed to adding quantifiable change to your firm and your clients by continually adding to and improving the Canopy experience.
We're confident you'll find this new design helpful in completing your work more efficiently; empowering you to provide your best possible work in the quickest possible time. As always, our customer support team is ready and willing to help answer any questions you may have.
Want to see these updates to Canopy for yourself? Try Canopy free for up to 20 contacts.