After more than one year of staying indoors and working remotely, Canopy is excited to get back out there and attend our first in-person trade show in over a year: the American Institute of Certified Public Accountants (AICPA) Engage 2022, which runs from June 6-9 in Las Vegas, Nevada with a virtual option as well. We want to meet all of you, so be sure to stop by booth #1039 and say hi—you might even get some cool swag!
Canopy will be hosting a free coffee bar on the last day of the event near our booth. Be sure to stop by the "Canopy Bean Counter" and have a coffee on us! At our booth, you'll have the chance to get some cool pop culture accountant playing cards. Check out how awesome they are: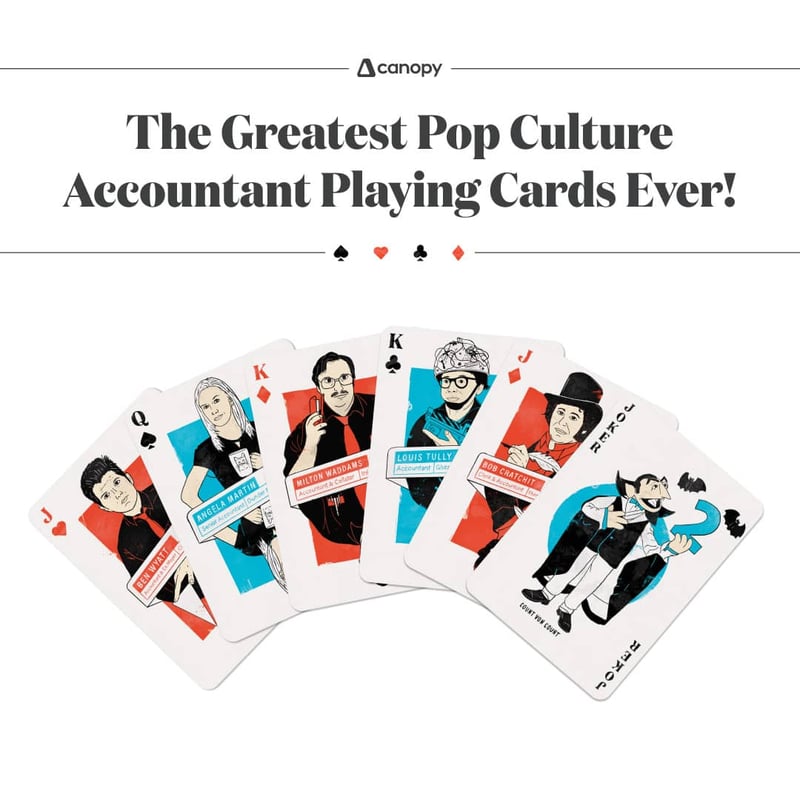 The four-day AICPA event will feature speakers across all industries, including "Coach K" Mike Krzyzewski, Former Head Men's Basketball Coach Duke University.
Additionally, Barry Melancon, CPA, CGMA President and CEO of AICPA and Carla Harris, Managing Director and Senior Client Advisor at Morgan Stanley will be keynote speakers at the conference as well.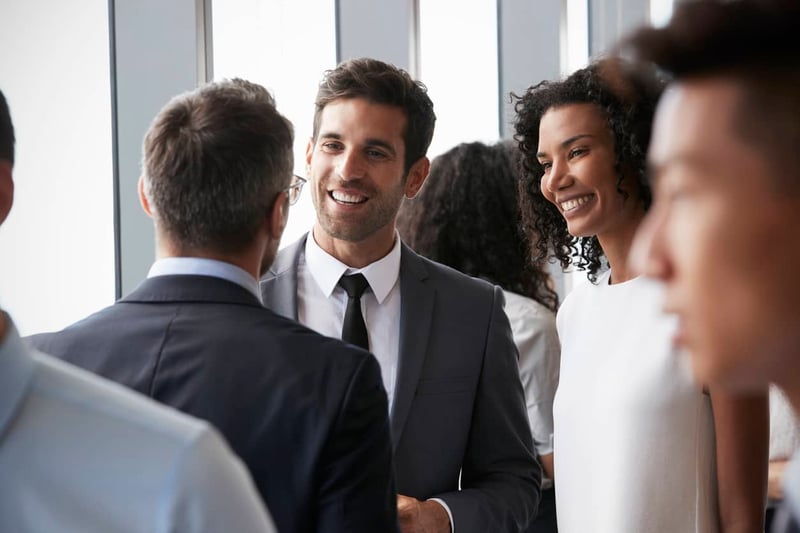 Trade shows are a great way to get your name out there with other leaders in your industry.
A variety of industry experts and leaders will also speak at the show, including a panel talking all about practice management with Director of Canopy Product Marketing Michelle Lundberg; Chief Product Officer at Canopy Larry Furr; Canopy Sales Director Michael Salmon; and Andrew Berg, CPA and CEO of Berg Advisors. Find more details on that panel here.
Depending on how many days participants attend, registrants have the chance to earn up to 44.5 CPE credits.
Not signed up? Don't worry, you can still register for AICPA Engage here and come see Canopy's booth in June. Plus, AICPA will accept registration for online attendance until the conference begins on June 6.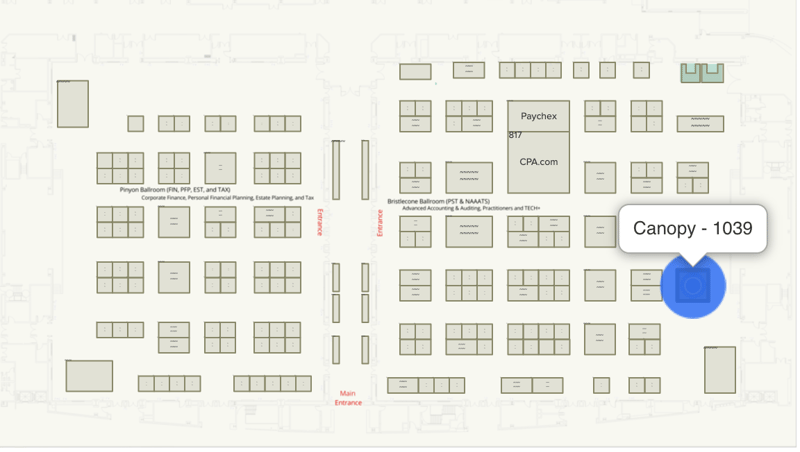 Stop by Canopy's booth #1039 at AICPA Engage.

Signed up, but not sure what to do at the show? Check out our resource guide for successful networking here and brush up on your skills before heading to Vegas or logging on for the trade show. If you're looking for more trade shows to attend this year, check out our guide.
Canopy is a one-stop-shop for all of your accounting firm's needs. Sign up free to see how our full suite of services can help you today.