Attention Canopy customers! We're so impressed with what we've been hearing about how you've tackled recent challenges head-on, innovating every step of the way. Now it's time to give credit where credit is due.
Introducing...the 2021 Canopy Customer Innovation Award!
This award spotlights accounting firms that are driving the industry into the future. Did you dip your toes into CAS services? Have you been able to find a niche audience that's exploded your growth? Did using the cloud allow you to expand into new and exciting work environments?
Let us know a little bit about how you've been able to innovate and adapt over the past year (and how Canopy was a part of those efforts) to win.
How does it work?
Canopy customers interested in applying can simply click here to fill out a quick survey sharing what you've done by Sept 3, 2021.
If you are not a Canopy customer, we'd still love to see you at the 2021 Innovation Summit. Click here to register for the free event, where you'll hear from experts about the latest trends in the industry. You can even earn CPE by attending!
What happens next?
Three finalists will be selected on Sept 10, 2021.
Our creative team will then contact the finalists and create a video highlighting the amazing things they have done.
These videos will then be shown to thousands of participants at our annual Canopy Innovation Summit.
The winner will be announced live at the summit.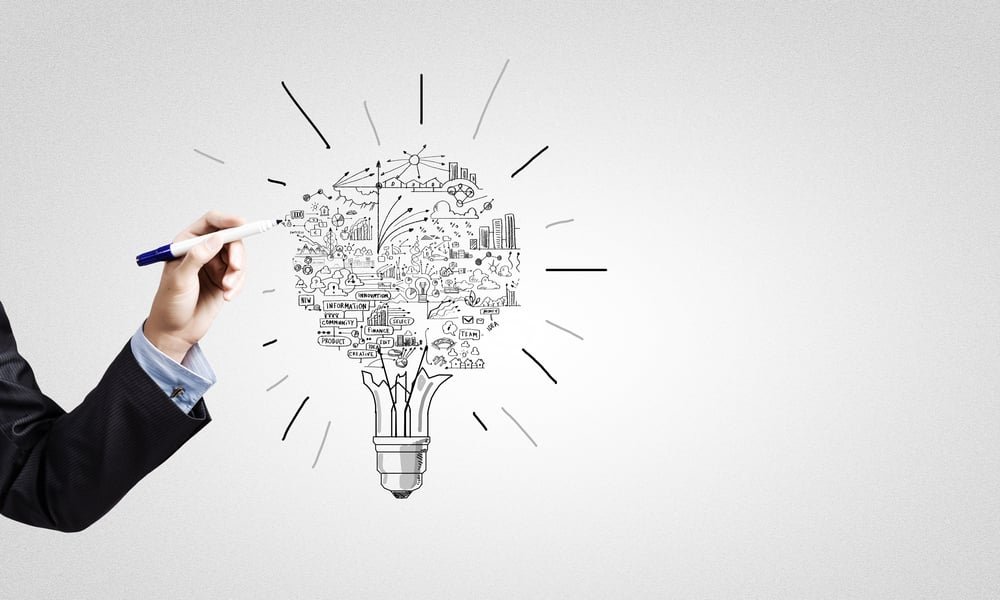 What do I win?
First place award:
$1,000
Badge for your website
Trophy
A spotlight on the Canopy blog and social media pages, and total bragging rights!
Second place award:
$500
Video creation
Badge for your website
Third place award:
$250
Video creation
Badge for your website
Sounds pretty awesome, right? If you're a Canopy customer and interested in winning, be sure to apply before Sept. 3, 2021.