Last summer, after the tragic murder of George Floyd at the hands of the police, we saw a groundswell of support for and commitment to diversity & inclusion in the workplace. Firms across the profession have offered training, formed diversity committees and put formal D&I statements on their websites and in their recruiting materials.
Most of that training has focused on unconscious bias — what it is and how it impacts our thinking. There has also been a lot of discussion on the 'why' — think: business case, benefits of D&I, connection between diversity & performance, etc. Now comes the hard part: we know better, so how do we do better?
Although it is the space I've been formally working in professionally since 2017, the work of DEI has been part of my entire career. I am a biracial woman working in a profession led almost exclusively by white men until very recently. My work as a D&I consultant has been informed by professional education and development, as well as my personal experiences through my career. I often get emotional during presentations because I share personal stories to help provide context to the information. For example, during a recent client presentation, I became emotional sharing an experience when I received some difficult feedback. I learned a lot about myself in the days and weeks following that conversation, and I shared it as an example of the work I had to put in to become more self-aware so that I could do a better job of considering how my words, actions and behaviors impact others.
"D&I work is complex; it is operational, as in systems, practices, workplace culture and behavioral norms, but it's also personal."
— Jina Etienne
That feedback was the result of a 360o review. I'd heard similar feedback before, so hearing it yet again was hard. But that day, instead of focusing on what I was doing, I started working on understanding how others interpreted my words and actions. It didn't matter that I had good intentions if others felt I was judging, criticizing or ignoring them. It took some time, and I am still a work in progress, but I have a better understanding of how to communicate my intention. I have never forgotten that conversation. It was difficult, but one I am grateful for. That is not the only time I've gotten emotional while working — the difference is that today I am not afraid to show those emotions and talk about them.
D&I work is complex; it is operational, as in systems, practices, workplace culture and behavioral norms, but it's also personal. It requires every person navigating the ecosystem of an organization to value and respect individuality, support an organization's vision of an inclusive culture, and foster workplace relationships that build connection and belonging among and between colleagues. If you were to describe D&I in terms of a house, the operational side would be the structure, architectural design and amenities. But the finishes, furnishings and décor would be the personal side. Belonging is welcoming guests into the home and helping them feel welcome.
It makes sense for initial D&I work to focus on operationalizing DEI and building awareness of the importance through training. Sticking with the house analogy, the next phase requires redecorating and furnishing the house to modernize it for the way we live today.
As the work of DEI matures, that means investing time in making everyone feel welcome and at home — working with people who are different, being open to new ideas and a willingness to challenge the status quo. It also means creating safe spaces for everyone to safely speak up, share and participate, and to have the confidence to bring their whole selves to work. That work isn't technical, it is emotional. It requires each of us to explore what holds us back, motivates us, connects us and separates us. It requires each of us to work to understand the impact we have on colleagues and firm culture. And, it requires each of us to acknowledge how our words, actions and behaviors either reinforce or undermine our firm's efforts to foster a culture of inclusion.
Just like my experience acknowledging difficult feedback, then doing the work to align my intentions with my actions, businesses will need to help everyone in their organization do the same. By working together to redesign that imaginary house into a space where we all can work comfortably, confidently and collaboratively, organizations can realize their vision of creating inclusive organizations where everyone belongs.


Canopy is a one-stop-shop for all of your accounting firm's needs. Sign up free to see how our full suite of services can help you today.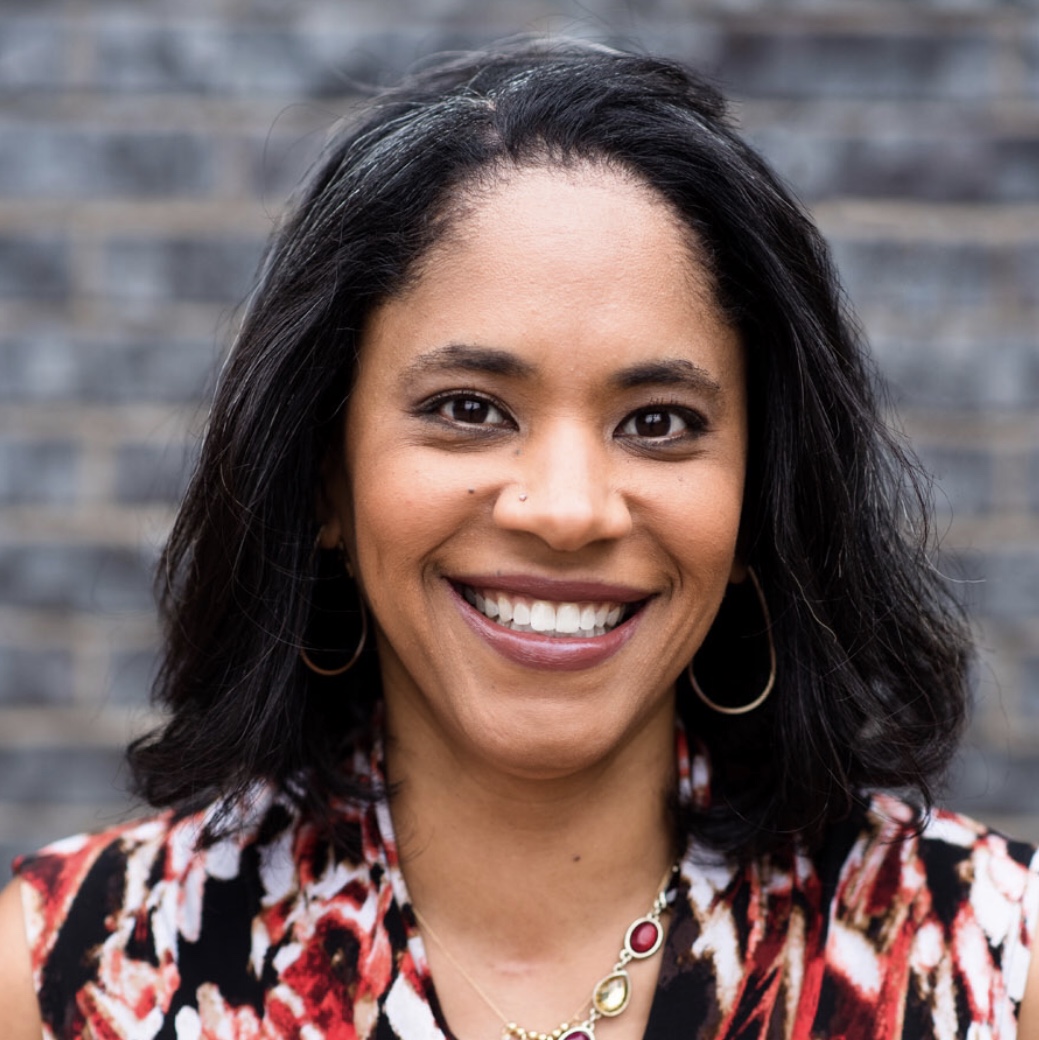 Jina Etienne, CPA, CGMA, CDE® (Certified Diversity Executive), is CEO of Etienne Consulting, LLC, a DEI consultancy practice specializing in inclusive leadership, conscious communications, cultural sensitivity and awareness, empowering authenticity and fostering belonging. Her firm helps organizations identify then implement DEI initiatives, integrate DEI into their training and leadership development programs, and coaches firm leaders and business executives to help them lead inclusive organizations and high performing teams that support diverse talent in meaningful ways through self-awareness, intentionality and mindfulness. She brings a 32+ year career in the accounting profession as an entrepreneur, business consultant and C-Suite leader to her practice. After a 21 year career in public accounting, including 17 years running her own CPA firm, she shifted to serving the profession as a Director at the American Institute of CPAs then President & CEO of the National Association of Black Accountants, Inc. She went on to become the first national leader for D&I at Grant Thornton. She lives in Silver Spring, Maryland, with her husband, two sons, and Doug, their American bulldog.
READ MORE BY Jina