For firms getting started on their D&I journey, it can feel overwhelming. Where do we start? What should we do first? Who should be involved? Should we need a full-blow strategy? Do we need a formal process? Phew–no wonder it can feel challenging. The good news is that there is no wrong place to start. The important thing is to start, to do something. The link between diversity, inclusion, performance and employee engagement is clear. So not doing something can result in challenges across the board, from hiring, to promotion and retention. It can even impact client relationships and business development. People want to work for and do business with organizations that not only say they value diversity and inclusion, but are demonstrating that commitment through action.
So, back to the big question: Where to start?
What are your intentions with diversity, equity and inclusion?
First, define what diversity, equity and inclusion (DEI) mean to your organization. Without intention and clarity of purpose, most efforts fail over the long term. DEI is part of the fabric of an organization. After all, people are the heart of accounting firms. Yes, technology is important: Without the right tech stack and thoughtful technology plan, firms will struggle to be effective or profitable. But they could manage. Even with the best technology, firms couldn't manage without people. So, thinking about your people might be a great place to start. This work shouldn't be done in a vacuum. Ask for input from staff at all levels and all roles. Talk to your clients. Poll leadership. Work together to get clarity on why DEI is important and how it ties in with firm values, existing strategy and future plans. This also answers another important question: "Who should be involved?" Everyone.
What should we do first?
Well, there are a few ways to answer that question:
Form a D&I committee or advisory group. They can be tasked with reviewing the information collected during the "what does DEI mean to the organization" phase and identify a few recommendations based on the feedback.
Pull the data. Look at the current demographics of the firm, meaning dimensions of diversity (i.e., race, gender, gender identity, disability, etc.) overall, by role and by level. You should also look at trends in hiring, retention and promotion. These might reveal a glaring gap which could help pinpoint a clear first step
Look at your clients. D&I is a holistic concept. It isn't just the diversity of the people in the firm, but also the diversity of your clients – both in terms of leadership and workforce. Do your clients serve a particular ethnic group or culture? Are they centrally located in one geographic location or are their offices dispersed across the country, possibly around the world? This might reveal gaps in representation within the firm that, if closed, could strengthen client relationships and even lead to improved business development.
Do we need to develop a full-blown strategy?
I am of the opinion that DEI strategy should never be developed as a separate strategy. Instead, it should be woven into your existing strategy. This means understanding how diversity, culture and equity impact those plans. For example, if the intention is to grow by 50% over the next 3 years, that means you will need a hiring strategy. To weave in DEI, incorporate plans to review your recruiting process for potential bias, train your recruiting team in unconscious bias, assess your employer brand, identify specific tactics for diversifying your candidate pool, and re-evaluate your employee benefits package. Frankly, these are changes all organizations need to make. So, I recommend all firms incorporate these steps into their existing plans.
Do we need a formal process?
The answer is sort of. I know, that probably isn't what you were hoping for. But, it depends on how you define the process. DEI isn't static—it is dynamic and fluid. Things change, priorities change, expectations change. As accountants, we love our checklists. The danger is that we focus on the process rather than the outcome. My recommendation is to establish specific goals, identify the actions the firm needs to take to achieve those goals then set about doing the work. You can break down those actions into discrete steps with tactics and timelines. Just be careful not to lose sight of the goal. If a defined process is important for how the firm functions, be sure to include regular check-ins, re-evaluations and specific discussions challenging the effectiveness of existing efforts. Be willing to flex, adjust, pivot and shift directions. Staying focused on your goals and measuring your progress along the way is the only way to truly achieve the results you are looking for.
As I said at the beginning, it can feel challenging getting started, but the most important thing is to get started. The only "wrong" thing to do is to do nothing at all.
Looking for more blog posts about the accounting industry? Be sure to subscribe to our email newsletter.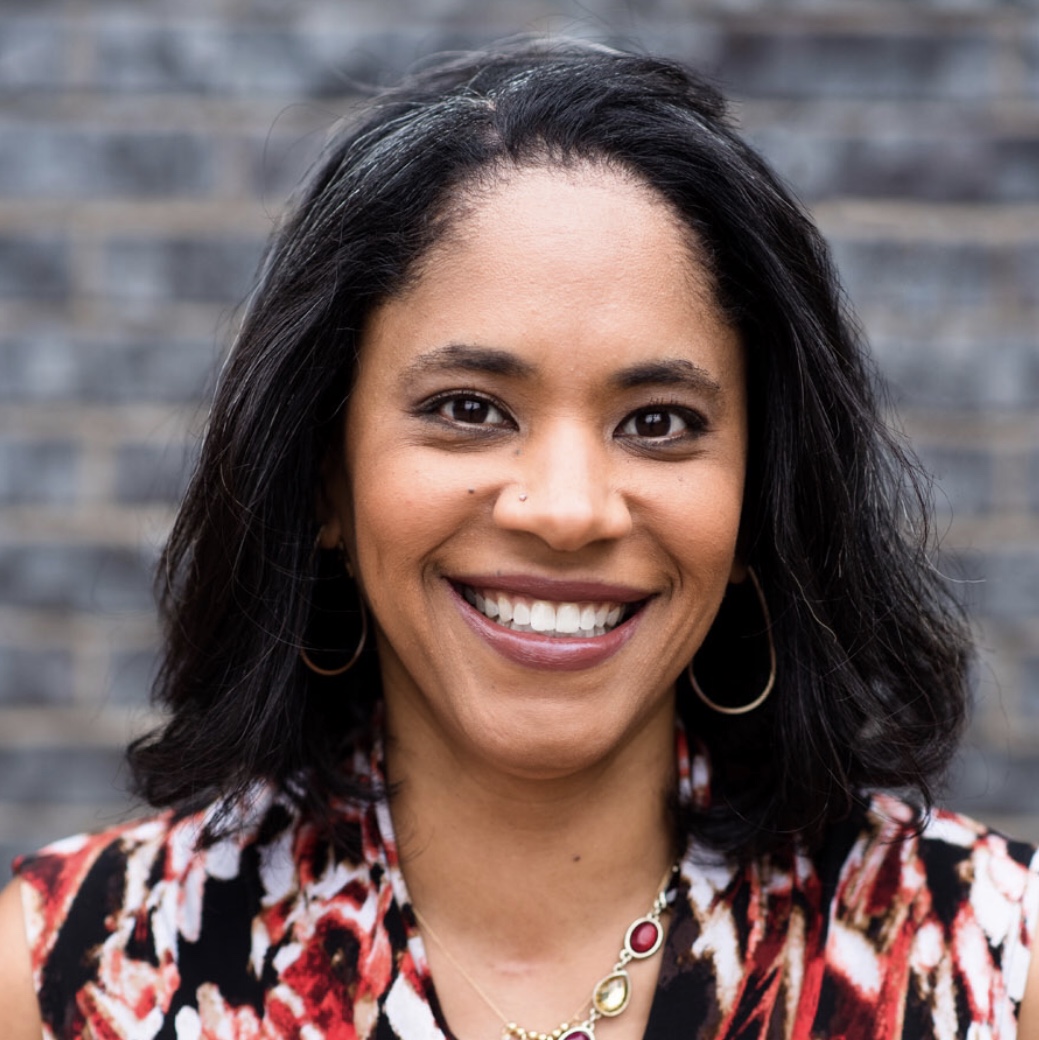 Jina Etienne, CPA, CGMA, CDE® (Certified Diversity Executive), is CEO of Etienne Consulting, LLC, a DEI consultancy practice specializing in inclusive leadership, conscious communications, cultural sensitivity and awareness, empowering authenticity and fostering belonging. Her firm helps organizations identify then implement DEI initiatives, integrate DEI into their training and leadership development programs, and coaches firm leaders and business executives to help them lead inclusive organizations and high performing teams that support diverse talent in meaningful ways through self-awareness, intentionality and mindfulness. She brings a 32+ year career in the accounting profession as an entrepreneur, business consultant and C-Suite leader to her practice. After a 21 year career in public accounting, including 17 years running her own CPA firm, she shifted to serving the profession as a Director at the American Institute of CPAs then President & CEO of the National Association of Black Accountants, Inc. She went on to become the first national leader for D&I at Grant Thornton. She lives in Silver Spring, Maryland, with her husband, two sons, and Doug, their American bulldog.
READ MORE BY Jina