As we near the end of Women's History Month (WHM), I want to give voice to our journey as women in the workplace. The theme of this year's WHM is "Celebrating Women Who Tell Our Stories." This theme resonates for me when you think about the barriers women have faced and overcome to speak up, push back, advocate for change, and own the narrative. As that famous slogan said: We've come a long way. But there is still so much work to do. Today, let's talk about the narrative.
Do you associate the term "bossy" with women leaders? My guess is many people reading this might say 'Yes.' If so, it's time we changed that. For too long, women have been held back by the expectation that they should stick to traditional gender roles. To truly transform business organizations and unleash the potential of women, we must challenge and dismantle these biases and stereotypes at their core. A female leader who asserts her opinion or takes a strong stance during a heated discussion might be labeled as "emotional" or "hysterical," with her passion being seen as a weakness.
In contrast, a male colleague exhibiting the same behavior might be perceived as confident, assertive, or passionate about his work. This double standard stems from societal gender expectations, where women are often expected to be nurturing and compliant, while men are encouraged to be assertive and unemotional. This biased perception can hinder women's career progression and ability to express themselves openly and authentically in leadership roles.
Any solution would be incomplete if it failed to take an intersectional approach. The barriers women face in overcoming bias in leadership are further compounded by race. Intersectionality plays a significant role in shaping the experiences of women of color, who often face unique challenges due to the convergence of gender and racial biases. For example, an Asian woman may be seen as submissive or compliant (which adds a layer of cultural complexity to the mix), or a Black woman might be characterized as aggressive or confrontational. All of this is on top of the label that either woman might be considered 'emotional.' Women of color must navigate a complex landscape of stereotypes, prejudice, and discrimination that amplifies the hurdles they must overcome to succeed in leadership roles. Consequently, they often face an even more arduous journey toward achieving equal representation and influence in decision-making positions.
So what can we do? Well, remember the saying "actions speak louder than words"? It isn't enough to want to reshape the conversation around female leadership, we need to identify the actions we need to actually change the narrative. In this space, the difference between intention and intentionality is huge. Intention is the goal: we no longer accept the negative gender-based biases and stereotypes of women leaders. Intentionality is the plan of action to drive meaningful, lasting change – in thought and behavior. This is more than a business strategy. It requires deep work. It requires us to understand the impact of our actions and interactions and how they inform our words and behaviors. It requires us to be:
Brave: welcome the elephant in the room to invite uncomfortable conversations
Collaborative: nurture exploration that is rooted in our collective voices
Clarifying: uncover attitudes and assumptions to create space for new ideas
Healing: honor the impact of our past actions and encourage the practice of fearless inclusion
Fearless inclusion is the freedom to be yourself and create space for others to do the same. It is the combination of intention and consistent action that shatters unseen barriers.
What does this mean as a practical matter? It means building a culture change strategy with 4 phases:
Assess - How do we speak to and about women in our organization daily?
Define - How do we want to speak to and about women?
Identify - Diagnostically reflect on the impact of our day-to-day language, actions, and interactions.
Align - Put systems and processes in place to interrupt gender bias across all aspects of organizational operations.
In other words, we tackle it just like any other business problem: we identify it, put a plan in place to address it, implement the plan, periodically review our performance, adjust as necessary, then continue to rock and roll. Wash, rinse, repeat.
Bias is, by its very nature, unconscious and invisible. That means we will never eliminate it, nor should that be the goal because that would only set us up for failure. We need to understand its negative impacts across our organizations, then implement systems to minimize those impacts.
Meanwhile, we take every opportunity to elevate the voices of women leaders. By celebrating the women who share their stories and applauding the achievements of trailblazing women within our organizations and across the profession who have shattered the glass ceiling and redefined leadership, we can inspire the next generation of female leaders to embrace their strengths and step into their power confidently. We must also ensure that both men and women actively challenge the "bossy" label when they encounter it in their personal and professional lives. This includes acknowledging and addressing our own biases and encouraging open dialogue around gender issues in the workplace and beyond.
Empowering women to lead without the fear of being labeled "bossy," "submissive," "angry," or any of the tropes and stereotypes facing women of all races and backgrounds sets the stage for a more inclusive, equitable, and prosperous future. It's time to redefine what it means to be a successful, powerful, bold, and strong female leader. By doing so, we uplift women and contribute to building a better world for everyone.
So, let's work together to break free from the "bossy" stereotype and create a new narrative for women as "Empowered" leaders. In the process, we'll pave the way for a brighter future where everyone can thrive.


Enjoyed this topic? Want to learn more basics about getting started with diversity and inclusion in your workplace? We have the blog for you!
Workplace Culture
Getting Started With Diversity and Inclusion Today
LEARN MORE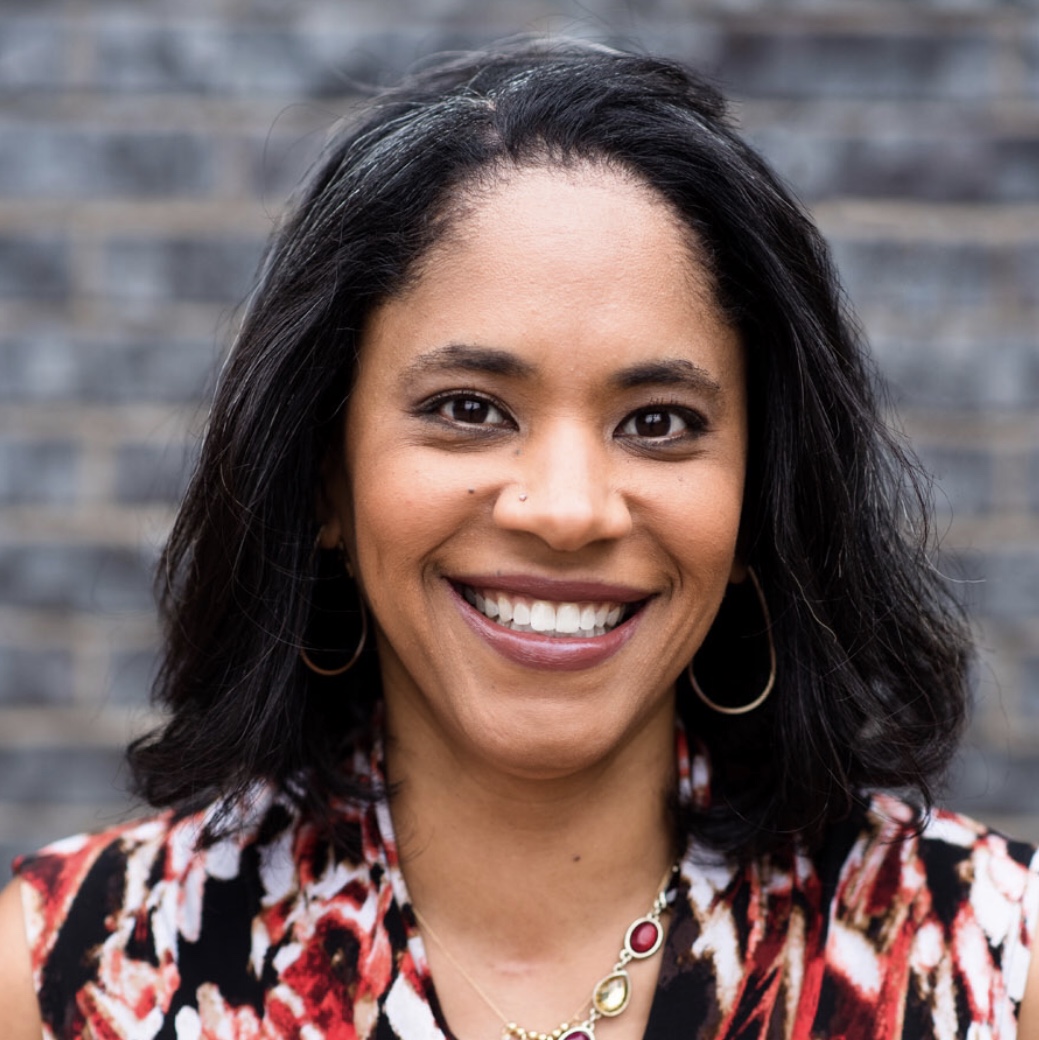 Jina Etienne, CPA, CGMA, CDE® (Certified Diversity Executive), is CEO of Etienne Consulting, LLC, a DEI consultancy practice specializing in inclusive leadership, conscious communications, cultural sensitivity and awareness, empowering authenticity and fostering belonging. Her firm helps organizations identify then implement DEI initiatives, integrate DEI into their training and leadership development programs, and coaches firm leaders and business executives to help them lead inclusive organizations and high performing teams that support diverse talent in meaningful ways through self-awareness, intentionality and mindfulness. She brings a 32+ year career in the accounting profession as an entrepreneur, business consultant and C-Suite leader to her practice. After a 21 year career in public accounting, including 17 years running her own CPA firm, she shifted to serving the profession as a Director at the American Institute of CPAs then President & CEO of the National Association of Black Accountants, Inc. She went on to become the first national leader for D&I at Grant Thornton. She lives in Silver Spring, Maryland, with her husband, two sons, and Doug, their American bulldog.
READ MORE BY Jina