If you did a quick web search for "employee research group," the results would give you the impression that their only purpose is to foster inclusivity and support diversity, but they offer so much more. It would also seem that they only make sense for larger organizations with groups of minorities or other shared dimensions of diversity. This emphasis on employee research groups (ERGs) as affinity groups for minorities might lead some to believe that small accounting firms may not benefit from them if their workforce isn't particularly diverse. Creating a truly inclusive work environment, especially in small accounting firms, requires more than good intentions; it requires intention and action.
As a DEI consultant, trainer, and speaker, I practice fearless inclusion in my life, my work, and for organizations. Fearless inclusion is the freedom to be yourself and the art of creating space for others to do the same. That doesn't just happen; it requires intention and consistent action. Small firms can benefit from employee resource groups to achieve that.. Let's explore the value from a small-firm perspective.
What is an Employee Resource Group?
Employee resource groups (ERGs) are voluntary groups focused on common characteristics, interests, or goals. Those characteristics are often a shared identity, dimension of diversity, or background. They could also be business goals or needs. In the broadest sense, they bring together employees in a safe space to share ideas and network (personally and professionally), offer allyship and support, and organize specialized or targeted training.
Regardless of purpose, ERGs help organizations achieve specific employee-related or business-related goals. Organizations have different names for these groups, such as Business Resource Group, Employee Networking Group, Business Network Group, or Affinity Groups. For this discussion, I'll differentiate employee-focused groups as ERGs and business-focused groups as BRGs..
The Value of Employee Resource Groups
ERGs are primarily organized around a dimension of diversity, such as gender, race, LGBTQ+, disabilities, ethnicity, or nationality. Other groups can also be formed around social or economic causes, shared experiences (i.e., working parents or caregivers), generations, or hobbies. ERGs focusing on a shared identity promote inclusivity, belongingness, support, and well-being. ERGs provide a safe space where employees can express themselves and find support among like-minded colleagues. They also provide a sense of community, which is increasingly important for organizations where employees are scattered across the country or share a locality but primarily work from home. The benefits include:
Community – connecting with colleagues with shared history, traditions, and cultural experiences
Coaching & Mentorship – connecting coaches and mentors with similar lived experiences
Resources & Support – tools, resources, and emotional support addressing sensitive topics or unique challenges members experience
Professional Development – career support through training, education, and programs that bring members together in a mix of formats (i.e., conferences), styles (i.e., lunch & learns), and events (i.e., retreats or team social outings)
Network – meet new people and build relationships across functions, departments, and teams across the organization, which can offer exposure leading to new opportunities and career advancement
Advocacy & Awareness –

platform for raising awareness, inviting allyship, sharing concerns and celebrating shared identities and experiences
ERGs can go beyond surface-level benefits and drive real change, creating workplaces that aren't just diverse but deeply inclusive.
The Value of Business Resource Groups
BRGs focus on business goals. They can be organized around business units or departments (i.e., HR or business development), customer segments (i.e., nonprofit or public sector), or customer markets (i.e., geography or industry). They could also be organized around specific initiatives, such as employee recruitment and retention or strategic planning. For example:
Recruiting – identify sources for diverse candidates, support recruiting events through promotion and direct participation, and help mitigate bias in the interview process
Retention – identify and address inequities, create new policies to support the evolving needs of employees, ongoing assessment of policies and procedures for inclusivity and equity
Business development – identify new markets, develop communications for targeted customers, improve customer relationships through heightened cultural fluency and awareness
Community Involvement – engagement in events and support partnerships with different communities
BRGs help organizations meet their business goals and cultivate an organizational culture that values each individual's unique contribution.
Small Firm Considerations
Understanding how to benefit from a BRG is fairly straightforward for businesses of all sizes. However, smaller organizations, particularly those that aren't very diverse, can struggle with ERGs. Looking at them through a different lens can help firms identify what makes sense for their size, culture, and objectives. Here are a few ideas:
A single ERG can focus on raising awareness, understanding, and fluency around different dimensions of diversity. For example, they could:

Plan celebrations for heritage months and awareness days.
Coordinate DEI training focused on awareness (i.e., cross-cultural communication), invisible differences (i.e., neurodiversity or socioeconomic backgrounds), underrepresented groups (i.e., people of color and other minorities), or specific identities (i.e., disability, indigenous peoples, LGBTQ+).

ERGs can be flexible, accommodating multiple shared identities within a single group, for example:

One ERG to celebrate and support BIPOC communities (i.e., African American, Hispanic or Latino/a, Pan Asian, etc.),
Job level or role (i.e., middle managers, senior staff)

ERGs can be organized around specific DEI goals or priorities.

Promote allyship and mentorship for members of minority and underrepresented groups.
Lead education on DEI competencies (i.e., unconscious bias), core concepts (i.e., terminology), and strategy (i.e., develop, review & feedback, promote).
Regardless of type, resource groups signal the intent to be inclusive and deliver on that promise through action. Remember that both groups start with the "E' – for employee. Both ERGs and BRGs should be employee-led with a clearly defined focus. Bringing employees together to celebrate differences or share experiences can help workplace cultures thrive. When people come together over shared goals, it can cultivate connection, promote inclusivity, and deepen trust. They provide spaces where people feel heard and feel safe to create relationships. Those relationships are key to feeling connected, supported, safe, open, and bonded at work. That is the space where belonging happens.
Fearless inclusion' isn't just a phrase—it's a commitment and a strategy. By creating ERGs and BRGs that are employee-led, focused, and deeply committed to inclusion, we can create workplaces where everyone fits in and belongs.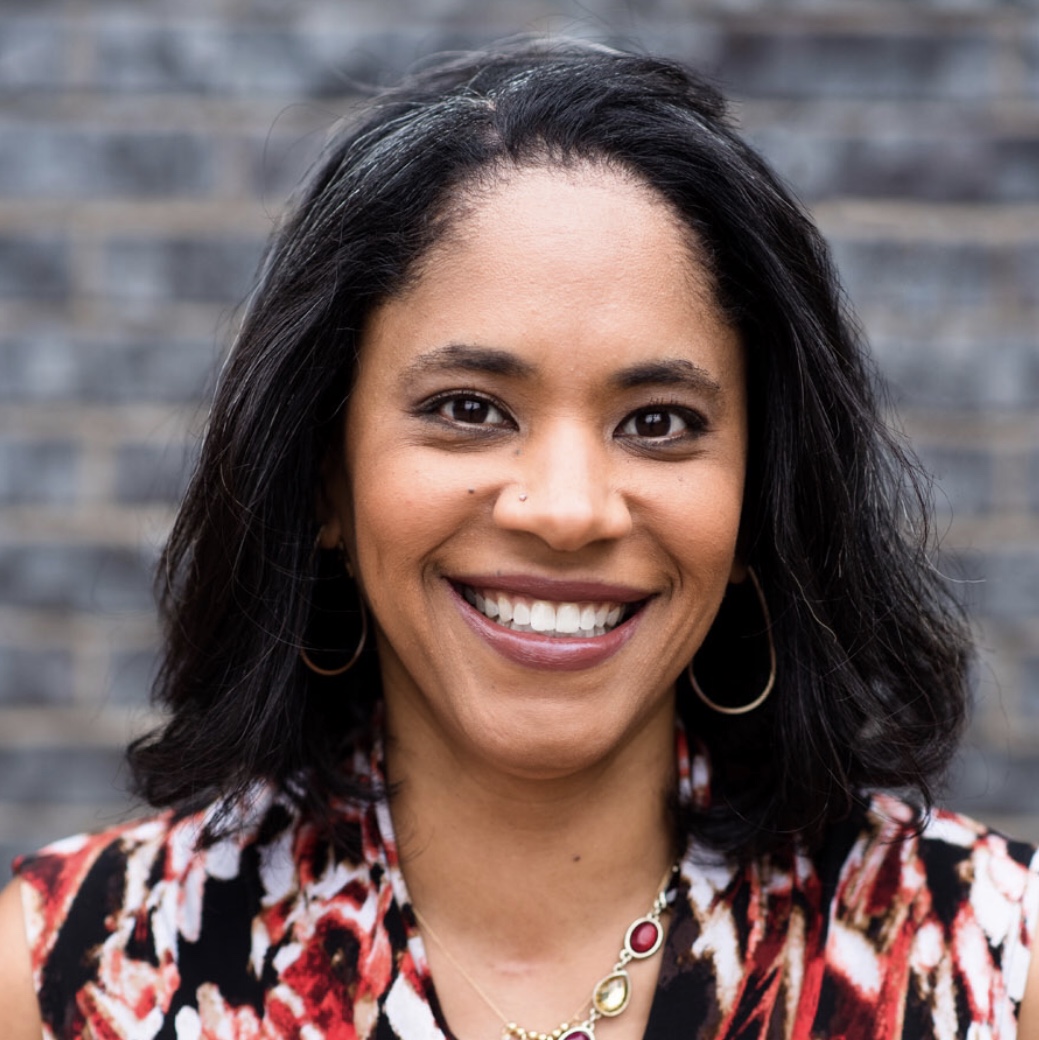 Jina Etienne, CPA, CGMA, CDE® (Certified Diversity Executive), is CEO of Etienne Consulting, LLC, a DEI consultancy practice specializing in inclusive leadership, conscious communications, cultural sensitivity and awareness, empowering authenticity and fostering belonging. Her firm helps organizations identify then implement DEI initiatives, integrate DEI into their training and leadership development programs, and coaches firm leaders and business executives to help them lead inclusive organizations and high performing teams that support diverse talent in meaningful ways through self-awareness, intentionality and mindfulness. She brings a 32+ year career in the accounting profession as an entrepreneur, business consultant and C-Suite leader to her practice. After a 21 year career in public accounting, including 17 years running her own CPA firm, she shifted to serving the profession as a Director at the American Institute of CPAs then President & CEO of the National Association of Black Accountants, Inc. She went on to become the first national leader for D&I at Grant Thornton. She lives in Silver Spring, Maryland, with her husband, two sons, and Doug, their American bulldog.
READ MORE BY Jina