With our newest feature, you can tailor Canopy to your brand's look and feel for a more professional client experience. From your client portal to your invoices, you'll be able to create polished designs in minutes with a full array of customization options. Let's take a closer look at the details.
Client Portal
Tailor your client portal to your brand by uploading your logo and matching color palettes. Even elements of your portal login page will be customizable. Those elements include:
Layout
Background image
Personalized welcome message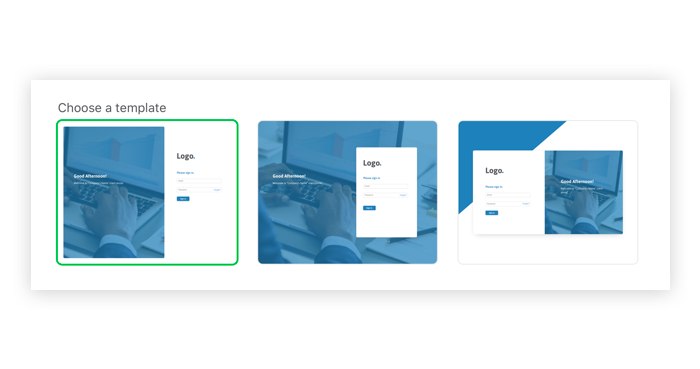 Email and Invoices
Customization extends to email and invoices so every communication you have with your client is on brand and provides a single, consistent voice to clients. Your branding will be included on 40 types of automated emails and every invoice you send out.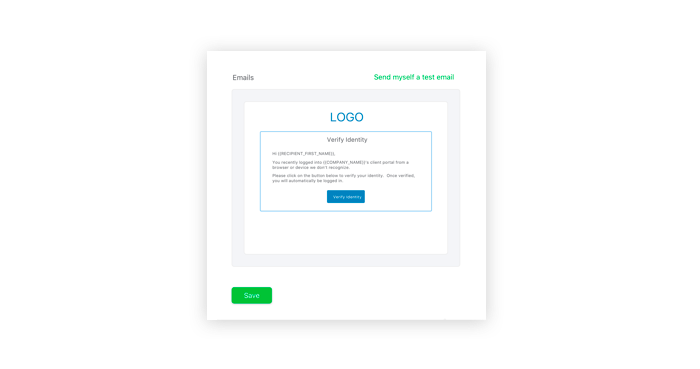 Custom Domains
Lastly, you can fully customize your client's Canopy experience by creating branded web and email domain names, so clients only see your unique URL, not Canopy's.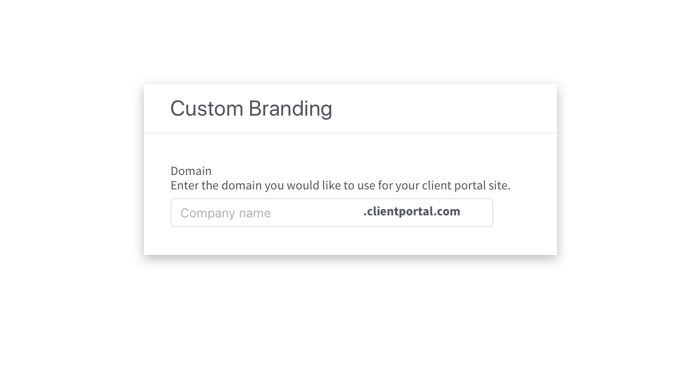 Want to see first-hand how custom branding can make your brand shine? Sign up for a demo with one of our product specialists.