What's new:
Collect documents faster from clients and stakeholders using a secure link without the need to log into a client portal. Canopy users can easily send a secure link via email where recipients can open a simplified page to quickly upload files. Files can either be uploaded with a drag-and-drop functionality or by navigating the files on their device.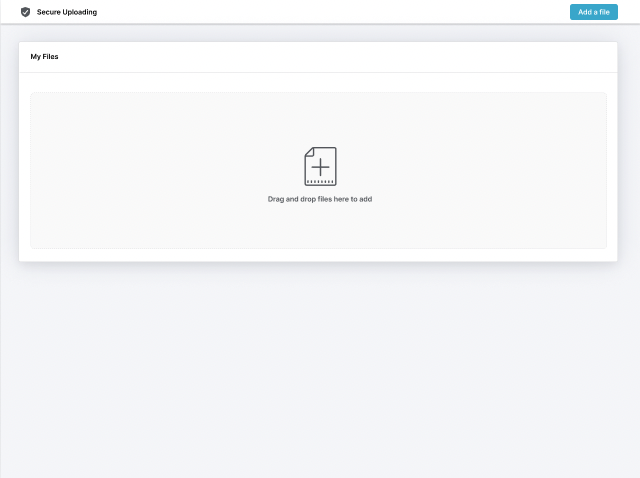 Once a file is uploaded, individuals will have up to 10 minutes to rename or delete any files, if desired. A timer icon will indicate the time left to make those edits. For security purposes, they will not be able to preview the file from that screen.
Files uploaded using the secure link will appear in the file inbox along with a notification within Canopy and an email indicating that a file has been uploaded. Once someone at your firm has approved and moved the file into a folder for the specified client, the client will then be able to view the documents in their client portal.
Canopy users sending a secure link to upload files can also send a customized message (if desired) and set an expiration date. Secure link expiration dates can be set as low as 2 days and as long as 2 weeks. Secure links to upload files can also be resent, revoked, or edited. A history of secure links sent can be viewed and managed under the Files tab for each client record by clicking the link icon in the top right corner of the page.
Why it matters:
Like Canopy's other features that use secure link technology, this update should reduce friction (and time) in collecting the necessary documents for you and your staff to complete your work. This is a great option for clients that don't use a client portal, have limitations logging in, or for other stakeholders that have to upload files but don't need or have access to a particular client portal (i.e., bookkeeper, lawyer, etc.).
This technology does not replace the client portal–which would provide the most secure, consistent, and branded experience for your clients–but it does offer additional options for you to quickly collect files from clients and stakeholders when needed.
Where to find it:
Available in Canopy for users with a license to the Document Management module.
Get started:
Check out this article to learn step-by-step instructions and further explanation of this new feature release.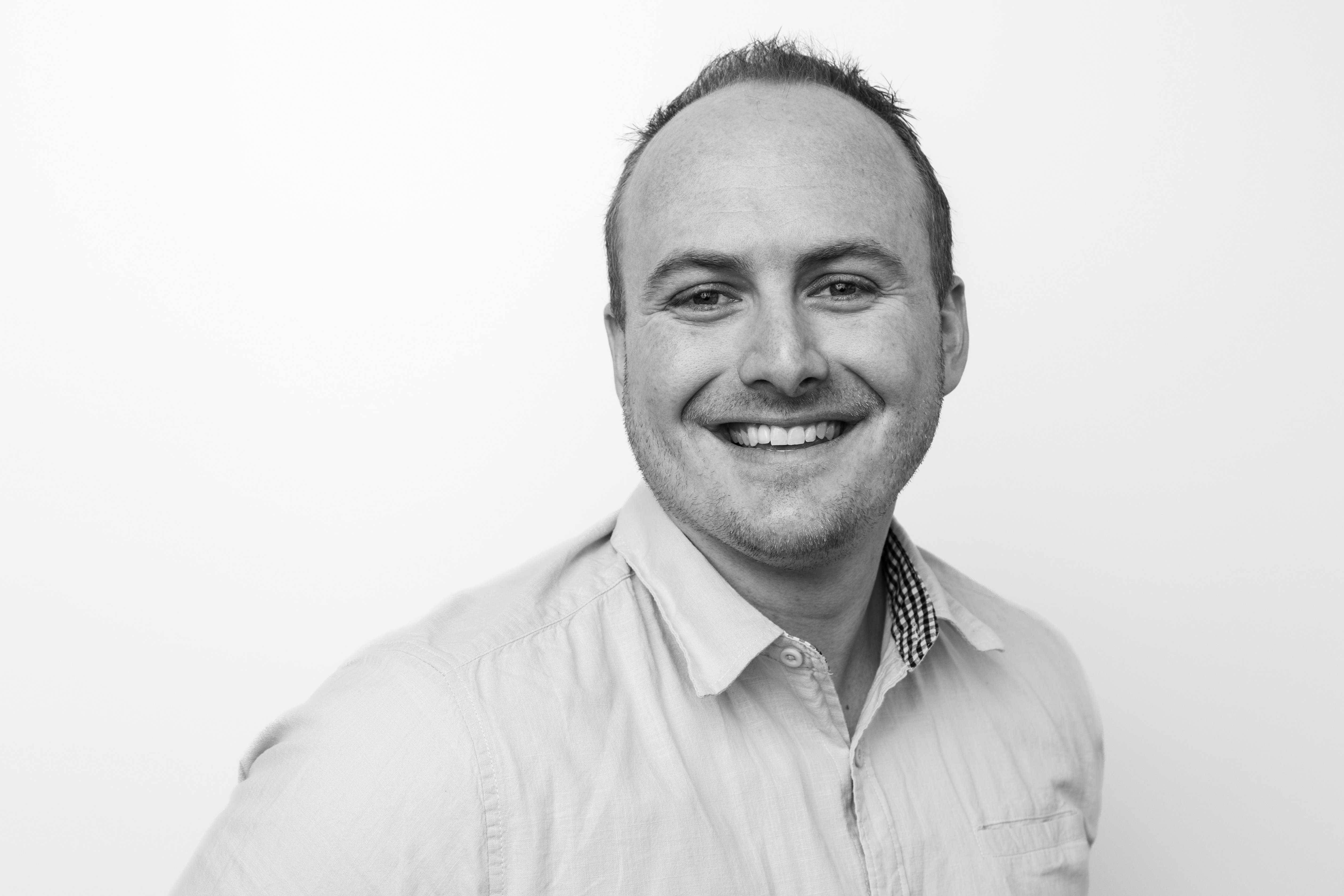 Jonathan is a Product Marketing Manager at Canopy.
READ MORE BY Jonathan