What's new:
Users that have created drafts of client requests can now select multiple requests at a time and send them in a single bulk action. Previously, you had the ability to create a draft of a client request, but you were limited to only sending one at a time. We're excited to release this new feature to make your job easier. This is one of several bulk actions we're adding, the first of which was Bulk Organizers back in December. The rest of the new bulk actions relate to Client Requests, so look for more updates in the near future.
How it works:
When you are viewing your list of client requests in the Task List, locate your requests that are in draft status. If you have more than one client request in draft status, you can select multiple requests by holding the shift key while clicking to select multiple client requests, then right-click to open the actions menu. One of those is the new action to "send client requests."

When you select this action, a screen will appear and display a list of all of the clients you plan to send the request to. It will also list any of the clients that you are trying to send one of your drafted client requests to that has NOT yet been invited to a client portal (Note: In order to send client requests, a client must first be invited to the client portal. The request can still be sent if they have been sent an invitation, but not yet logged in. However, they will not see the client request until they log into their client portal.)

If a client has not been invited to the client portal then they will NOT be sent the client request that you have selected in this bulk action. Once you've reviewed the list, you can either click the Send or Cancel button for this action. If you select Send, all of those drafted client requests will be sent to your clients that have previously been sent an invitation to or logged into their client portal. By canceling, your bulk action to send draft client requests will be aborted.

Why it matters:
We believe in creating a better way for you to do your job efficiently. By allowing you to create drafts of client requests and—when you're ready—send multiple requests in one bulk action, you will save time and it will be easier to accomplish the items on your to-do list. It's sometimes the simplest things that make the biggest difference.
Where to find it:
All Workflow module users have access to this new feature. Simply navigate to the Task tab on the left bar of your portal and filter for Client Requests in the "Task type" column. You will see a list of client requests and you will be able to view all drafts by using the Status column filter. From there, simply follow the steps listed in the Knowledge Base article below.
Get started: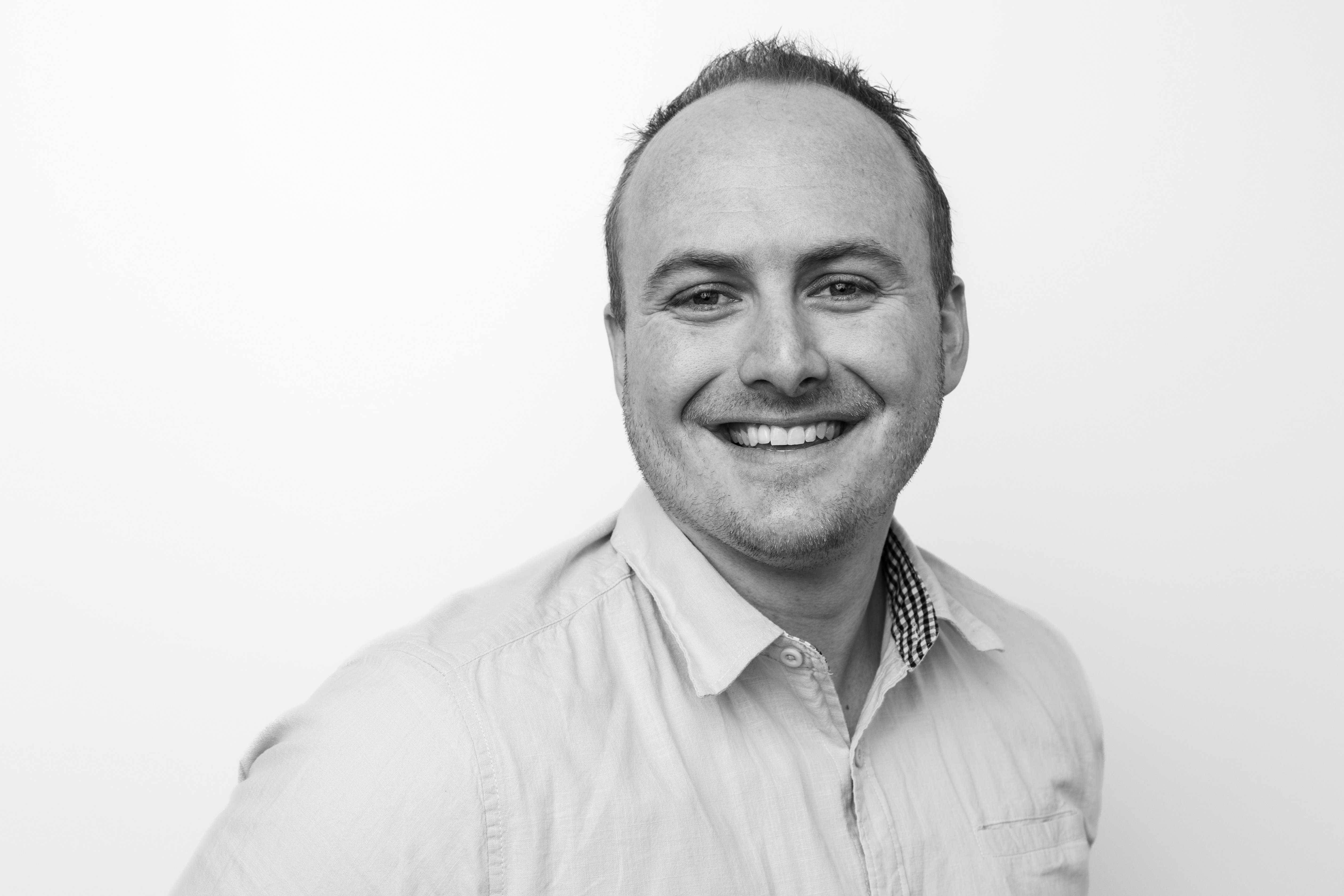 Jonathan is a Product Marketing Manager at Canopy.
READ MORE BY Jonathan