Big shifts are taking place in the accounting industry —from the new tax policy to the increasing relevance of blockchain and AI—and tax and accounting professionals are doing their best to keep up. Some tax and accounting pros are ahead of the curve, and their social media accounts are full of thought leadership and insight to look to.
We've rounded up 10 of these future-minded tax and accounting pros you should be following on social media in 2018 if you want to stay inspired and in the know.
Kimberly Ellison-Taylor
Ellison-Taylor was Chairman of the AICPA in 2017 and is the Global Accounting Strategy Director for Oracle. Her expertise spans across several areas including accounting technology and inclusive leadership. Ellison-Taylor is also a motivational speaker.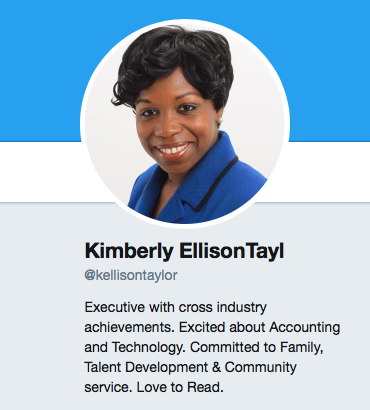 Kelly Phillips Erb
If you haven't heard of Erb (aka Taxgirl), you need to check out her Twitter profile asap. She's a former tax lawyer turned Forbes editor, and she writes more than a dozen articles each month on a variety of tax topics.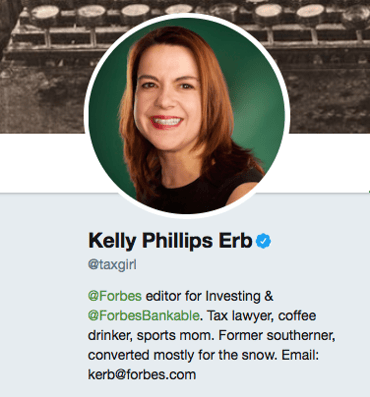 Hitendra Patil
Patil was named one of the "Top 100 Most Influential People in Accounting" for 2017. He is the Director of Practice Development at AccountantsWorld and has a wide range of experience in accounting, but his specialty is blockchain.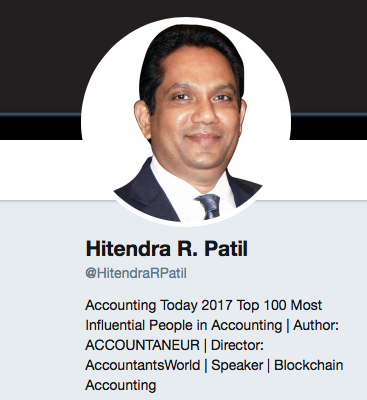 Jason Blumer
Blumer is the CEO and founder of Thriveal and president of Blumer CPAs. His expertise lies in running a virtual tax practice, and through Thriveal, he encourages CPAs to think outside the traditional box of accounting. He is also a speaker, blogger, growth consultant, and co-hosts a podcast.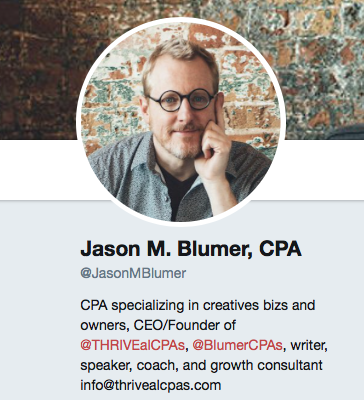 Greg Kyte
Kyte is the funny man of accounting. He's a CPA and stand up comedian, and he combines the two by offering a comedic CPE experience. He currently co-hosts the Thriveal podcast with Blumer, blogs, and creates cartoons for Going Concern. His Twitter account is worth following for the accounting cartoons alone.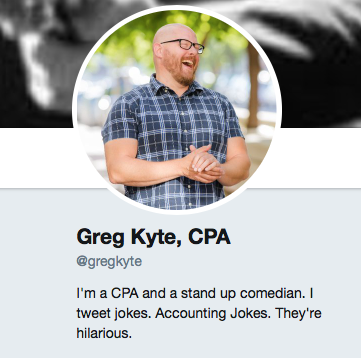 Richard Rubin
Though Rubin is not an accountant, he covers tax policy for the Wall Street Journal, so his Twitter account is an excellent source for learning about tax policy and its implications in real time. Before writing for WSJ, he wrote about tax policy for Bloomberg.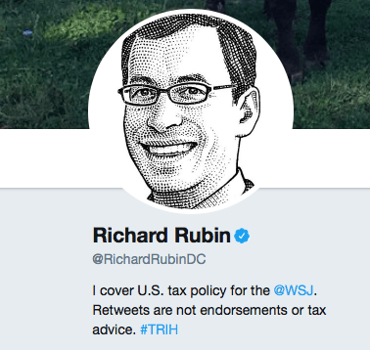 Sylvia Dion
No stranger to the social media spotlight, Dion has been named to Forbes' "100 Must-Follow Tax Twitter Accounts" from 2015-2018. She's the founder and managing tax partner of PrietoDion Consulting Partners LLC, and she specializes in state and local tax.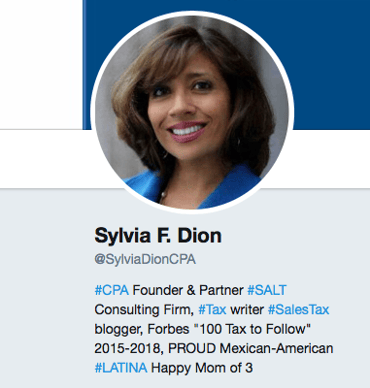 Michael Kitces
Kitces is the publisher of the popular financial planning blog "Nerd's Eye View," which gets more than 200K visitors per month. He also puts out the newsletter "The Kitces Report." When it comes to financial planning, Kitces is a go-to influencer for several of Canopy's in-house tax experts.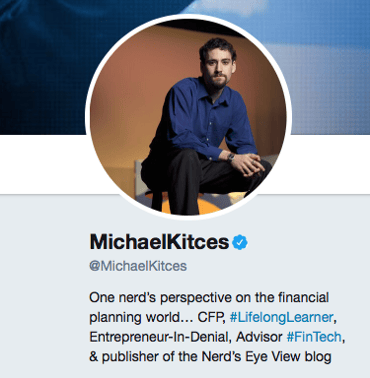 Stacy Kildal
Kildal was named one of the "Most Powerful Women in Accounting" for 2017, and it's easy to see why. She wrote the original training courses for QuickBooks Online for the US, Singapore, and Canada versions and helped with versions for Australia and the UK. She is also known as the QuickBooks Online "Queen."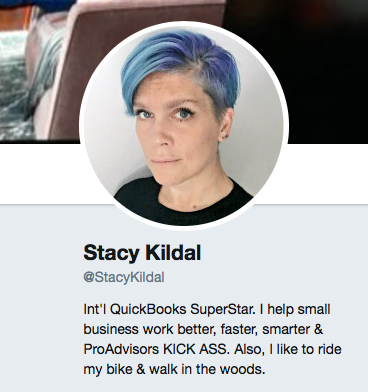 Craig Smalley
Chances are, if you read Accounting WEB, you've read something by Smalley. His articles show up about twice a week for the publication, but he also contributes to Accounting Today and has written 12 books about taxation. Smalley is also the CEO and co-founder of CWSEAPA PLLC and Tax Crisis Center LLC.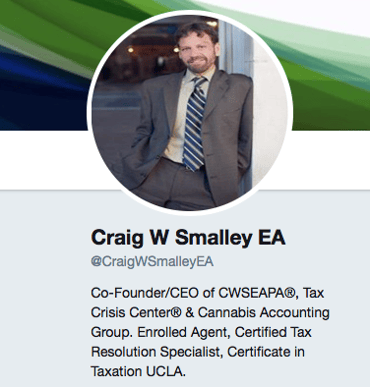 While you're checking out these Twitter accounts, why not follow Canopy, too? You can follow us here.