The accounting profession has always been challenging and demanding, requiring much time, dedication, and attention to detail. However, in recent years, there has been a growing trend of accountants quitting their jobs and leaving the industry altogether. And there are fewer students graduating with accounting degrees. This trend is concerning for firms, clients, and the industry as a whole. Let's look at some data points that explain why accountants quit.
1. Long hours and burnout
According to a survey by the American Institute of Certified Public Accountants (AICPA), burnout is the number-one reason accountants quit their jobs. Long hours, high-stress levels, and heavy workloads contribute to burnout, leading to physical and mental exhaustion. Caused by chronic stress, burnout is characterized by feelings of depleted energy, reduced professional efficiency, and "increased mental distance from one's job, or feelings of negativism or cynicism," according to the World Health Organization. The worst part is that burnout is common. A University of George and FloQast survey found that 99% of accountants suffer from burnout.
2. Lack of work-life balance
Work-life balance is a major concern for many accountants, and it's another reason why they're leaving the industry. Research from Accountancy Age reveals that more than a third (36%) of ICAEW members are unhappy with how they balance work and home life. Consider how only 31% of accounting professionals have returned to the office full-time since the pandemic — could this be an indicator of how accountants are attempting to balance their work with responsibilities at home?
3. Low pay and lack of career growth
Accounting can be lucrative, but many accountants feel that they're not adequately compensated for their hard work. According to salary.com, an accountant with a graduate degree makes only 4% more than an accountant with an associate degree. Additionally, there need to be more career growth opportunities for accountants. A survey by Accounting Today found that 35% of accountants said they were dissatisfied with their career growth prospects.
4. Technology and automation
Technology and automation are changing the accounting profession, and many accountants are concerned about how it will impact their jobs. The "modern" accountant considers technology literacy the top additional skill needed. And with 75% of accounting tasks capable of being automated, staying relevant in accounting requires working hand in hand with tech. The problem is that many accountants need to catch up with evolving tech, which is losing their business to run-of-the-mill accounting software like Quickbooks or similar brands.


Accountants facing burnout can access various resources to seek help and support. Firstly, professional organizations like the American Institute of Certified Public Accountants (AICPA) and the Association of Chartered Certified Accountants (ACCA) offer resources and support systems for their members. These organizations guide stress management, work-life balance, and mental well-being through webinars, workshops, and online materials. Seeking assistance from mental health professionals, such as therapists or counselors, can provide personalized guidance and coping strategies for burnout. Furthermore, engaging in peer support through professional networking platforms, forums, or support groups can enable accountants to share experiences and gain valuable insights on managing burnout effectively.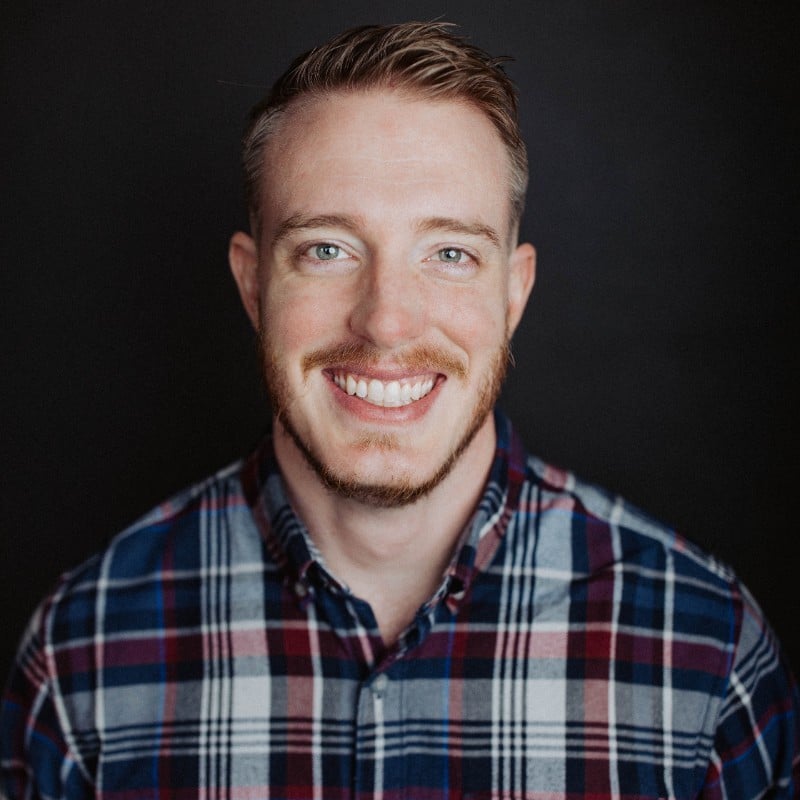 Chris is Canopy's content manager and has extensive experience in copywriting, editing, and content marketing. Champion of the Oxford comma.
READ MORE BY Chris