At this point, you may have heard about accounting accounting workflow software, but you may be asking yourself - "Do I really need it?" Then, with so many productivity solutions available, it can be tough to find the best workflow management software for accountants.
A modern accounting firm can be a hectic place. Trying to coordinate multiple cases with multiple employees can take as much time as actual casework. But it doesn't have to be that way. Accounting workflow software can simplify the complicated processes of task management, time tracking, team collaboration, internal communication, and delivering quality services for clients.
Some accounting -specific softwares even offer accounting workflow templates. When launched, these templates will automate your workflows with pre-loaded events, reducing the time spent performing recurring and tedious tasks. Sounds nice, right?
Continue reading for a deeper understanding of how workflow management software for accountants works, how accounting professionals can leverage it to grow their business, optimize current operations, and more!
What is an accounting workflow management software?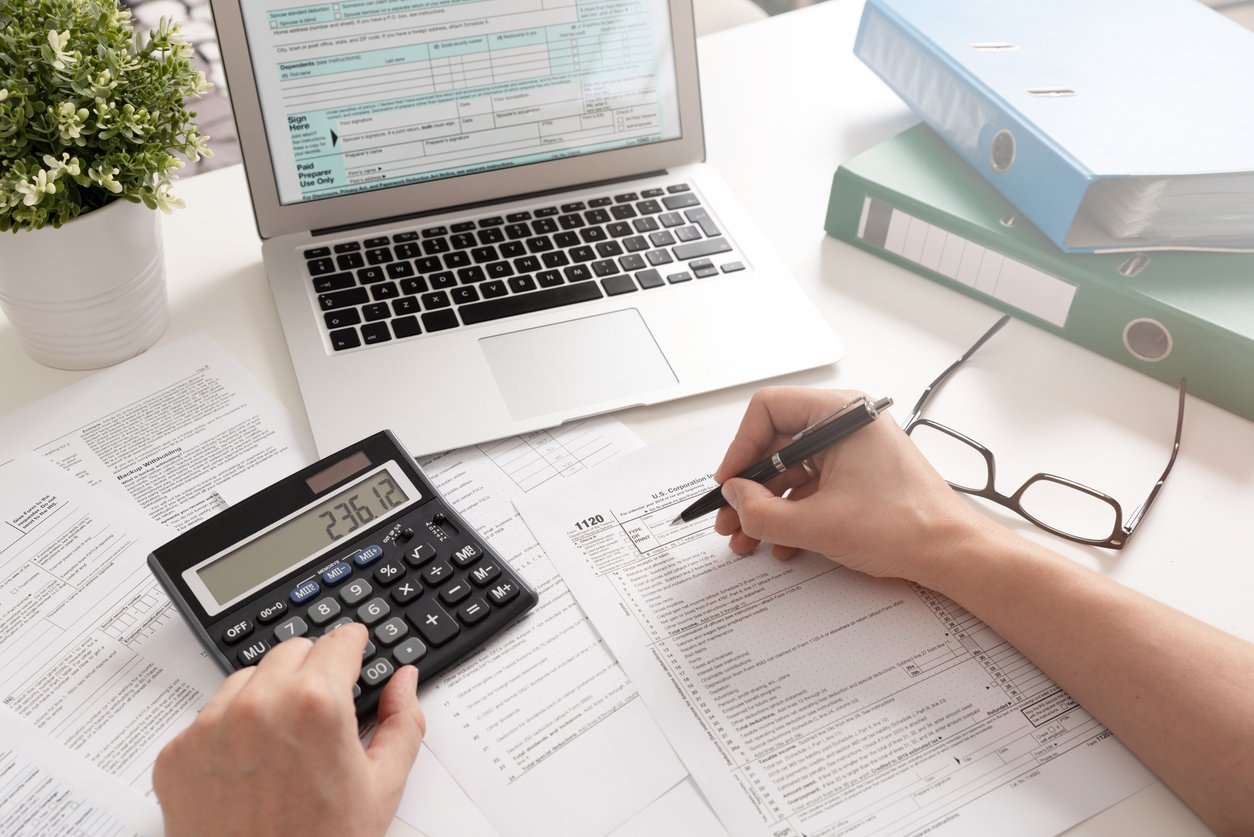 Workflow management software, also referred to as project management software, is a platform used to create, organize, and manage business processes and projects within an accounting firm. You can stay updated on your firm's workflow by viewing a central dashboard containing details like project requirements, status, and ownership or delegation.
What are the benefits of workflow management for accountants?
How much time do you think you spend each week just managing projects? Too much. The same probably goes for time spent managing employees. Sure, you'd like to grow—adding more clients and hiring new staff—but managing your current workload and staff already takes too much time. As things are now, you just don't have the bandwidth to expand your practice.
The best workflow management systems designed for accounting firms change that. Take a look below at the benefits you can receive.
Easy project creation and management
The trick to tackling a large, complex project is to break that project up into smaller, more digestible pieces. However, organizing and managing the dozens of moving components that make up a project can be a real challenge in and of itself. Accounting professionals can solve both problems using a workflow management tool.
First, easy subtask creation makes it simple to break down large projects and assign the right pieces to the right people. You can also save time by implementing task templates that the whole team can follow. From there, it's easy to keep track of what's finished and what still needs to be done with a glance at the project dashboard.
Project transparency
A workflow management system for accountants provides transparency for all team members within an organization so you don't have to harass your coworkers with a steady flow of emails to find out the status of a project. You won't have to worry about being left in the dark about the status of an important project or if the deadline was met, simply check their status from either a dashboard or project-level view. With Canopy, you can even set alerts to let you know when a project is ready for you to take over!
Improve team accountability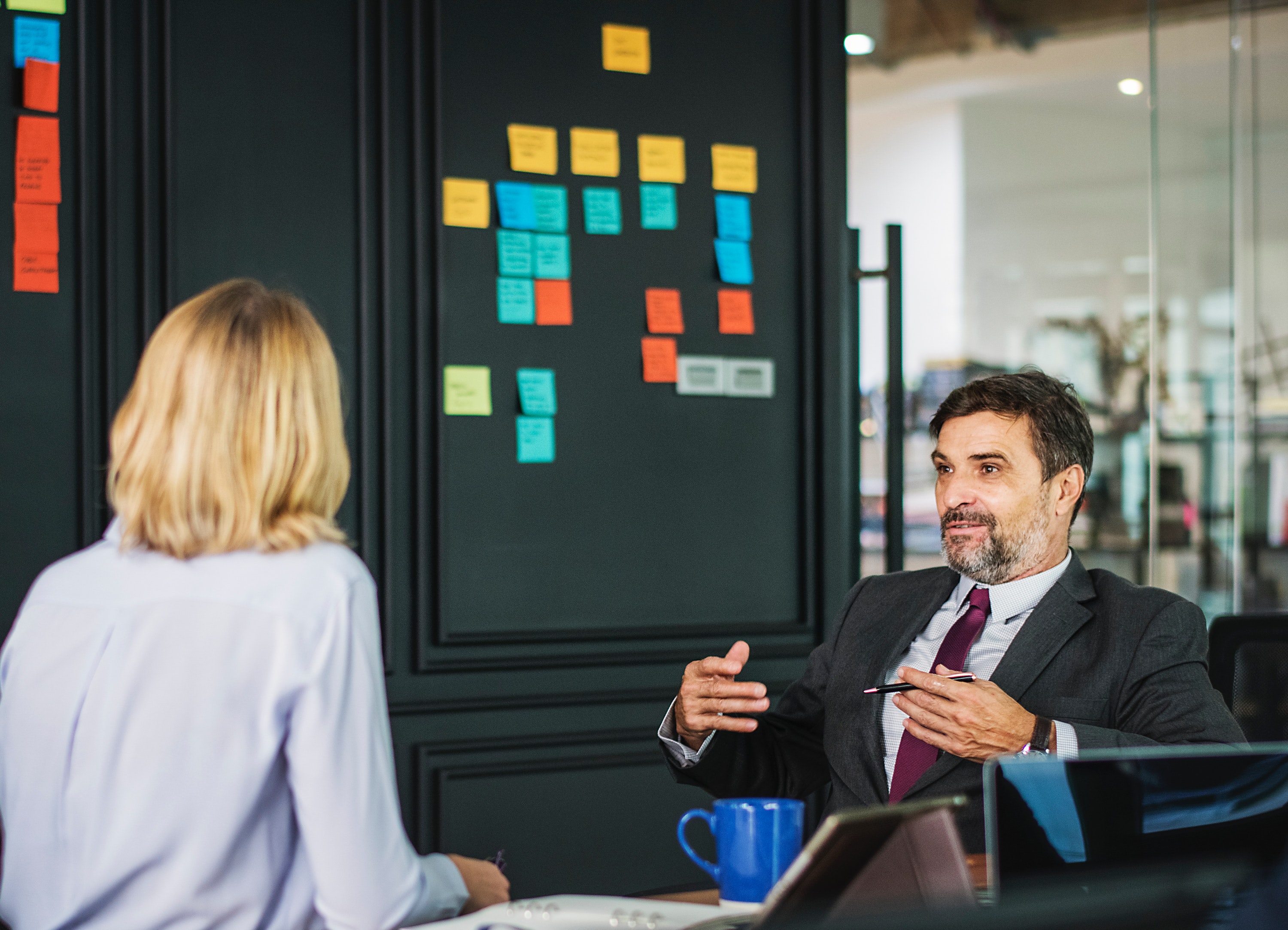 Another benefit to the increased transparency of workflows is that it improves team accountability. Since everyone on the team has access to the workflow dashboard, coworkers can hold each other accountable for communicating and completing projects on time.
Time tracking
Workflow management for accountants can help identify where bottlenecks have formed slowing down the process as a whole. Certain clients may be taking more time than what's allotted which could be affecting how other clients are managed. By tracking the time spent on a project or a client using the time tracking feature in Canopy, accounting professionals can be aware of the project demands, bandwidth, and much more in order to run an efficient business.
Keep a record of all tasks
An accounting workflow management tool keeps record of all projects, both incomplete and complete. While it may not be necessary to refer to this record often, there may come a time when you need to recount the tasks and projects that were completed or worked on for specific clients by specific team members. Not only is this useful in developing a trusting relationship with clients, but it's good to review team performance every now and then.
So what can your accounting firm accomplish by using a workflow management tool? The potential time savings due to more accurate casework, fewer redundancies, and less hand-holding means that you can afford to take on a few more cases without giving up your personal time.
Accounting firms can benefit greatly by automating and modernizing processes wherever possible. Learn more about how you can leverage an entire accounting practice management software to help your business run smoothly.
How do you manage workflow effectively in an accounting firm?
Implementing the right workflow management software is the first step to managing workflow effectively in your accounting firm, but there are other steps involved as well. Follow these five steps for effective workflow management:
1. Identify your projects
The first step in effectively managing the workflow in your accounting firm is to identify what projects need to be completed. Are you preparing for the upcoming tax season? You may need to first collect certain documents from your client.
Canopy comes equipped with pre-made templates that you can use to save time when creating your own tasks. Templates improve efficiency but can also be customized to fit the task requirements you need to complete.
2. Clearly define the task description
You might be tempted to just create a task without providing a detailed description in there because you know what is required to complete it. But what about the rest of your team? While you may spend some extra time, in the beginning, adding in a detailed description of the task, it's going to save a lot of time in the long run when you may need to pass along a project to a fellow team member if your workload becomes too much.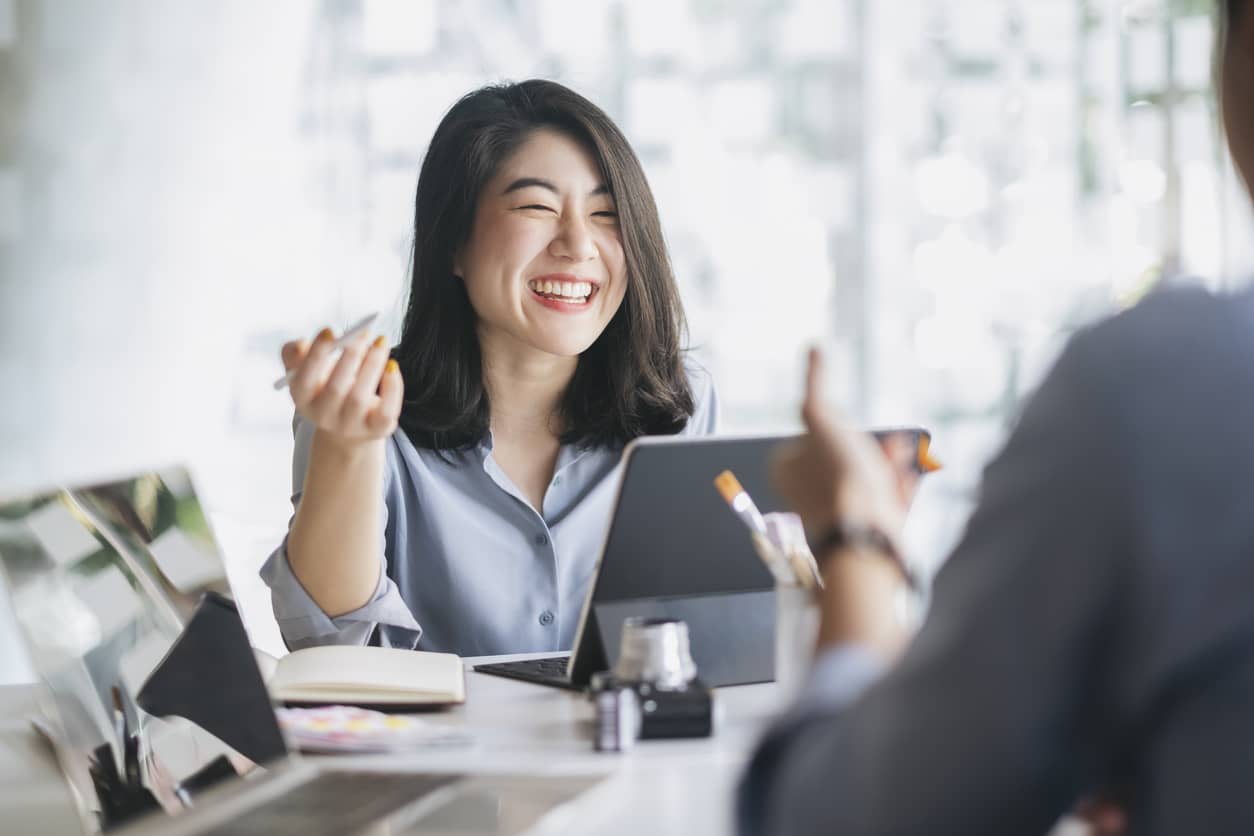 3. Organize based on priority
The third step to using an accounting workflow management system effectively is to organize the tasks based on the priority level. Which tasks cannot miss a deadline and which ones can you wait until later in the month to complete? Organizing a project workflow based on the priority level will help reduce errors and ensure that important deadlines are at the forefront of your mind.
4. Delegate/ assign ownership
This is where all of this initial setup pays off! Once you have your tasks created with detailed descriptions or instructions and organized from high to low priority, start delegating to your team members. Delegating helps reduce your workload so you don't overextend yourself, and it also helps to empower your team members. Provide your team the opportunity to improve their autonomy and accountability through delegation.
5. Monitor and collaborate
Canopy's accounting workflow management system, for example, is built using the cloud, which means that you can securely share files or communicate with your team members through the tool rather than spending hours emailing back and forth. If your coworkers have questions on the tasks you've assigned them, communicate internally using the workflow management system.
Ready to manage workflows in your accounting firm?
As your accounting firm continues to grow and your team expands, it's important to automate whatever process can be automated. It grows increasingly more difficult to stay on top of teams, client work, and project statuses manually as the business grows. A simple yet highly effective place to start is to incorporate workflow management software into your accounting firm to make creating, collaborating on, and completing tasks more efficient.
Canopy is a one-stop-shop for all of your accounting firm's needs. Sign up free to see how our full suite of services can help you today.