A whopping 51% of employees are disengaged with their work, with 13% actively disengaged, according to recent research. Being actively disengaged at work means employees feel despondent with their jobs and spread this mindset to their coworkers and teams. Hopefully, your employees are part of the 36% who are engaged with their work, but how sure are you? Lucky for you, this Friday, March 4, is Employee Appreciation Day and it's a great opportunity to give your team a boost and engage employees with the workplace. Back in October, we went over how employees can show appreciation for their bosses, but now it's time to return the favor. Here are 4 ways you can celebrate your team this Friday and show your appreciation for their hard work.
Employee Appreciation Day
1. Write a personal note to each staff member
Writing a heartfelt and sincere note to your team can make them feel appreciated and motivate them to work even harder. Now, if you are the head of 15+ employees, this might get a little tedious. Instead, write personal notes to all of your direct reports and encourage any leaders below you to do the same for their team. Remember, a little can go a long way. Companies who have a highly engaged staff have 21% higher profitability, and 17% more productivity than organizations with disengaged employees, according to a Gallup employee engagement report.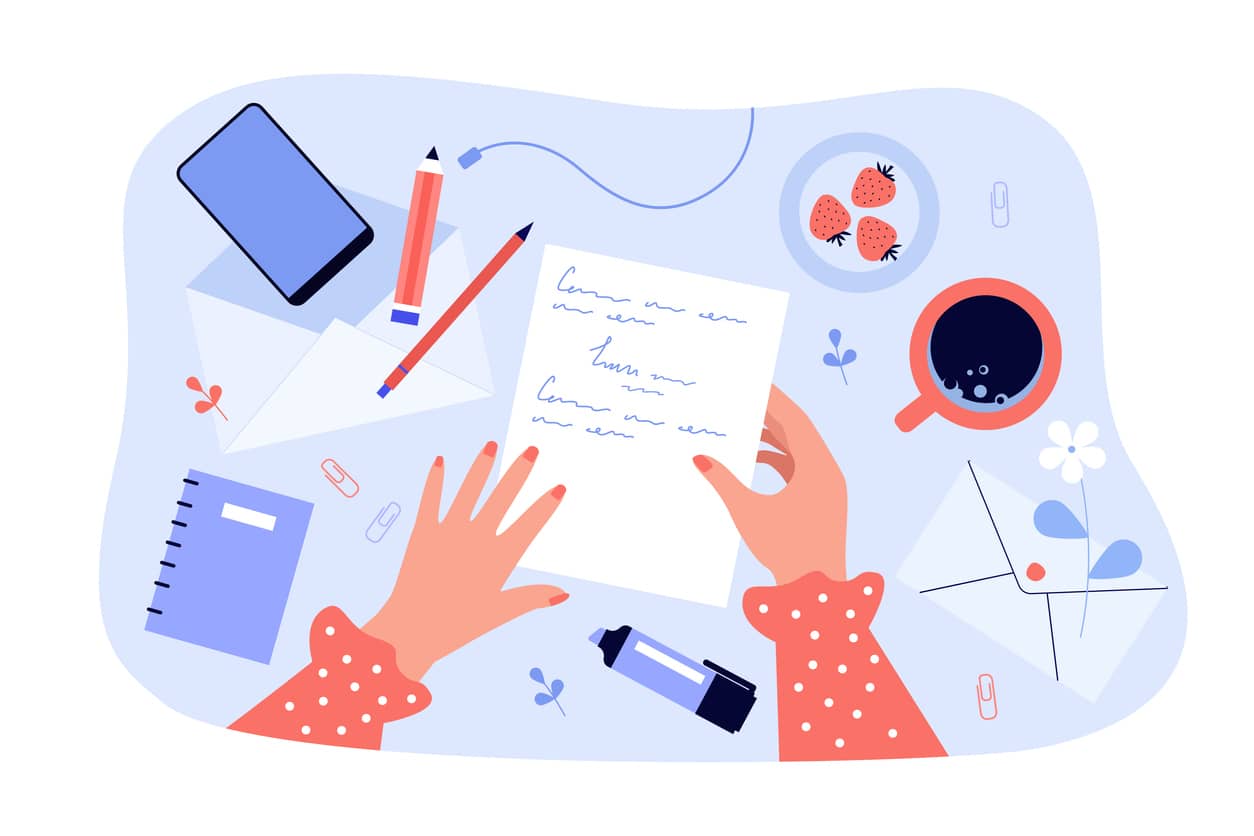 2. Host a lunch
Holding a company-wide event sounds daunting, but in reality, it can be a very simple and easy-to-plan occasion. If your staff is working in the office, consider hosting a lunch during everyone's normal lunch hour and highlighting staff member's recent efforts to help the company. This can help shake up the workday and let your employees know their leader is paying attention to their hard work. You can also consider playing games and socializing with employees during lunch as well; this can be a great way to get staff members mingling with other teams and learn more about what each colleague does.
These activities can easily be adapted to work for a remote staff as well. Send out gift cards to DoorDash, UberEats or another food delivery service to your employees and ask them to order themselves food at a certain time. Then, create a virtual meeting where everyone can meet up and play a game together virtually. For the online game, you can host a Kahoot game, pictionary or a trivia game.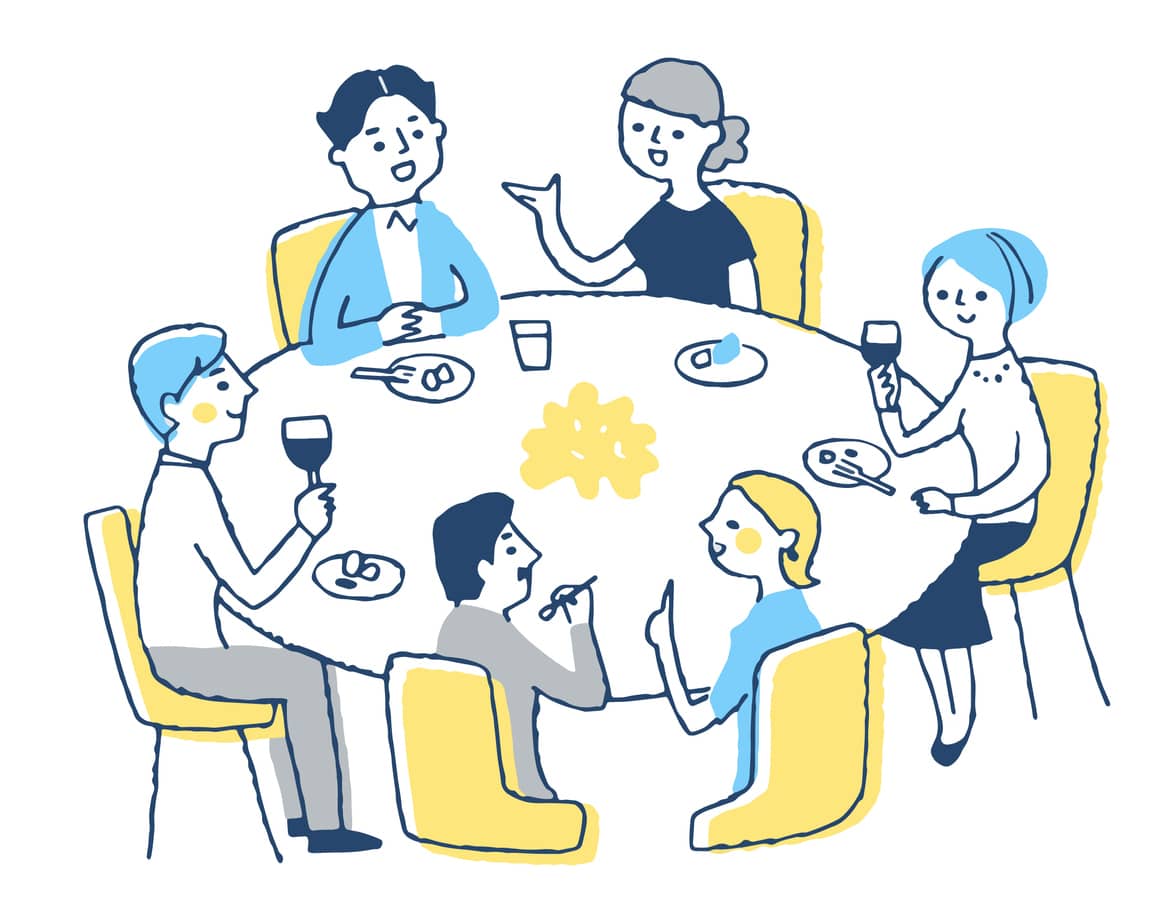 3. Hand out swag bags
Who doesn't love getting gifts?! If your budget allows it, consider putting together some gift bags for your employees. You can hand out gift cards, company swag (i.e., merchandise with your company logo on it), or a piece of new office equipment everyone could use like headphones or a new computer mouse. Even handing out something small to everyone can make them feel appreciated and increase their motivation in their jobs.
4. Donate to their favorite charity
Another great way to show your staff that you care about them, is to donate to a charity that is important to them. To pull this off, send out an internal survey with a list of different charity options and ask employees to vote which one is most important to them. Then, take the budget you would've spent on a lunch or gift bag and donate it to the charity. Alternatively, you can offer to match other employees' donations to the charity up to a certain amount.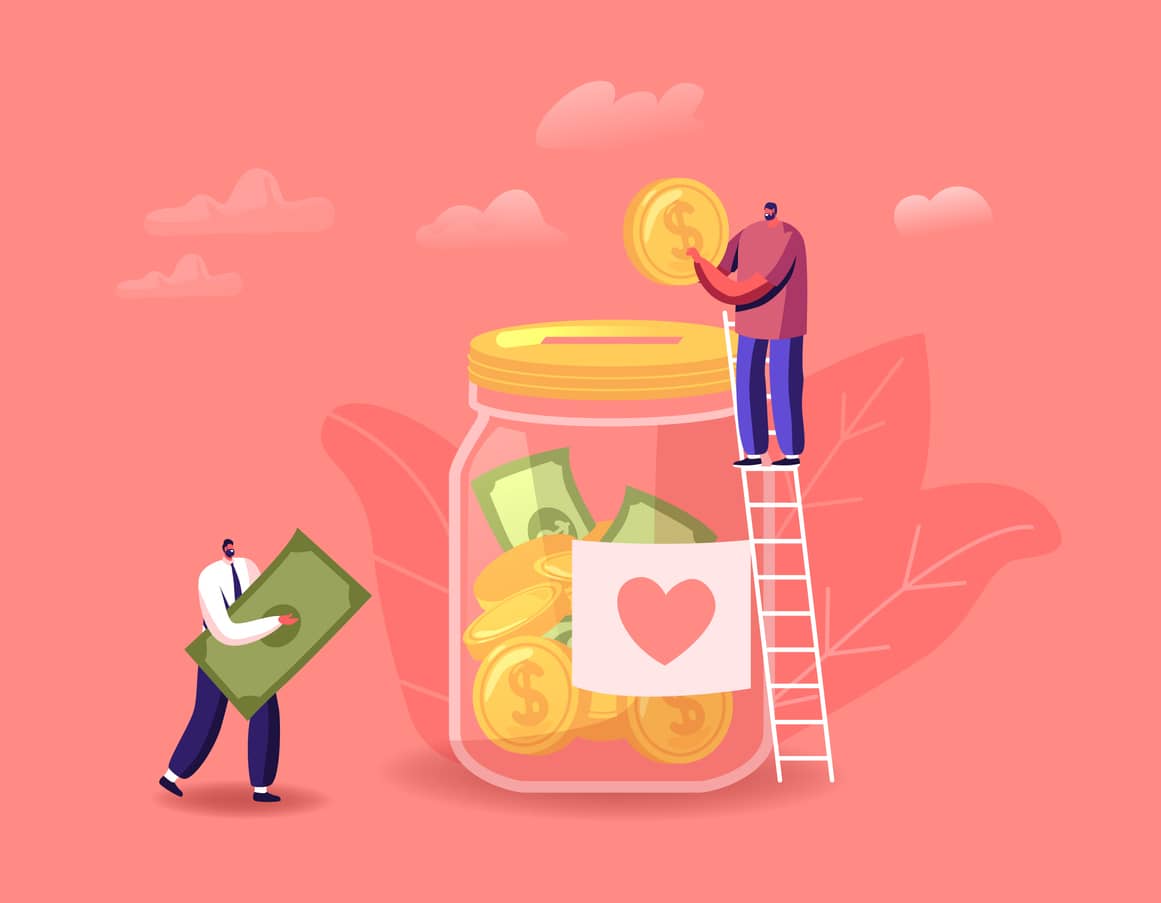 Making employees feel appreciated, important, and valued in their jobs is a crucial part of a leader's job. Job satisfaction is more than just great pay and benefits—although those are definitely a key tenant. It's also about providing a great work culture where employees feel celebrated and appreciated. Good company culture is so important to employees, that 47% of job seekers are actually leaving their job because of a bad company culture. Making employees feel appreciated is just one way you can build up a great company culture at your accounting firm. Learn more about why corporate culture is important in this blog.
Does your company plan on celebrating Employee Appreciation Day? Let us know in the comments below.
Canopy is a one-stop-shop for all of your accounting firm's needs. Sign up free to see how our full suite of services can help you today.