"If you are not growing, you are dying."
This quote by famed business guru and author Tony Robbins is often thrown around in business settings as conventional wisdom. After all, at a minimum, you and your employees are going to expect raises some time, right?
Yet, what do you do when growth is not your biggest issue? Actually, it may not be one of your top five issues according to the recent AICPA PCPS Top Issues Survey. In the profession's current scenario where staffing is a tremendous challenge, work/life balance has never been more important, and new laws and programs have been rolled out at a fast pace, it's no wonder growth is less of a focus.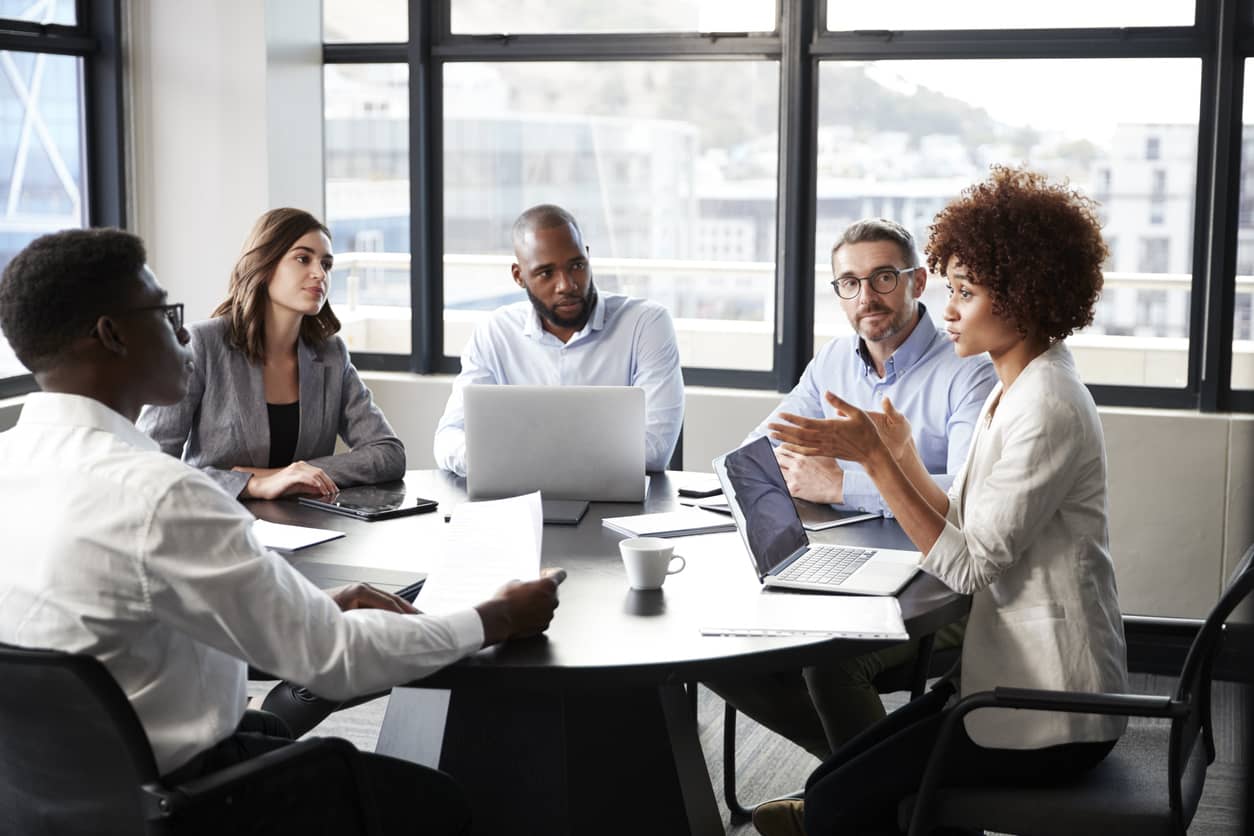 Rather than pushing growth to the back burner, focus on smart growth instead. In the accounting industry that means focusing on the clients that are best suited for your business and transitioning those that aren't. It means leveraging technology to compliment your staffing; using it to do the work no one loves doing anyway. It means building an experience for your clients that is truly different than your competitors and that enhances loyalty.
How to focus on smart growth today
1. Narrow your focus
If you are still working to be everything to everyone, now is the time to focus on fewer areas. These could be industry or service line specialties and the number you have should be relational to the size of your firm. By narrowing your focus, you are actually making it easier to find potential buyers, but also deepening your experience with a specific buyer group. That should translate into more efficient service coupled with specialized consulting and service offerings that are priced at a premium – boosts to profitability.
The other thing to consider is the fact that many professionals prefer a specialized focus. They like going deeper with their knowledge in one area and coupling it with more generalized knowledge in others. It helps them be more well-rounded, and it's not as overwhelming as feeling like you have to know everything really well. This could be an advantage in your recruiting and retention efforts, too.
2. Cull existing clients
Unless you have or can hire additional capacity, it's most likely that you'll need to make room for more of the clients you want to serve. The thought of firing clients is never easy so think of it as transitioning those clients to someone who can better serve them instead. Some of the types of clients you may want to transition include those:
Staff don't like working on for reasons like personality, unrealistic expectations, not meeting deadlines, etc.
Lower revenue accounts, for example, anyone below an $X revenue threshold you implement
Lower profitability accounts where you are going to be unable to rectify issues to increase margins
Where you don't have depth of expertise especially when compared to those areas where you do
It may seem unnatural to get rid of clients, but they are often better off as a result. There was a firm that used to help retail sellers and decided to focus on Amazon sellers only; transitioning out anyone one else. Good thing for those Shopify, Etsy and other online sellers is that there are specialized accountants out there to help them specifically.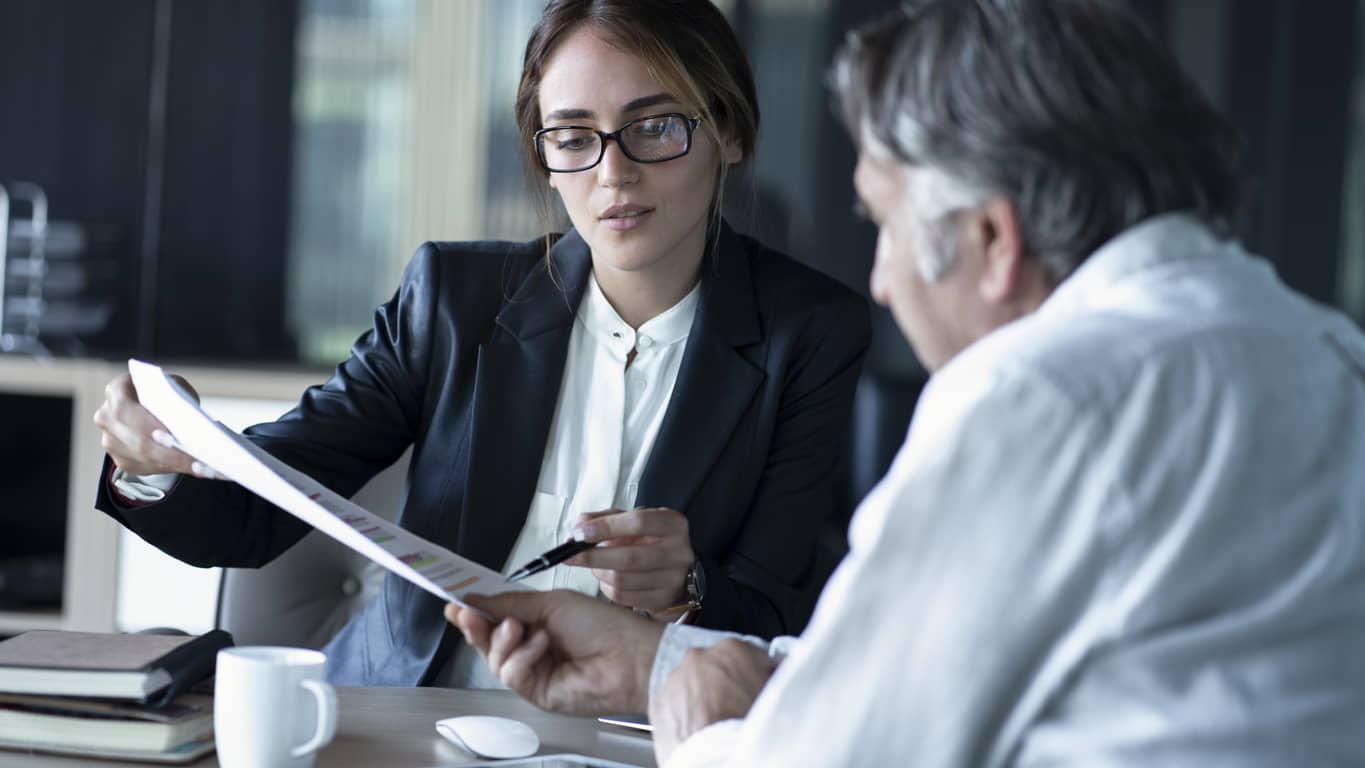 Another firm struggled with the transitioning issue so much that it decided to put the decision in the hands of the clients. These tax clients could stay on with the firm in the same capacity with an increased fee, they could opt to go on extension at the same rate, or they could find another accountant.
In the majority of these cases, the clients understood the business situation and wished the accountant the best of luck. If you're dealing with business owners and position it as a business decision, they get it and don't take it personally…even when they are friends.
3. Utilize technology
Technology has always evolved the accounting profession as calculators replaced the abacus, computers replaced typewriters and cloud computing opened so many new doors. It's these cloud-based solutions that allowed accountants to continue helping clients during COVID-19 shutdowns. But it can do more.
Automation is everywhere. Today, it's about robotic process automation sometimes coupled with artificial intelligence and machine learning. These technologies are appearing in the accounting, tax and even auditing realms to help create efficiency and, hence, capacity. They help firms serve clients with fewer touches, and the best part is that tech can do the lower-level work that staff didn't love doing to begin with. This is a big selling point in a tight job market when you can focus on having people helping clients a higher, advisory level.
If priced right (which is not by the hour), technology can drive increased profitability, too.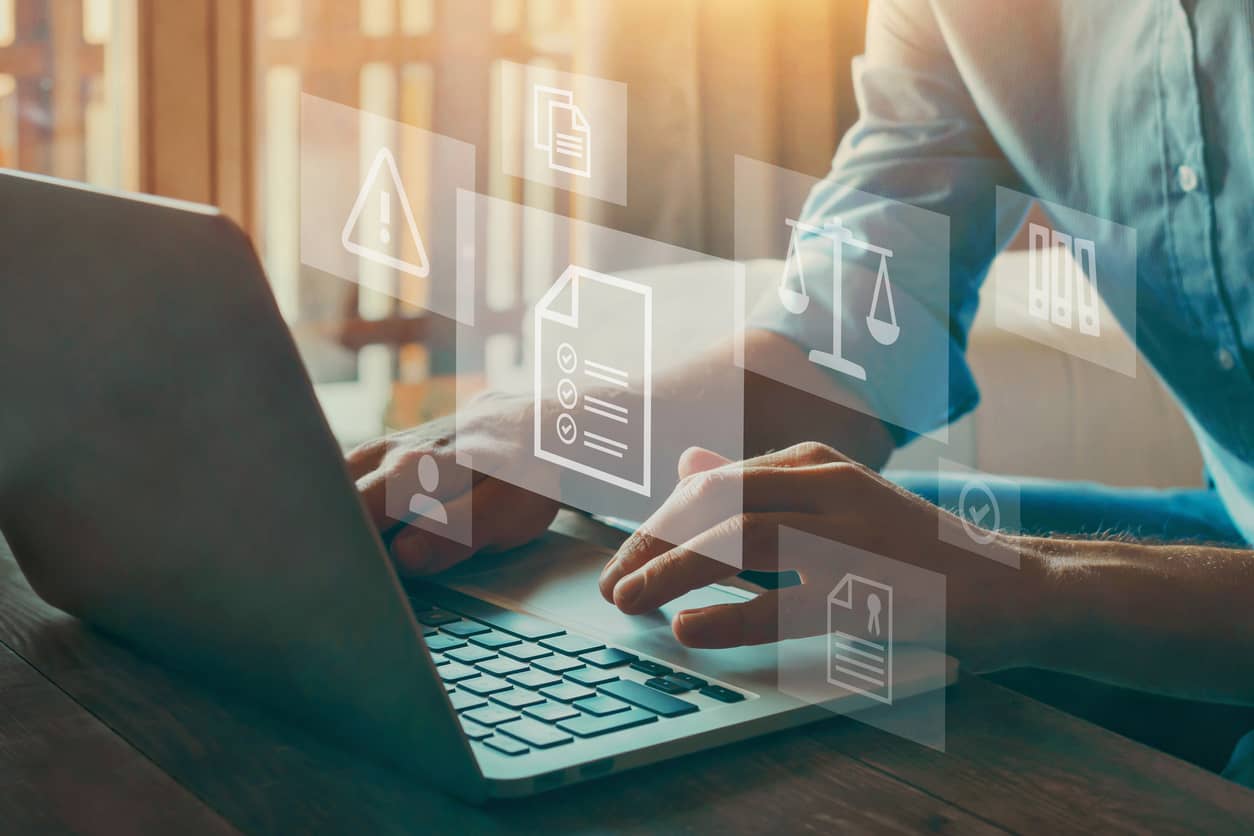 4. Craft your client experience
No two firms' client experience process should look the same, but all firms should have detailed client experience processes. This is not the same a customer service. Yes, you should have a strong culture that promotes client service, or helping your clients in a timely, helpful, knowledgeable and kind manner. But a client experience looks at how a client interacts with your firm and how they perceive you. You need both.
Today, when a client says something like, "Bill always takes care of me," it's likely because Bill has a strong client service philosophy himself. Compare that to a client experience model where the client can share that Bill…
Introduces them to any new team member personally in-person
Always includes a hand-written note on their tax return
Has an annual planning session with them to check-in on how things are going
Brings them proactive new ideas in two meetings a year designed to look ahead
As a result, the client feels grateful and is very loyal to Bill and the firm. The best part is that this client is not the only one to have these same experiences. Sally, John and Jane can say the same thing even if they work with someone other than Bill. That's because these steps are part of a coordinated firm-wide effort to provide very similar processes to every client.
Client experience is still a relatively new trend, especially in the accounting industry, but it's what builds customer loyalty. It is what helps one firm differentiate itself from others in a profession that is more similar than it is different. It helps create a foundation for you to sell more services to these clients to help them succeed.
5. Don't grow for growth's sake
Growth today should be calculated, strategic and smart. Not every top-line dollar is created equal. Rather than chasing every opportunity you have, focus on those ones you can serve best, with technology you can adopt, and that your people enjoy working with. And when you decide to cull your database, give thought to what you replace that newfound time with. Create processes that help create loyal clients and they will not only buy more from you; they will refer their friends. If you're going to ask your staff to stay late to get something done, be sure that work is fulfilling and worth a temporary shift in their work/life balance.
Even with competing priorities, you can't ignore growth. Your pipeline of new opportunities is the lifeblood of your organization so take the time to organize and focus on smart growth. It will help you take care of your staff and clients while ensuring your firm is positioned to thrive well into the future.


Canopy is a one-stop-shop for all of your accounting firm's needs. Sign up free to see how our full suite of services can help you today.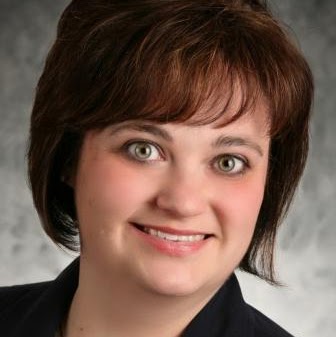 Katie Tolin is president of CPA Growth Guides where she helps firms and other businesses in the accounting industry connect the dots between strategy and action to ensure they receive a positive ROI for their growth efforts.
READ MORE BY Katie