What's new:
We're thrilled to announce our first iteration of an integration with Chat GPT. Users can draft new emails or emails as a part of a thread using the generative AI. Information from the thread, names on the contact, and other relevant information can be used or referenced as part of drafting the email (i.e. filling in "Hi Brad" for the introduction based on the email and contact information).
It is important to note that the email will only be as good as the prompt. The integration has been built in such a way so that it already knows it's being used by an accountant and the voice defaults to professional.
General availability will be May 10th.
Want to be a part of the beta?
Please message support to have them turn this functionality on if you would like access before general availability. We'd also encourage you to log any suggestions, recommendations, or bugs here.
Why it matters:
Good communication is time consuming. And though it's worth it to communicate clearly and completely, it's not uncommon for people to speed through communication. There's only so much time in a day and emails seem to get the short end of the stick.
So, instead of dealing with the frustrating thread of conversations that are the result of quick and poorly thought out emails, let AI write the email for you. Add your bullet points to the prompt box and watch a full, professional email get drafted in seconds. Review it to ensure everything is covered. If you don't like the way it is written you can rephrase it or revise it to be more friendly or more formal.
This is also particularly useful if you're in a mood and you don't want that mood showing through your writing. Let AI write an email that expresses all of the urgency you want without the anger or frustration.
Where to find it:
This is included in all Canopy licenses that have
Client Management
.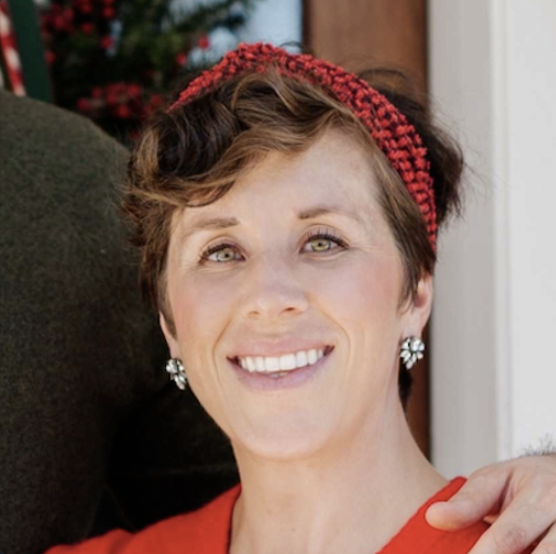 KC is a senior product marketing manager at Canopy.
READ MORE BY KC