We're excited to share some of our recent features and updates that were In the 1.14.1 release for iOS and Android. These will help you more easily run your business and your clients more easily interact with you on a mobile device.
What's new:
Fillable PDFs on the Canopy app and Client Portal app: You can now view, fill out preset fields, and send fillable PDF documents throughout the Canopy and Client Portal apps.
KBA eSign on the Client Portal app: Canopy has streamlined the KBA e-signing process for your clients.
Upload to Folder on the Client Portal app: Instead of only being able to upload files to the main/root folder, clients can now upload files directly into specific folders.
Other important updates made to the Client Portal app, which is part of the Client Management Module, include:
New push notifications will be sent even if the mobile app is open.

Pinch and zoom is available for all files on Android

.
How it works:
Fillable PDFs
First, make sure that your app is updated to the latest version. This functionality should allow you to send a PDF with preset fillable fields in the Canopy app to your clients to gather information. Clients can fill out the necessary information in those fields using the Canopy Portal app and save it without having to send the file back.
Simply access your Canopy app and navigate to a PDF file that already has preset fillable fields. You can select the PDF document, make changes as needed, and attach it to a request or share the file with your client. Your client can fill out the form directly in the Client Portal app without downloading, printing or saving the file—all changes are saved real-time.
For example, if you were preparing taxes for a small business owner and you wanted to send a business organizer, you could send them a PDF with preset fillable fields. The business owner could open the Client Portal app and fill out all of the applicable fields with their itemized expenses—with it automatically saving. You could then open up the Canopy app and view the business organizer and continue their tax preparation process efficiently.
KBA eSign
When your client is asked to validate their identity through KBA to e-sign a document, Canopy now pre-fills the information you have saved in your client's record for first name, last name, address, and date of birth—everything except their SSN, which we still ask them to enter. They also have the option to clear and reenter the information pre-populated, if needed.
Upload to Folder
The add files button is now available in any of the folders you've shared with your client. Simply navigate to any folder of your choice and upload files directly to that folder. On the Canopy app, files will continue to flow to the file inbox and you will still have the ability to organize them.

Why it matters:
Fillable PDFs
We wanted to reduce friction that you might have sending and collecting necessary information from your clients. With this functionality, you can send and receive information in fillable PDFs directly from your mobile device. Your clients will love this feature because they won't have to download the file, fill it out separately, and then send it back. Clients can simply fill out the necessary fields directly in the Client Portal app and save it. You will then be able to access that file with the filled out information–easy as that!
KBA eSign
Clients want a simple, easy-to-use mobile experience. So we are always looking for ways to streamline and optimize our mobile experiences. The easier it is to complete on their phone, the easier it is for your clients to get things returned to you quickly.
Upload to Folder
Canopy is actively listening to customer and client feedback and this was a common request that our users—you—asked for to make it simpler to keep files and documents organized. This is the first step to make the experience of organizing files for accountants better. Look for more updates in the future!

Where to find it:
Fillable PDFs
The Client Portal app is included with your Client Management subscription. The Canopy mobile app can require some additional modules to access it's full functionality, but the fillable PDF technology is included with your Client Management subscription.
Simply log into your Canopy or Client Portal app. Fillable PDF functionality can be accessed by uploading a PDF that contains preset fillable fields and interacting with it in the file previewer or attaching it to a client request.
KBA eSign
You can find this feature in our Document Management Module.
Upload to Folder
The Client Portal app and all its native functionality is included with Client Management. Document Management is required to create folder structures that you can then share with a client record.
Get started:
Complete a Fillable PDF on Mobile
Complete an eSign request in the Client Portal
Send an eSign Request for a Notice File
Add a KBA Client Signature Field (eSign) to Files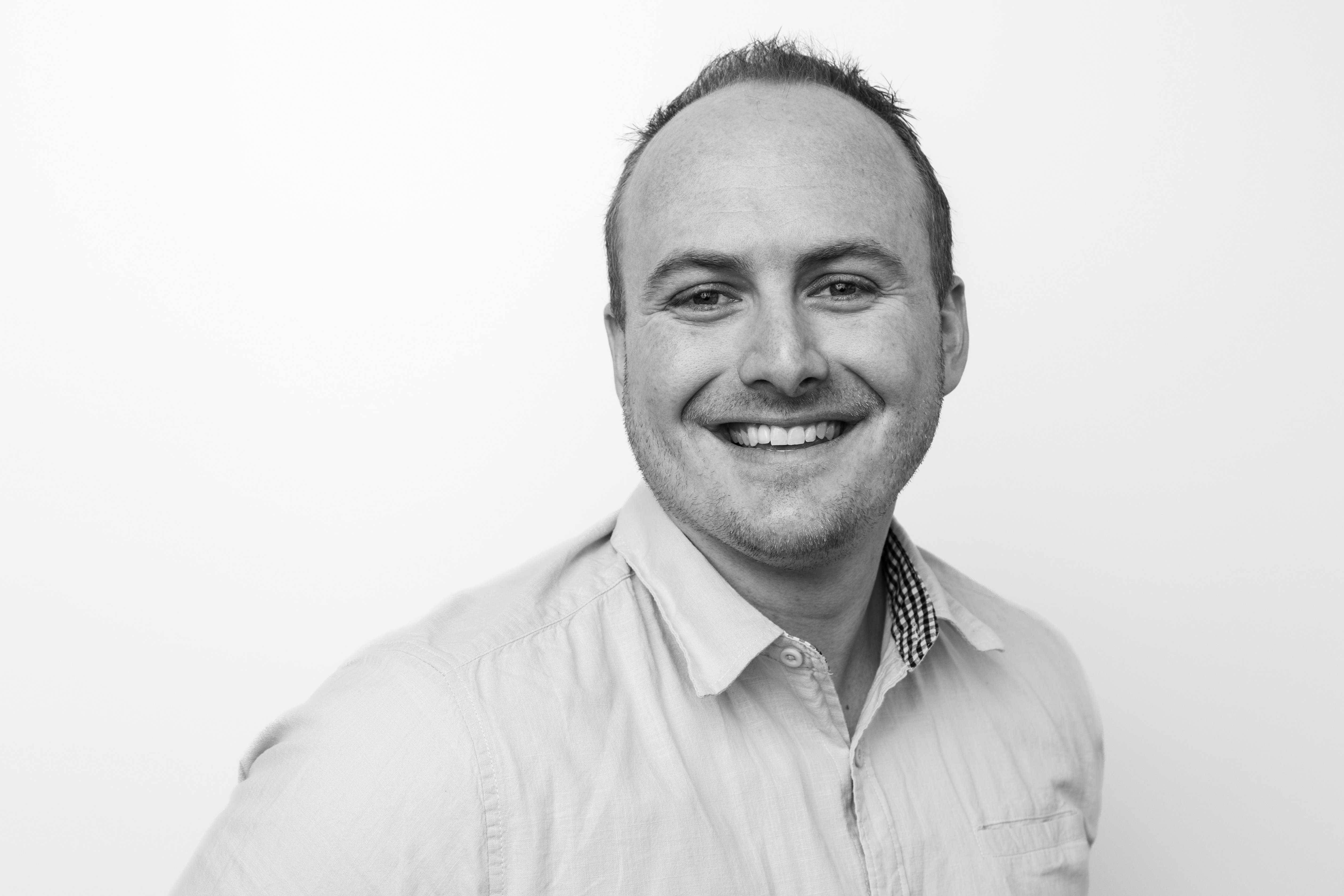 Jonathan is a Product Marketing Manager at Canopy.
READ MORE BY Jonathan