April 21, 2023 (Draper, UT): Canopy, provider of industry-leading practice management software, announced today the integration of ChatGPT AI in its all-in-one accounting practice management software.
The new ChatGPT functionality in Canopy allows users to craft an email simply by adding keywords and adjusting the level of formality of the message with one click. It also allows for rephrasing messages, or quickly correcting spelling and grammar. The new function will be released in a beta mode with select customers on Apr 26, 2023 with the expectation of rolling it out to Canopy's full customer base in May.
"AI is shaping our future and it will continue to transform the accounting profession. The ability of AI to identify needs and simplify tasks is amazing," says Davis Bell, Canopy CEO. "Adding AI inside of Canopy to increase email efficiency is a simple step with a lot of potential for making accounting firms more productive."
Email is just the beginning of Canopy's roadmap for utilizing AI to create the most advanced and agile practice management solution for firms. "We see opportunities to leverage AI in every module of our software and are already working on integrating it in other areas and workflows. " says Bell. "We're intent on leading out when it comes to helping accountants use AI to better serve their clients."
"Advancements in AI technology make it easier than ever to automate simple tasks, like writing an email, giving back time to accountants to focus on specialized work," says Shane Westra, Canopy Chief Product Officer. "Our goal has always been to give accountants the firm they've always wanted, and through this email integration with ChatGPT, and forthcoming AI enhancements across the Canopy platform, we are enabling that."
To see the product in action watch this brief demo video.
About Canopy
Canopy is an award-winning, cloud-based practice management software suite designed to increase efficiency and boost revenue for accounting firms. It offers tools for client management, document management, workflow, and time & billing, as well as specialty compliance solutions that help accountants obtain IRS transcripts and resolve notices quickly. Canopy's solutions are SOC2 certified and data encrypted to ensure personal information is secure. Learn more at https://www.getcanopy.com/.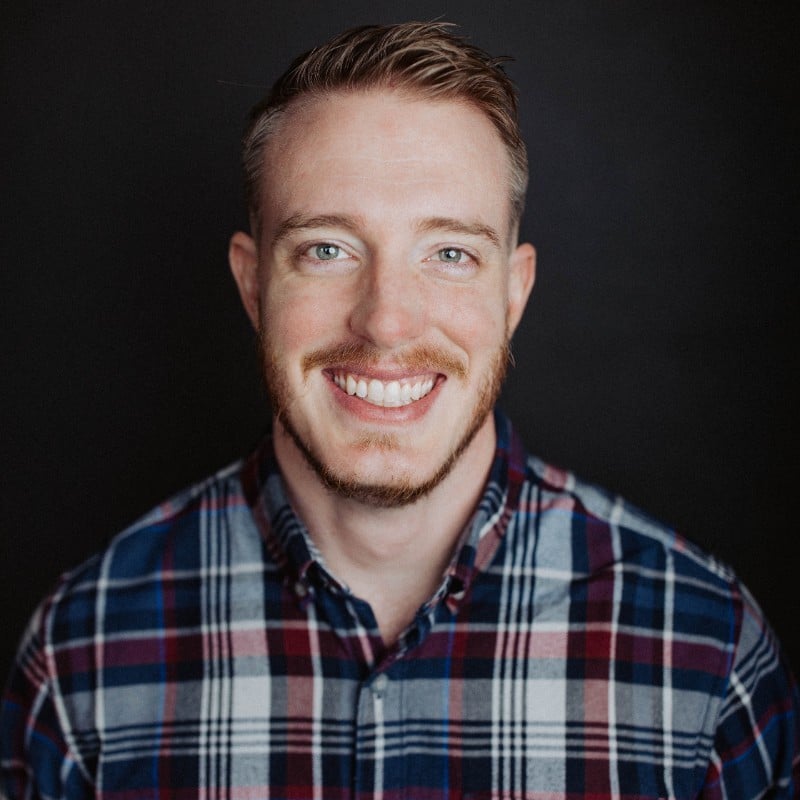 Chris is a content manager for Canopy, joining the team with a combined eight years of experience as a copywriter, editor-in-chief, and content marketer. He's a skilled wordsmith and strategic thinker who shapes brand identity through compelling content and fosters a collaborative and innovative environment. With a passion for storytelling and a dedication to excellence, he is a driving force behind any company's success in content marketing. Champion of the Oxford comma.
READ MORE BY Chris