If you've spent any time near a screen lately, you've heard of ChatGPT — a language model trained by OpenAI. Every day, a new thread appears of someone who has figured out the next thing ChatGPT can do. With the evolution of AI and OpenAI-based architecture, almost every industry must decide how to incorporate AI into their work models, including ours. Here's how Canopy is currently utilizing AI in our practice management software capabilities.
The new ChatGPT functionality in Canopy allows users to craft an email simply by adding keywords and adjusting the level of formality of the message with one click. It also allows for rephrasing messages, or quickly correcting spelling and grammar. The new function will be released in a beta with select customers on April 26, 2023 with the expectation of rolling it out to Canopy's full customer base in May.
"AI is shaping our future and it will continue to transform the accounting profession. The ability of AI to identify needs and simplify tasks is amazing," says Davis Bell, Canopy CEO. "Adding AI inside of Canopy to increase email efficiency is a simple step with a lot of potential for making accounting firms more productive."
Canopy plans on utilizing the AI to assist with automating simple tasks, such as writing an email. This gives back time to accountants to focus on the other demanding tasks they have.
"Our goal has always been to give accountants the firm they've always wanted, and through this email integration with ChatGPT, and forthcoming AI enhancements across the Canopy platform, we are enabling that." - Shane Westra, Canopy Chief Product Officer.
ChatGPT can be a valuable tool for accounting firms looking to improve their efficiency, accuracy, and client service. By leveraging the power of AI, you can streamline your workflow, provide more accurate financial analysis, and deliver better results to your clients.
To see the product in action watch this brief demo video.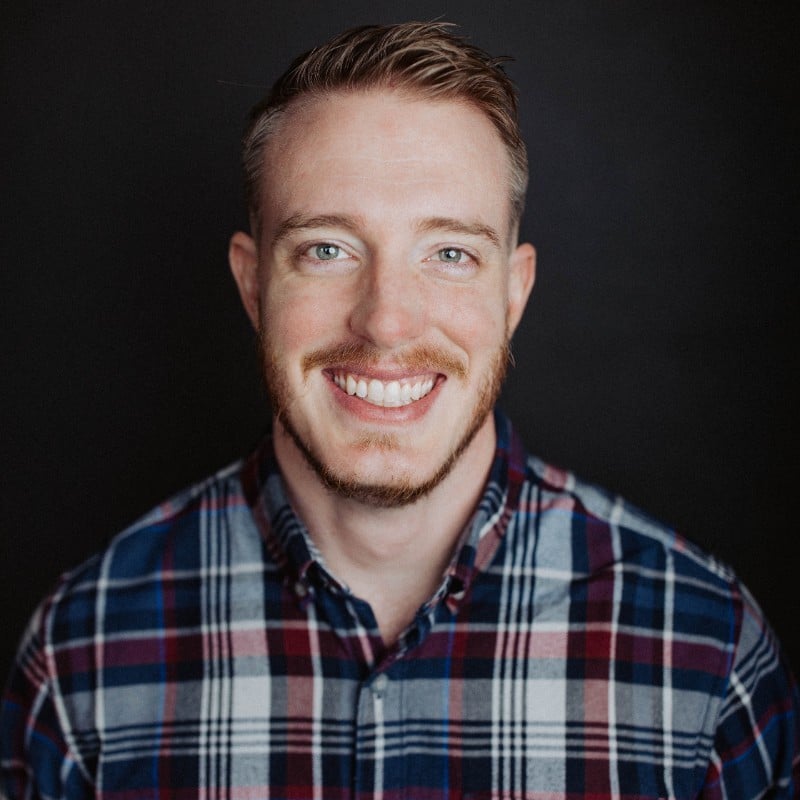 Chris is Canopy's content manager and has extensive experience in copywriting, editing, and content marketing. Champion of the Oxford comma.
READ MORE BY Chris