We live in a time where the "best" accounting practices change daily. Keeping track of all the changes in the industry between updates and tech can be overwhelming. Today, most accountants feel that traditional accounting isn't enough to remain competitive. Now, getting accounting leads and finding ways to stay ahead of everyone else is critical to remaining relevant. With technological improvements, accounting is inevitably changing from a manual process to an automated one.
Thankfully, many accountants have already identified this trend. Statistics show that 90% of accountants feel a cultural shift in accountancy that leans towards technological adoption. As the world has evolved, so have the tools that are available to them.
In this article, we will look at five changes to the traditional accounting world. We will also see some great tips for navigating and overcoming these changes.
1. A Remote Workforce is Here to Stay
Gone are the days of the traditional 9 - 5 schedule. Instead, many have transitioned to a remote or hybrid workforce because of the recent adaptations needed around social distancing, combined with technological advances that enable productive remote work.
Complicated tasks like getting transcripts in person are now available as an easy online option. At the same time, 43% of firms are making moves to downgrade their brick-and-mortar presence and transition to a virtual-only presence to support this new trend.
As an accounting firm, consider offering a hybrid option to accommodate your employees and reduce overhead costs. This could enable you to reward your employees with better compensation packages, company dividends (if available), extra time off, and bonuses — factors that have been shown to help the workforce stay motivated and loyal.
2. Amp Up Your Data Security
As workflow moves to online formats, accountants face the challenge of finding new methods to keep data safe. The FBI's Internet Crime Complaint Center (ICCC) reported in 2020 that 3,000 to 4,000 cyberattacks were being reported daily.
Every accounting firm must find a reliable option to keep their customer's data safe — retaining clients starts with ensuring their data security.
3. Create a Digital Presence for Your Firm
Many individuals have begun using online accounting services through Quickbooks, Freshbooks, or other online programs. While these programs attract more of the do-it-yourself audience, capturing, and retaining those individuals as accounting clients for your firm is still possible.
Good online marketing ensures that your accounting firm appears in local search results. Equip yourself for success by engaging your customers digitally and learning about how you can appear in SEO rankings. Getting on the consumer radar and increasing your engagement can be simple with an online presence and a strong SEO strategy.
4. Diversify Your Skillset
With new technology, automation has replaced the need for repetitive tasks such as payroll and bank reconciliation. With so much of the work now being on a digital playing field, accountants no longer need to spend so much effort on obsolete time-consuming tasks. By giving yourself a digital advantage through automation, you can put more energy toward the skills required for the growth and longevity of your firm.
The world is now seeing a new generation of accountants enter the industry — 84% of accountants agree that prospective employees from younger generations have progressive expectations, attitudes, and talents. These ideals will need to be reflected and nurtured by accounting firms if they hope to attract bright talent.
When looking for new accountants for your firm in 2023, look for individuals who boast a variety of diverse skills — skills that fill in the gaps or pain points hindering your firm's growth. They will be the building blocks that help your firm expand and grow through a rapidly- evolving landscape.
5. Leverage Automation for Success
The only way to keep up with evolving business needs is to leverage automation for success. Not only does automation reduce user error, but it also enables you and your team to focus on other, more critical tasks.
Modernizing your accounting firm and practices is the only way to keep pace with an evolving landscape. Your ability to offer expedited services directly relates to the opportunities you'll have to win and retain clients.
Only you understand where the gaps are in your business or what areas need an overhaul to help increase your overall productivity and workflow. Although trying to find the right automation partner may seem intimidating, there is a competitive market for tools that meet your firm's individual needs.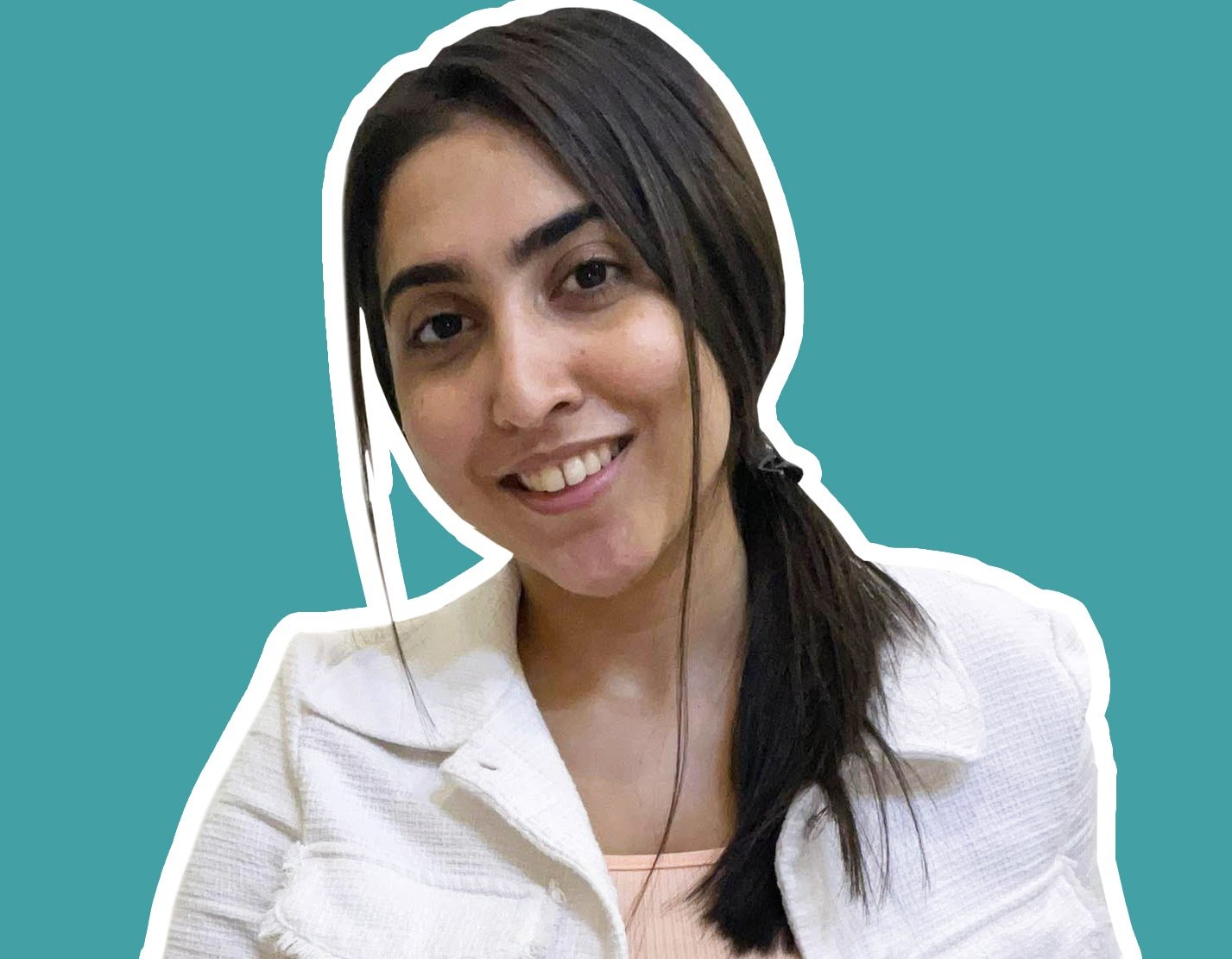 Freya is a personal finance expert and founder of the CollectingCents website that teaches readers how to grow their passive income, save money, improve their credit score, and manage debt. She has been featured in publications like Business Insider, Fox Business, the Huffington Post, and GoBankingRates.
READ MORE BY Freya