The "Great Resignation." We've heard a lot about it over the past 12 months or so, but data from the U.S. Bureau of Labor Statistics reveals that the average quit rate has actually been increasing every year since 2009.
The term the "Great Resignation" was coined in 2019 by Anthony Klotz from Texas A&M, well before the pandemic started. That pace dropped off at the start of the Covid-19 pandemic. But as pandemic-induced job uncertainty started to ease, we began to see record numbers of employees quit month after month. In fact, there were record-breaking monthly quit rates on more than one occasion. The Bureau of Labor Statistics estimated that in February, 4.4 million workers quit and employers hired 6.7 million people. These numbers might suggest that things are starting to look up. That is, until you see that those same employers had 11.3 million job openings. So, how do you compete?

In a competitive job market, the answer seems fairly straightforward: offer a competitive salary for a position with real advancement opportunities in an organization with great benefits. However, as it turns out, that is a dated model of employer value. Back in the day, it was the candidate's job to demonstrate their value to a prospective employer. Today, companies are being asked to demonstrate their value–not just to candidates, but also to current employees.
While there are a number of factors behind this change, there are a few that carry significantly more weight today than in the past: strong corporate values, respect and support for work/life balance and great organizational culture. Shifting workforce demographics are behind this change. Today, Millennials make up the largest part of the workforce.
Millennials have a bit of a bad rap in the workplace. They are perceived as young, entitled, selfish and even lazy. When I ask participants in my training and workshop programs, most seem to overwhelmingly perceive Millennials as young which, in turn, seems to reinforce the perceptions. When I follow up that question explaining that the oldest Millennials will be turning 41 this year, I usually see subtle shifts in those perceptions.

(source: Generational Differences in the Workplace [infographic], Purdue Global University)
At the other end are the Baby Boomers. When I ask about executive leadership and firm partners, most assume they are Boomers. Interestingly, Gen X tends to be overlooked, since conversations around attracting talent tend to focus on attracting and retaining Millennials. This makes total sense, since it is projected that Millennials will make up as much as 75% of the workforce in the next 10 years. With Millennials making up the majority of today's workforce, understanding what drives them is key to attracting new talent.
A big challenge is differences in leadership style. Today, employees are looking for leaders that are authentic, engaged and who care about their wellbeing. It's not that Boomers don't care about these things; they just express it differently. An IBM study found that the two generations actually share many of the same values about work and ethics. Senior leadership can bridge this gap by working to understand how to leverage generational differences constructively. Two key programs can help: mentoring and allyship. Mentorship offers a bridge for both groups to better understand each other. Allyship is a way for leaders to help develop leaders, champion talent and build a base of understanding across different groups of employees. Adding these two programs can enrich the employee experience and demonstrate a commitment to creating space for and opportunities to grow, stretch, learn and thrive. Millennials want to work for employers who provide a culture of learning, where they can get involved in different aspects of the business and make an impact.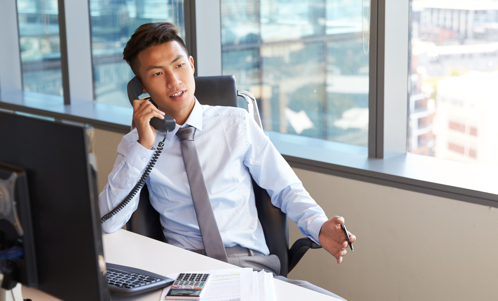 Culture is at the heart of other changes employers can make to attract talent. While culture means different things in different organizations, it boils down to how people work, interact, and collaborate. An inclusive workplace provides a sense of community, where differences are valued and authenticity is encouraged. Those differences include not only the groups supported through diversity initiatives, but also differences in how, where and where people work. Flexibility is key. This means leveraging technology, offering remote or hybrid work arrangements, and re-thinking "office" hours.
These changes signal a willingness to challenge the status quo, to a leadership mindset that is responsive and adaptive to change, and an organization that prioritizes outcomes over activities.
By reframing the value proposition as a question of what your organization can offer your employees, leadership can identify changes in culture, policies and practices that, taken as a whole, position the organization as a very attractive employer. This shift in mentality not only attracts new talent, but also retains existing talent.
---
Canopy is a one-stop-shop for all of your accounting firm's needs. Sign up for free to see how our full suite of services can help you today.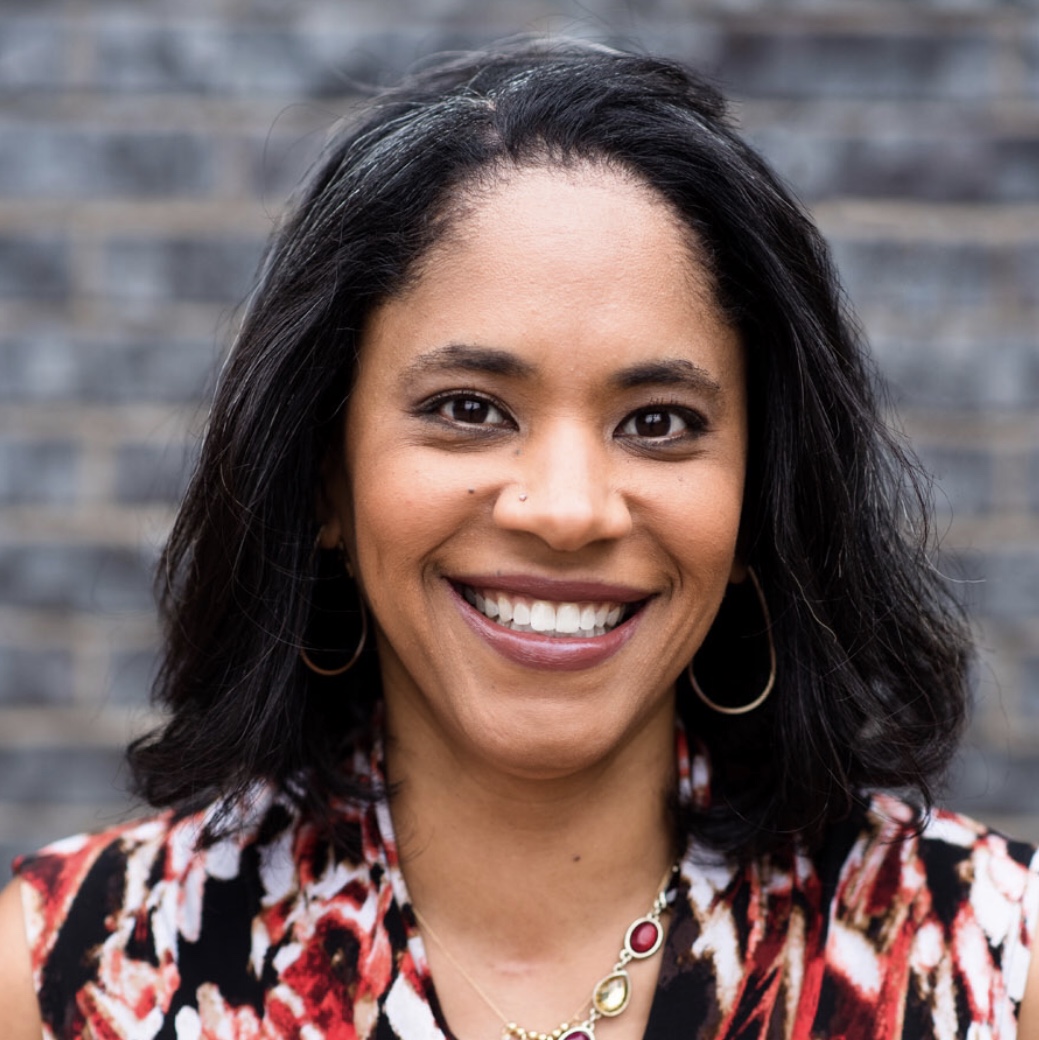 Jina Etienne, CPA, CGMA, CDE® (Certified Diversity Executive), is CEO of Etienne Consulting, LLC, a DEI consultancy practice specializing in inclusive leadership, conscious communications, cultural sensitivity and awareness, empowering authenticity and fostering belonging. Her firm helps organizations identify then implement DEI initiatives, integrate DEI into their training and leadership development programs, and coaches firm leaders and business executives to help them lead inclusive organizations and high performing teams that support diverse talent in meaningful ways through self-awareness, intentionality and mindfulness. She brings a 32+ year career in the accounting profession as an entrepreneur, business consultant and C-Suite leader to her practice. After a 21 year career in public accounting, including 17 years running her own CPA firm, she shifted to serving the profession as a Director at the American Institute of CPAs then President & CEO of the National Association of Black Accountants, Inc. She went on to become the first national leader for D&I at Grant Thornton. She lives in Silver Spring, Maryland, with her husband, two sons, and Doug, their American bulldog.
READ MORE BY Jina