If you are looking to start offering tax resolution services, there's a few things you'll need to take care of first. One of those things is getting a CAF Number. We'll walk you through that process here.
What is a CAF Number?
A Centralized Authorization File Number, or CAF Number, is a nine-digit number issued by the IRS the first time a tax preparer files tax information authorization or power of attorney. The IRS uses this unique number to keep track of requests for client information, like transcripts.
How to get a CAF Number
To get a CAF Number, you can submit Form 2848 or 8821 to the IRS and put "none" in the space asking for a CAF number. Within a few weeks, you will receive an assigned CAF Number from the IRS.
Once you have your CAF Number, you should use it on all future forms.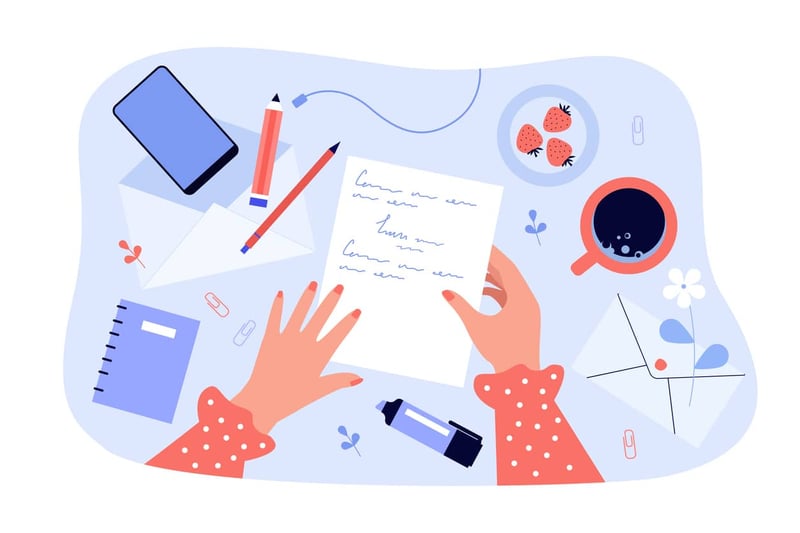 This form allows you to request power of attorney for your clients. Learn more about how to fill out this form (and get it approved the first time) here.
Filing IRS Form 8821 authorizes tax professionals (or other individuals or organizations) to get confidential tax documents for their client. It can also cancel prior tax information authorizations that are no longer needed. Learn more about filling this form out here.
What if I forgot my CAF Number?
If you can't find your CAF Number, don't worry. You simply need to call the Practitioner Priority Services at 866-860-4259. After verifying your identity, they will tell you your CAF Number.
Once you get your tax resolution services up and running, consider trying out Canopy's award-winning transcripts tool. Once you have your CAF number, using this tool and leveraging Canopy's direct IRS integration can help you quickly, easily, and securely retrieve and monitor transcript information for your clients. Looking for more help to launch your tax resolution services? Check out Canopy's other resources here.
---

Canopy is a one-stop-shop for all of your accounting firm's needs. Sign up free to see how our full suite of services can help you today.